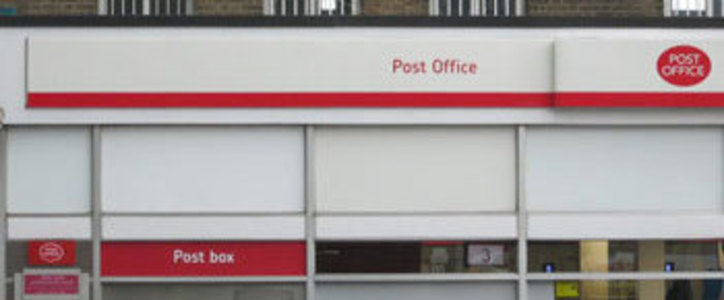 May 11th, 2017
Save Finsbury Park Post Office
By Rachel Whalley
Finsbury Park Post Office could close its doors for good. Bosses at the Post Office want to sell it off – which means reducing it to a small counter at the back of a shop. Gerry lives locally, and worries this will mean a worse service for all of us. She's started a petition for the Post Office to remain put.
Nothing's set in stone yet. But if we want to keep Finsbury Park Post Office open, we need to act fast. If enough of us sign Gerry's petition right now, the public pressure could convince the Post Office bosses to scrap their plans.
Post offices are more than just places where we send parcels. They're somewhere you can collect your pension, pay bills, and send birthday presents – all face to face. For lots of us they are at the heart of where we live.
If enough of us get behind Gerry's petition right now, we could make sure Finsbury Park's Post Office stays where it belongs.
If you think it's time we stopped selling off essential services, please sign the petition right now. Click here to sign her petition now.