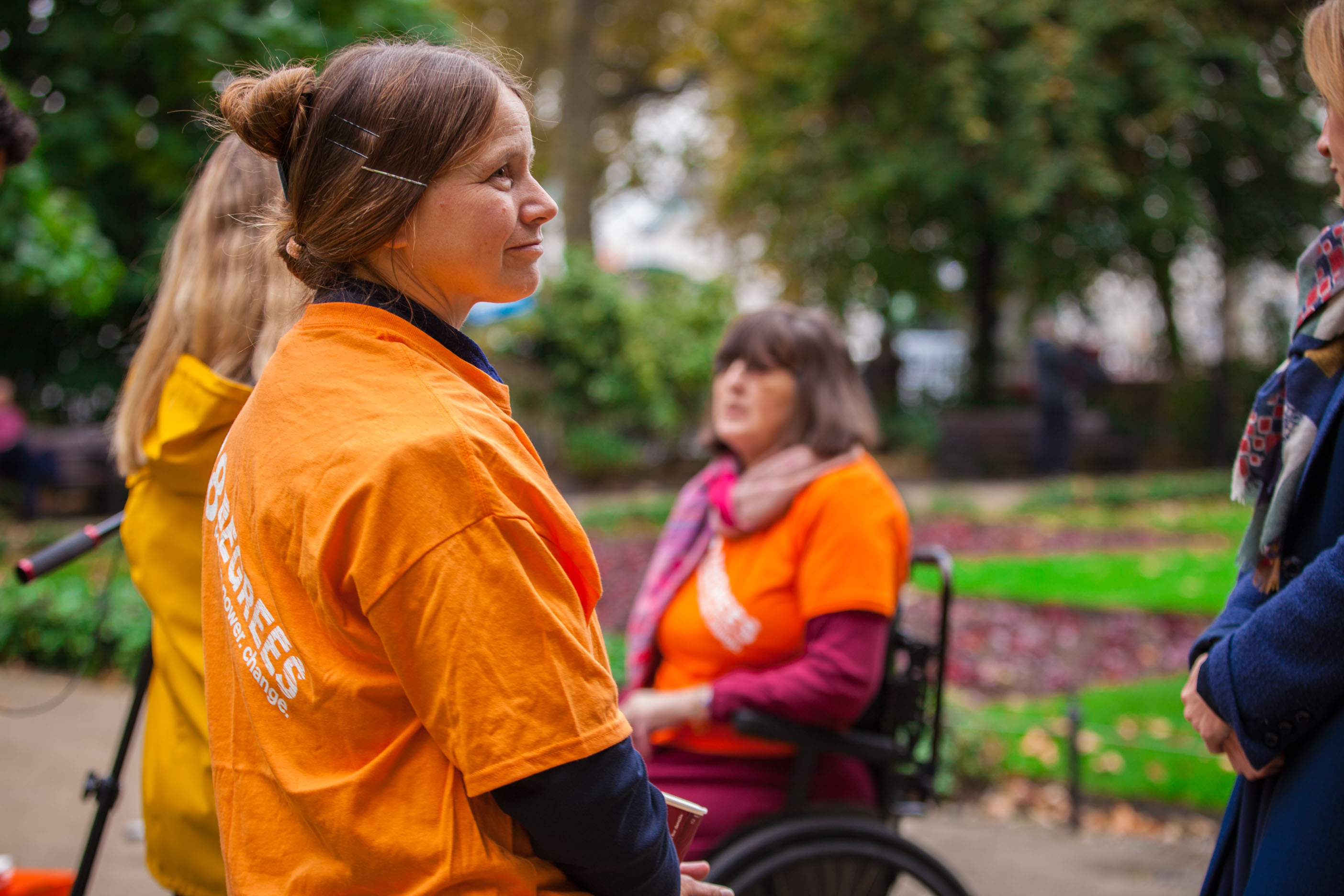 May 26th, 2017
Campaigns by You
By Usman
Whilst the election is making all the headlines, 38 Degrees' Campaigns by You is still ticking over with campaigns being set up by 38 Degrees members all over the country to achieve the change they want to see.
Members have been seriously busy, with 961 campaigns set up since the snap election was called on April 18th (that's just over 25 campaigns per day!). Many of them have been successful, the saucepan (or "the win gong") that hangs from the ceiling in the 38 Degrees  office gets a hit every time someone wins a campaign has gained some serious dents of late!
Here are two campaigns that have gone particularly well recently:
This campaign currently ongoing in Ongar is to save a community leisure centre that provides services to thousands of local residents from being knocked down to build just 24 houses. By setting up a Facebook page (here) and getting almost 2,500 signatures on their Campaigns by You petition page, they have gained community momentum that will bolster their position in upcoming communications with the council.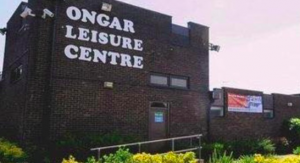 Reject Council Proposals to Limit Access to Meetings:
This successful campaign (that was won on the 24th of May) was set up by Steve Gooderham in Hartlepool. The council were looking to avoid scrutiny of their plans to spend £140 million of taxpayers' money by  moving the meeting times to the middle of the day so that the public could not attend and limiting the number of questions the public could ask at those meetings. Steve, with the help of 1460 signatures managed to make themselves heard and they held the council to account. Nice one Steve!