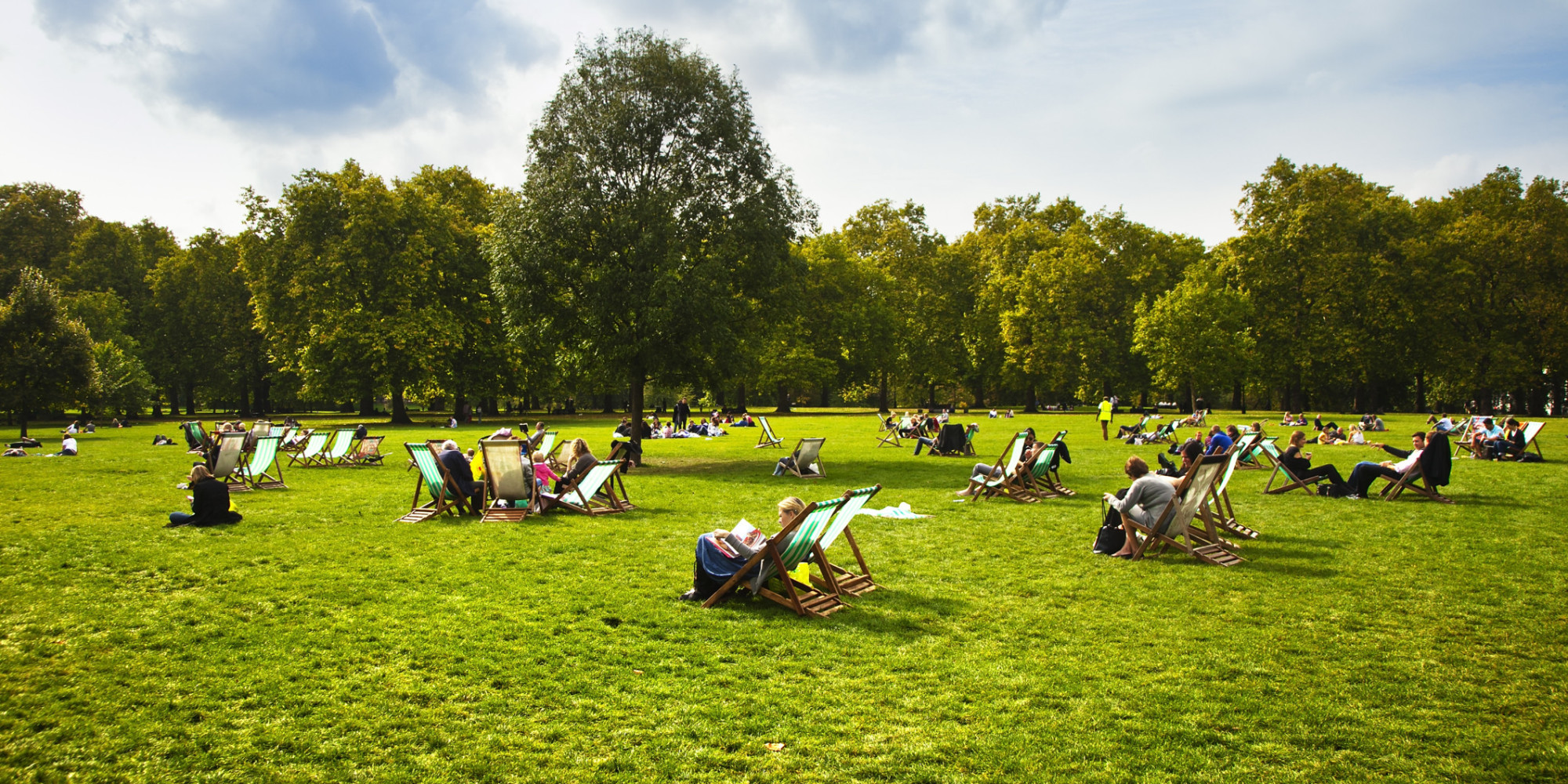 Jun 14th, 2017
Come along to The Great Get Together
By Katie Edwards
"We are far more united and have far more in common with each other than things that divide us." Those were the words of Jo Cox, the MP who was tragically killed last summer. This weekend, there's a chance to celebrate the things we have in common with our neighbours and friends.
Inspired by Jo Cox MP, people across the country are coming together this weekend to stand up for love and community. It's called The Great Get Together. It's a weekend of events to bring neighbours, community groups, the old and the young together to have fun – and to show that we have lots in common.
What are you doing this weekend, 17th – 18th June? Are you interested in meeting up with your friends, family and neighbours and celebrating? From picnics, street parties and brunches, events are happening all across the UK.
Just click the link below and pop in your postcode to see what events are happening near you. You aren't committing to anything – just seeing what's on.
One of the things us 38 Degrees-ers have in common is that we all want the world to be a better place. We believe it can be a better place. And we know it's worth working together to make it a better place.
Of course it'll take more than a few cups of tea at a street party to fix the problems we face as a country. But knowing our neighbours, caring about where we live, and helping those that need us aren't bad places to start.
Over 110,000 people across the country are coming along to host and attend get togethers of all kinds; from street parties, to concerts, BBQs and bake sales. All with the idea of bringing people together and it's all happening this weekend.
The Great Get Together was started by the friends and family of Jo Cox, and lots of exciting charities and organisations have been involved in making it all happen – including 38 Degrees. This is a chance to take part in something positive and uniting where you live.
Imagine the power when hundreds of thousands of people come together in their communities on the same weekend. It will send a message to those who'd like to divide us: they will never win.