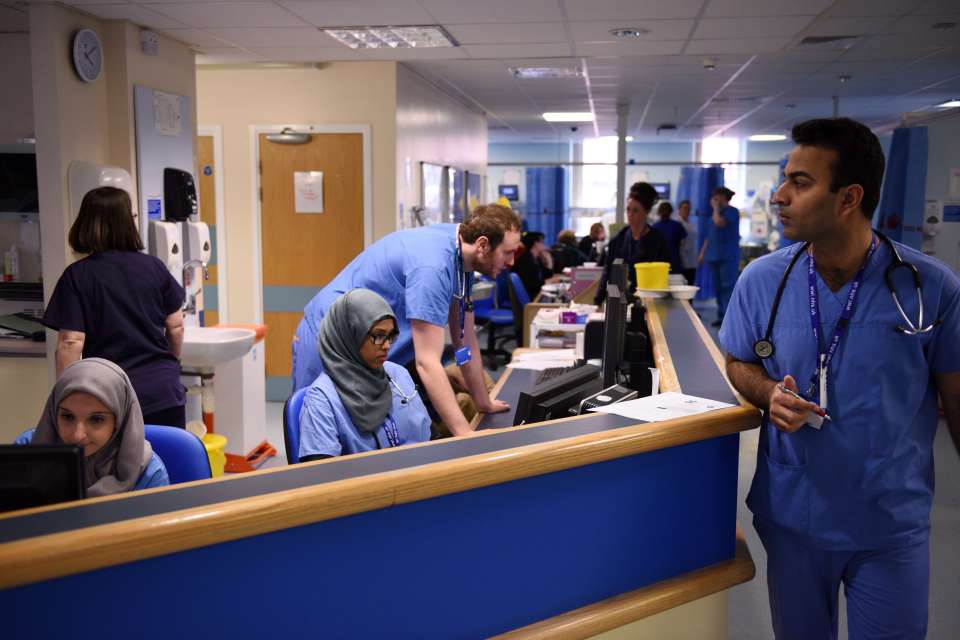 Sep 24th, 2017
NHS winter funding
By Becca McCarthy
The "worst winter in recent history"- that's what hospital chiefs have said could be the reality for our NHS unless it gets the funding it needs, fast. It'd mean overcrowded A&Es and long waits in hospital corridors because there's not enough beds.
Right now, the Chancellor Philip Hammond MP is asking for ideas about where the government should spend its money over the next year. The deadline is today. A huge petition, signed by all of us, will show him that the public want the NHS to be at the top of his list.
Will you sign the emergency petition demanding more money for our NHS now? It'll be delivered tonight, so please sign your name now:
Last winter, NHS services across the country hit breaking point. Several patients died in A&E, stuck on hospital trolleys. They were desperately ill, but left waiting for hours in the corridor. There just weren't enough beds for them.
This year might be even worse. Experts say that increased demand, not enough doctors and nurses, and lack of funding means that some parts of the NHS might not be able to provide safe care this winter. Unless the NHS gets extra cash, patients could face longer waiting times, shortages of emergency nurses and doctors, and overcrowded wards.
It'd be easy for Philip Hammond to brush off one person demanding more money for the NHS. But a huge petition, signed by all of us, will be harder to ignore.