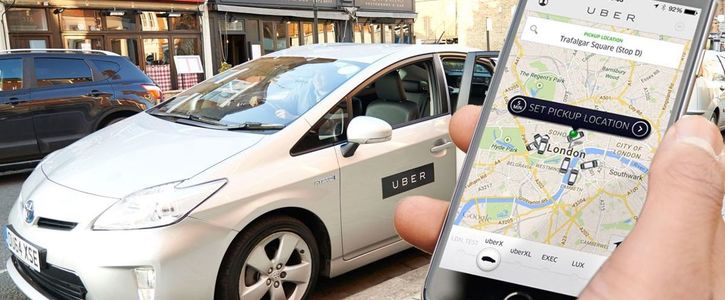 Sep 25th, 2017
Uber
By Becca McCarthy
There's a new petition on the 38 Degrees website which you might be interested in. It was started by Nat, who lives in London.
To: Uber London
What: Comply with TfL's recommendations: give Uber drivers proper rights at work and make sure your customers are safe
Why is this important: Taxi company Uber could be banned from London because they don't stick to rules designed to keep Londoners safe.
But they could do the right thing and make sure their customers are safe and that their drivers are given proper rights at work, they could keep operating in London.
If thousands of us sign the petition now, we can tell Uber to stick by the rules so they can keep running in London. it only takes 30 seconds to add your name.
PS:
Nat started their petition on the 38 Degrees 'Campaigns by You' website.
With Campaigns By You anyone can start their own campaign with the click of a button. But that's just where your journey begins. Creating a petition, then sharing it with friends and colleagues, can soon give you a groundswell of support. Perhaps you'll end up changing something really important.
Use this link to get your campaign started today, it takes just a couple of minutes and we'll support you every step of the way:
https://link.38degrees.org.uk/start-campaign