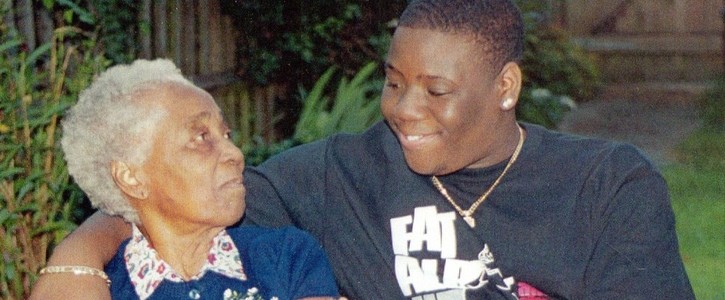 Sep 28th, 2017
Seni's Law
By 38 Degrees team
This should never have happened. 23-year-old Seni Lewis died in a mental health hospital after being held down by 11 police officers whilst seeking help for his mental health. His death was ruled the result of excessive force, and too often, too much force is used on vulnerable people who are struggling.
People with mental illness are four times more likely to die after use of force against them. But MPs are about to vote on a new law to make sure police officers and security staff are properly trained. It'll help make sure what happened to Seni never happens again, but it needs all of us to get it to pass.
A huge petition, signed by all of us, calling on our MPs to back this law, will show politicians we want them to stand up for vulnerable people using mental health services. But the vote is fast approaching, and if we want enough of our MPs to show up and support it we need to put pressure on them now.
If you agree that people in desperate situations should get proper care, sign the petition now. It takes 30 seconds:
Seni voluntarily admitted himself to a mental health hospital in South London – he did everything right to get help. But after getting agitated he was held down by police and when he passed out wasn't put in the recovery position. He was let down by the people who were supposed to look after him.
Here's what Seni's mum had to say about her son: "He was a gentle giant and very loving, and had loads of good friends over the years. He was very popular. He hated any sort of bullying, he really stood up for people, for his friends."
Seni's local MP, Steve Reed, has put forward this law as a "private member's bill" – a way for politicians to make new laws on an issue they care about. He's working with Seni's parents to make sure what happened to Seni never happens again. But they can't do this on their own – they need our help.
Private Members' Bills aren't always as easy to pass as laws started by the government – they only pass if enough MPs show up to vote for them. So if we want our MPs to stand up for people struggling with mental health, they need to feel the pressure from us, their voters.
This is what Steve Reed, MP for Croydon North, said about the bill:
"I'm proposing this new law because no other family should have to go through what Seni's have gone through. But it will only pass if enough MPs turn up and vote for it. When 38 Degrees members get behind a campaign, MPs pay attention, so I hope you'll support 'Seni's Law'."