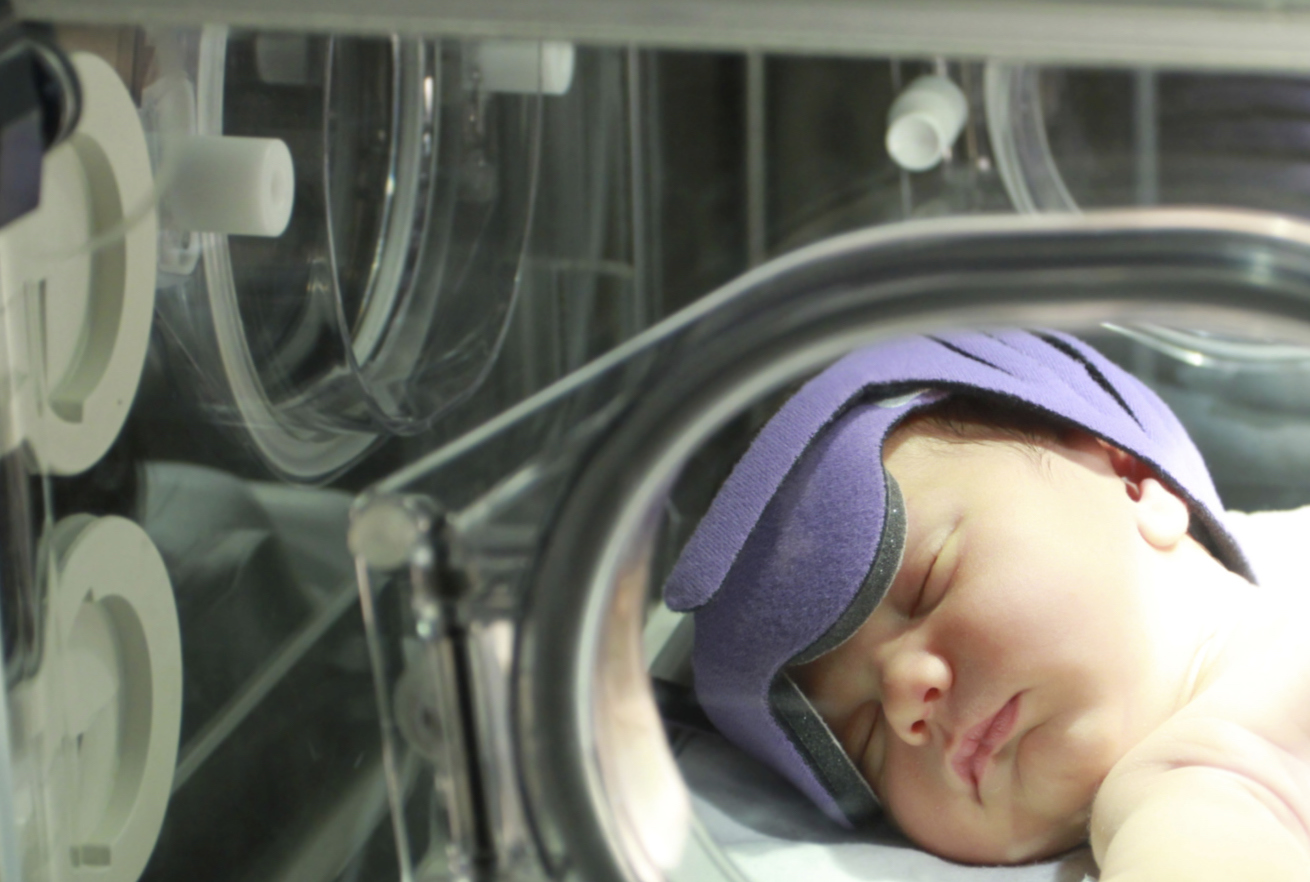 Nov 16th, 2017
NHS: Mental Health Funding Poll
By Becca McCarthy
We need your help to make an important decision. A Labour MP has set up a campaign on 38 Degrees, calling for mental health funding to be protected. [1] But 38 Degrees is totally independent from political parties, and it's the members like you that decide what issues we campaign on. So we need your help deciding if we should support this MP's campaign.
Our mental health services are desperately underfunded – 150 children are turned away a day because services are overstretched. [2] The government has promised more money for mental health care. [3] But it's just being added to the general NHS pool of money, so NHS bosses could spend it on other areas instead.
So Labour MP Luciana Berger has started a petition calling for the government to guarantee the extra funding will be spent on mental health. As 38 Degrees members we could all get behind the campaign to make sure Philip Hammond guarantees mental health services the money it desperately needs.
So what do you think? Should we work with Luciana Berger MP to make sure mental health funding is protected in the budget?
At the moment, children in the UK are having to wait up to 18 months to get mental health treatment. [4] And far too often police are being called to help with mental health crisis' because NHS staff are at breaking point. The government have promised more money to mental health, If they want to make sure it goes straight to the services that need it it should be "ring-fenced" in the budget.
Being independent from political parties is vital to 38 Degrees – so members vote on whether or not we work alongside MPs on a case by case basis. Just last month, we worked with Conservative MP Kevin Hollinrake to give bereavement leave to parents who lose a child time off to grieve. And over 100,000 of us joined Labour MP Chris Bryant in protecting our emergency service workers from assaults. [5]
MP's know when 38 Degrees members get involved in a campaign we're powerful and we get things done. It's why Luciana Berger MP set up her petition on the 38 Degrees site. Have your say above.
NOTES:
[1] 38 Degrees: Ring-Fence Mental Health Spend:
https://you.38degrees.org.uk/petitions/ring-fence-mental-health-spend-on-november-22
[2] The Independent: NHS mental health services turn away 150 vulnerable children a day:
http://www.independent.co.uk/news/health/nhs-mental-health-services-children-turn-away-day-vulnerable-nspcc-study-a8047401.html
[3] The Guardian: UK children who need mental health services face 'postcode lottery
https://www.theguardian.com/society/2017/oct/27/uk-children-who-need-mental-health-services-face-postcode-lottery
[4] The Guardian: Crisis in mental health care for young people:
https://www.theguardian.com/society/2017/oct/24/crisis-in-mental-health-care-for-young-people
[5] 38 Degrees: Emergency Workers and Parental Bereavement Private Member Bills: Win!:
https://home.38degrees.org.uk/2017/10/23/emergency-workers-parental-bereavement-private-member-bills-win/