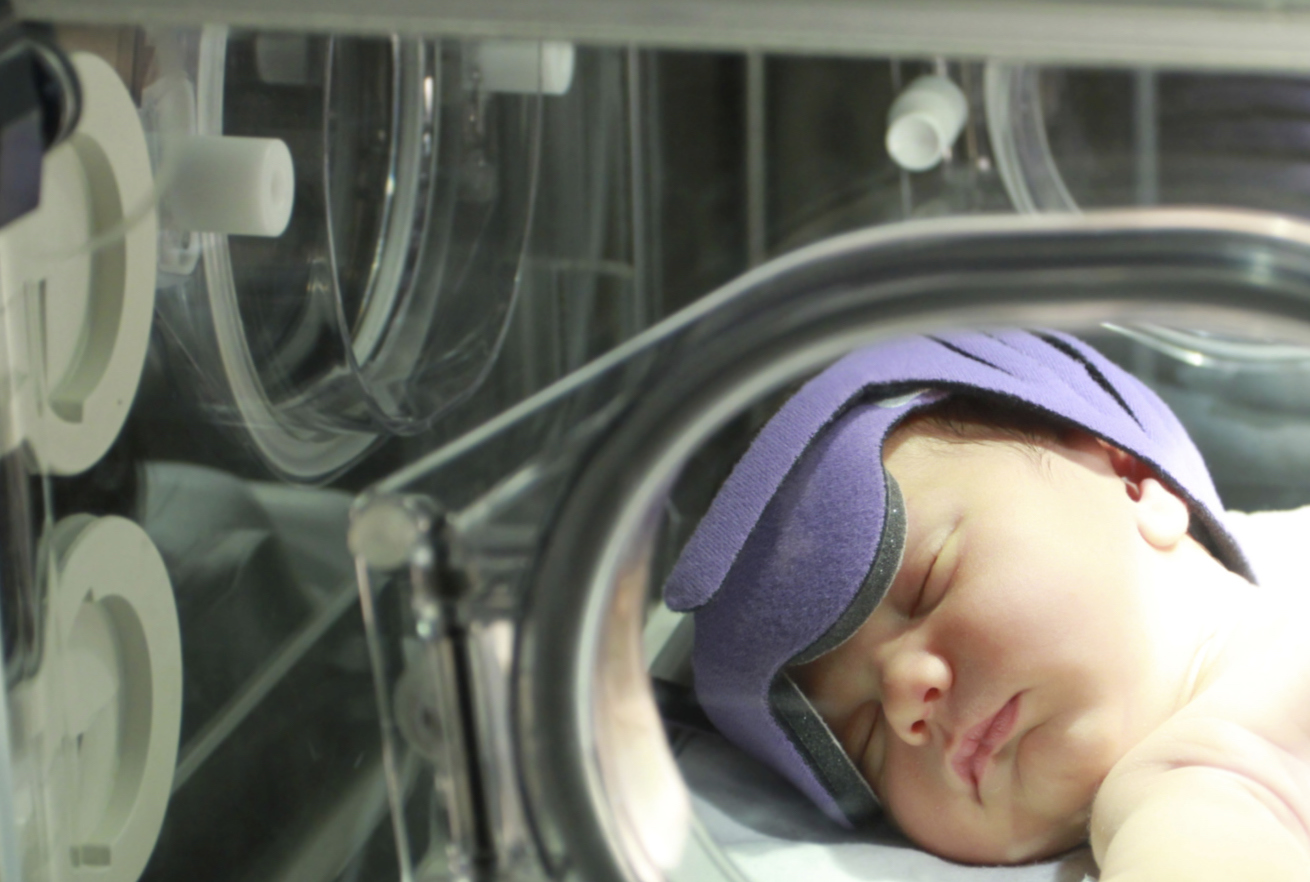 Nov 16th, 2017
NHS Report: Email your MP
By Becca McCarthy
It's worse than we thought. 38 Degrees' damning report into the NHS, funded by thousands of us, has revealed 70 frontline services have been threatened with closure. And that's over just four months. [1] A&E departments, maternity units and GP surgeries are all facing the axe.
The report paints a stark picture of what happens when the NHS is starved of money. The next step is to get it in front of our MPs. If thousands of us email it to them right now, word of the report will quickly filter up to Chancellor Philip Hammond – just as he's deciding what the government should spend money on next year. [2] It could convince him to give the NHS the cash it needs.
Can you email the damning report to your MP right now, and ask them to demand more money for our NHS? It'll only take a few minutes.
NHS walk-in centres closing. Maternity units turning away women in labour. Towns losing their A&E departments, forcing people to travel for miles to get the care they desperately need. [3] As 38 Degrees members, we know the terrible reality facing our NHS because it's been starved of money for years.
Now this hard-hitting report reveals the latest raft of services threatened with closure over the summer. It includes:
A&E departments in Dorset, Huddersfield, London, Grantham, Hull and Dewsbury.
7 mental health services across England.
The only NHS walk-in centre in the whole of Lincolnshire.
Looked at one-by-one these cuts to frontline services might be easy for politicians to brush off. But this report, funded by thousands of 38 Degrees members, lifts the lid on the crisis facing the NHS across the country. With all the evidence right there in one place, it's impossible to ignore.
Philip Hammond will announce his plan for the country's budget in a matter of days. So we haven't got long to get this report in the inboxes and on the desks of every MP.
PS: The analysis is based on local and national media reporting of confirmed or planned NHS closures or downgrading between June and October 2017. Some of these plans will now have been abandoned, often due to campaigns led by 38 Degrees members. However, many will have gone ahead, or will be due to go ahead. This analysis demonstrates the tough decisions that NHS leaders across the country are being forced to consider.
You can read the full report here:
https://38d.gs/state_of_the_nhs
PPS: Do you think we've missed an NHS frontline service that's under threat? Let us know by sending an email to emailtheteam@38degrees.org.uk
NOTES:
[1] 38 Degrees: The state of the NHS: rationing and closures as cuts bite:
https://38d.gs/state_of_the_nhs
[2] Sky News: Chancellor Philip Hammond reveals date of first autumn Budget:
http://news.sky.com/story/chancellor-philip-hammond-sets-date-of-2017-autumn-budget-11032092
Right now, Philip Hammond's facing some hard decisions about how to allocate government money for the next year:
BBC: Budget: Hammond faces spending dilemma, says IFS:
http://www.bbc.co.uk/news/business-41798101
[3] NHS services are at risk all over the country, with services being closed every day. Here are a few examples:
The i: Revealed: the NHS plan to close, consolidate, or 'reshape' 11 maternity units:
https://inews.co.uk/nhs/revealed-11-maternity-units-face-closure/
The Guardian: NHS maternity wards in England forced to close 382 times last year:
https://www.theguardian.com/society/2017/aug/08/nhs-maternity-wards-england-forced-closures-labour
The Guardian: One in six A&E departments at risk of closure or downgrade:
https://www.theguardian.com/society/2017/feb/06/one-in-six-ae-departments-at-risk-of-closure-or-downgrade
The Lincolnite: Final nail in the coffin: Health bosses will close Lincoln Walk-In-Centre despite public outcry:
http://thelincolnite.co.uk/2017/09/health-bosses-give-fatal-diagnosis-to-lincoln-walk-in-centre/