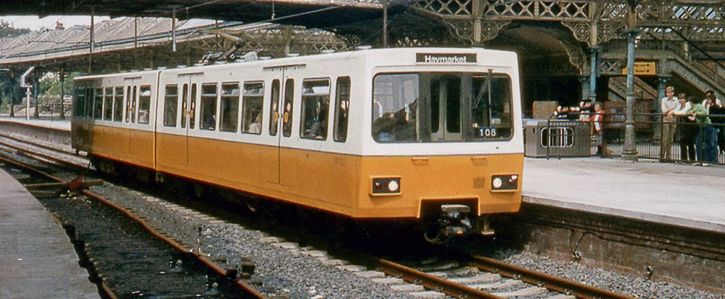 Nov 23rd, 2017
Tyne and Wear Metro
By Becca McCarthy
This really shows that people power works.
Yesterday afternoon we sent an email asking people who live in Tyne and Wear to sign a petition demanding more funding for the Tyne and Wear metro to replace the trains. [1] It was started by Alistair and a group of people who often use the 40 year old trains using the 38 Degrees website.
Yesterday evening the petition, signed by thousands of 38 Degrees members, was handed in to the government ahead of the budget announcements.
Today, just a few hours ago, we had some fantastic news. The Chancellor announced extra funding for the Tyne and Wear metro, which is exactly what we asked and hoped for. [2]
NOTE:
[1] 38 Degrees: Release grant funding for new Metro trains now:
https://you.38degrees.org.uk/petitions/government-funding-for-tyne-and-wear-metro
[2] The government's announcement on twitter:
https://twitter.com/hmtreasury/status/933320121665409024