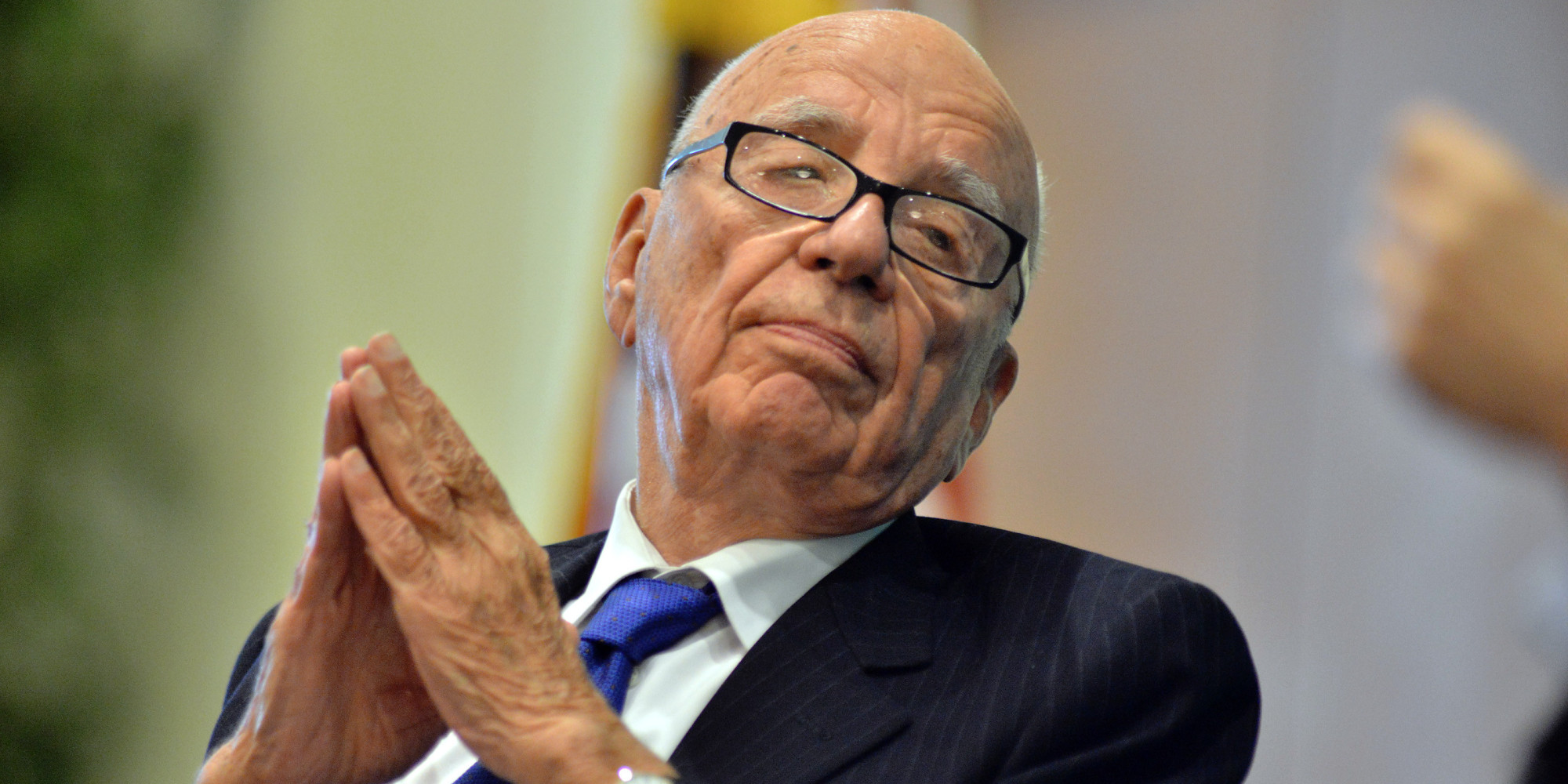 Jan 25th, 2018
Murdoch: a step in the right direction
By Nuri Syed Corser
This is big news. The important government watchdog today recommended Rupert Murdoch's takeover of Sky be stopped in its tracks, because it handed him "too much influence over public opinion and the political agenda". [1]
That is exactly what you and thousands more of us have been pushing for. We can be proud that, together, we're bringing Murdoch's dream to an end.
It's not completely over yet – and there are another few steps before the government can totally scrap Murdoch's plans. But there's no escaping it – today's news is what Rupert Murdoch was dreading.
This didn't happen by accident. Some said Murdoch and his team of pricey lawyers would be more than a match for us. But together, we fought back:
As soon as news about the Murdoch's takeover plan broke in December 2016 more than 319,000 of sprung into action – signing a petition to the Culture Secretary, Karen Bradley, asking her to block the deal. She listened – and announced a first stage investigation.
71,165 of us then sent in our own responses to the investigation. They had one big message: Murdoch can't be trusted with more control over our media – this deal is bad news for our democracy.
In June 2017 Karen Bradley announced she was considering an even deeper investigation into the deal. 27,864 of us immediately emailed her, pushing her to follow through. She did.
Together, we proved the public are against the takeover. 38 Degrees-ers raised the money to pay for professional polling – not once, but three times. The result was clear to see – the public didn't trust Murdoch.
We called in the experts. 38 Degrees-ers like you raised money to pay expert researchers to show Rupert Murdoch already has too much influence on our politicians. Then we got the research in the papers.
So what next? There are still a few steps before the watchdog investigating the deal announces its final decision. Murdoch and his team will be fighting tooth and nail to challenge the watchdog's recommendations. So we'll need to keep fighting to protect our media and our democracy.
But for today, we can all celebrate a huge step in the right direction.