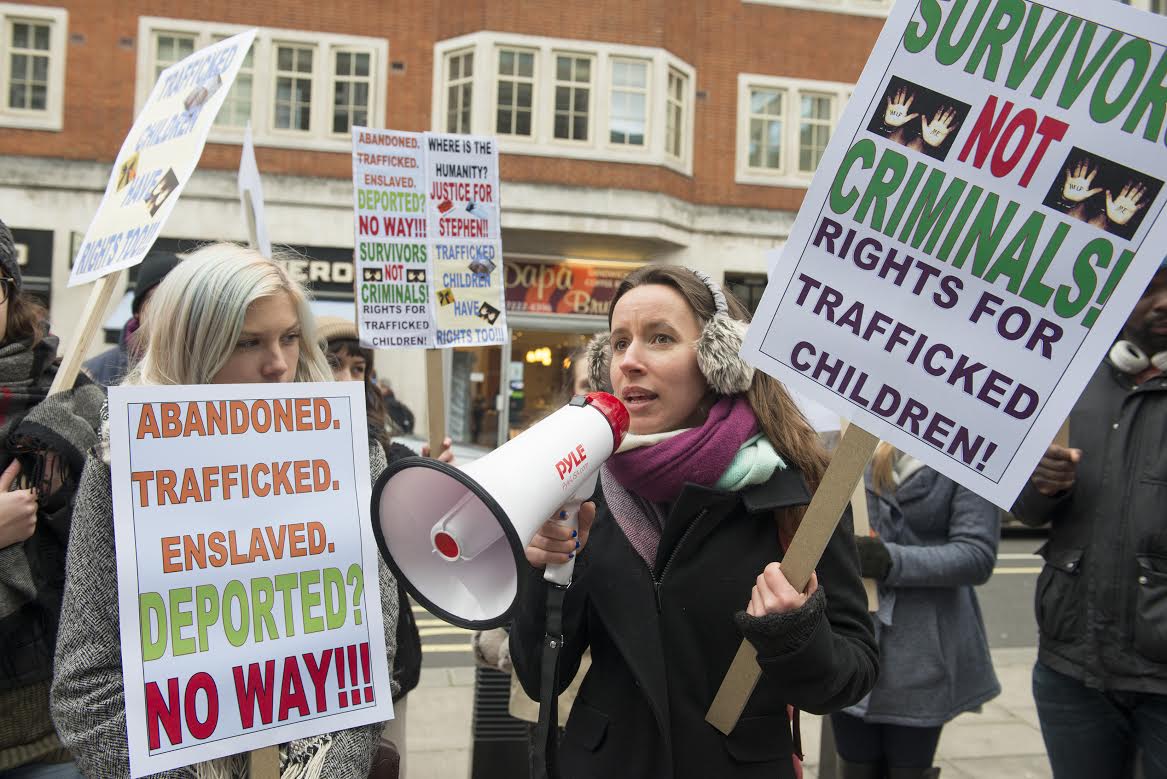 Feb 7th, 2018
Demonstration at the Home Office for "Stephen"
By Robin Priestley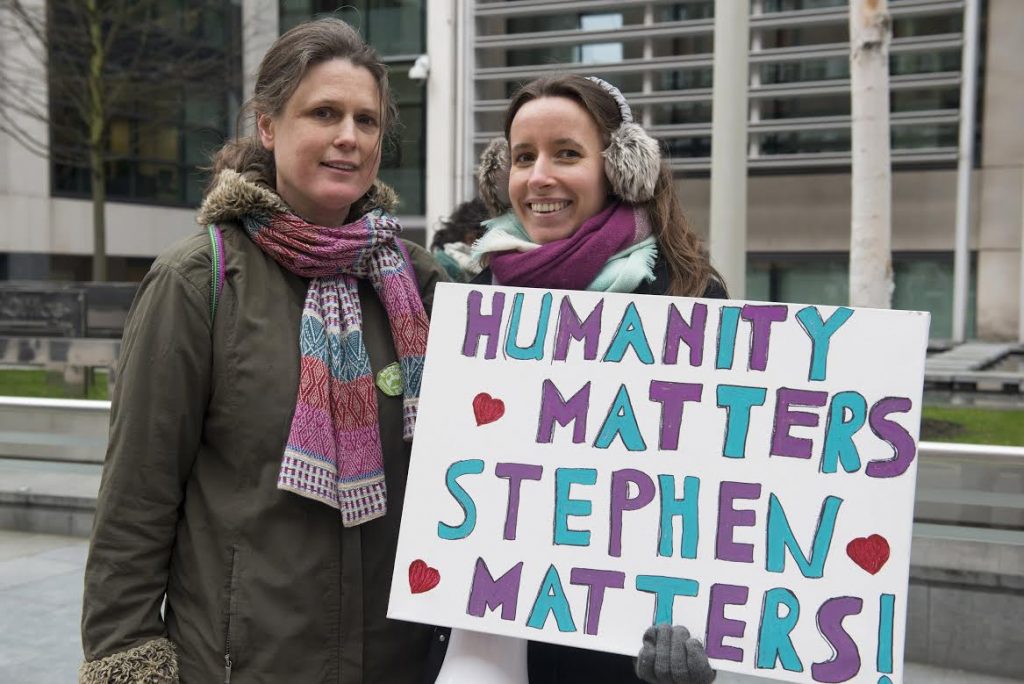 On a cold, snowy, Monday morning on the 5th of February, about 30 people came along to the Demo outside the Home Office to show support for Stephen on the day of what was supposed to be his Court appearance. Already over 100,000 people have also signed the petition too. 
The Demo was well received with multiple individuals showing support as they passed by us on the street. During the hour we were there, there we chants and talks about Stephen's situation and the fight for his rights and the rights of others like him.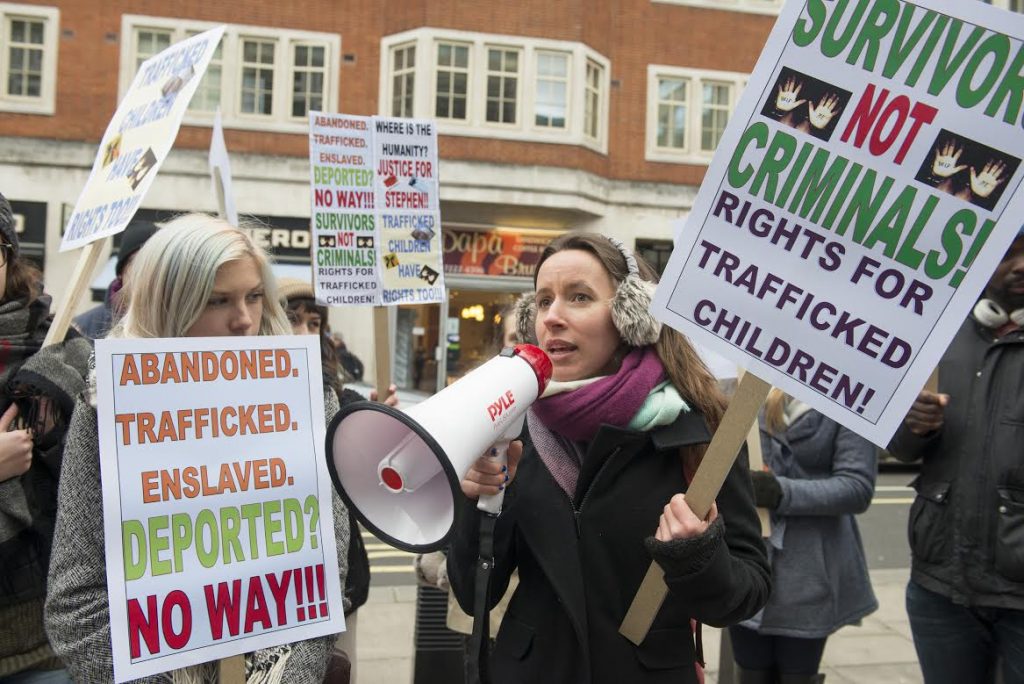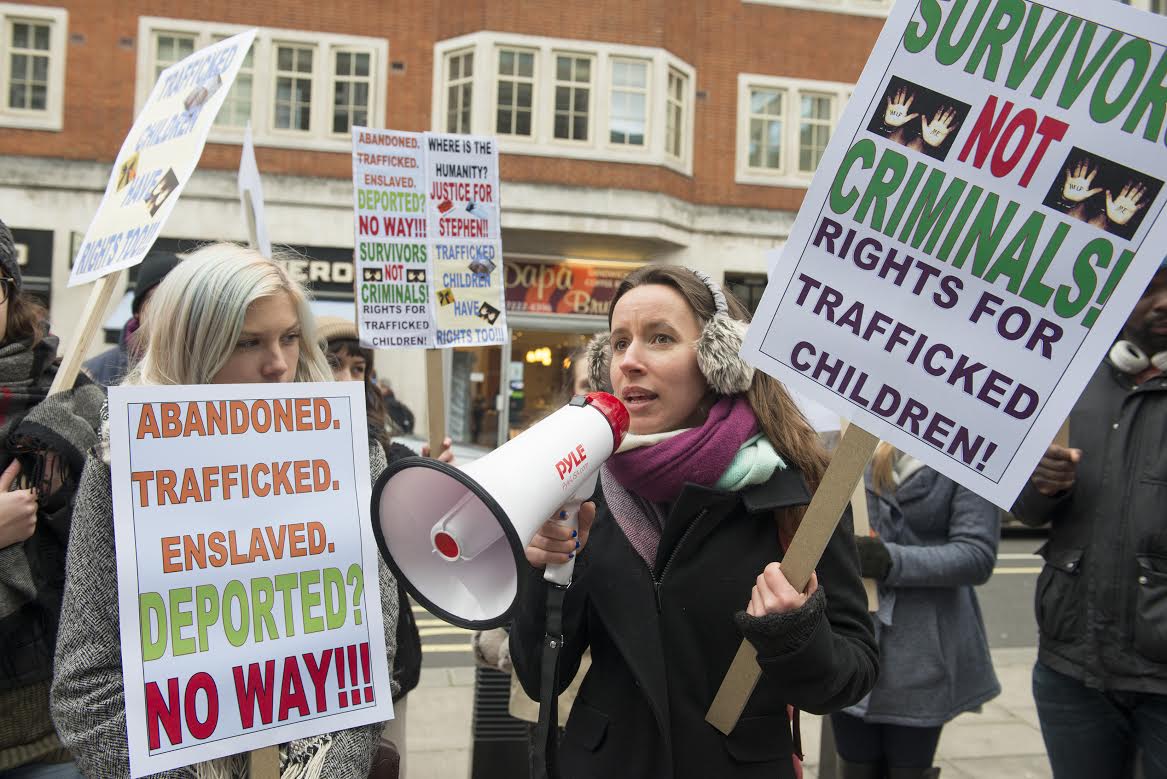 We were informed late on Friday afternoon that his court appearance had been postponed due to the Home Office stating they wanted to re-interview Stephen about additional evidence. However, his solicitor refused this as they have had plenty of time prior to the hearing to interview him again. Stephen's solicitor therefore went to the Court on Tuesday for 'verbal direction' of the next steps, however we are unsure what these are yet. We are also still waiting for a confirmation of when his appeal will be heard in court. We are very grateful for all the support we have received so far and are feeling hopeful that all the pressure will result in a positive outcome!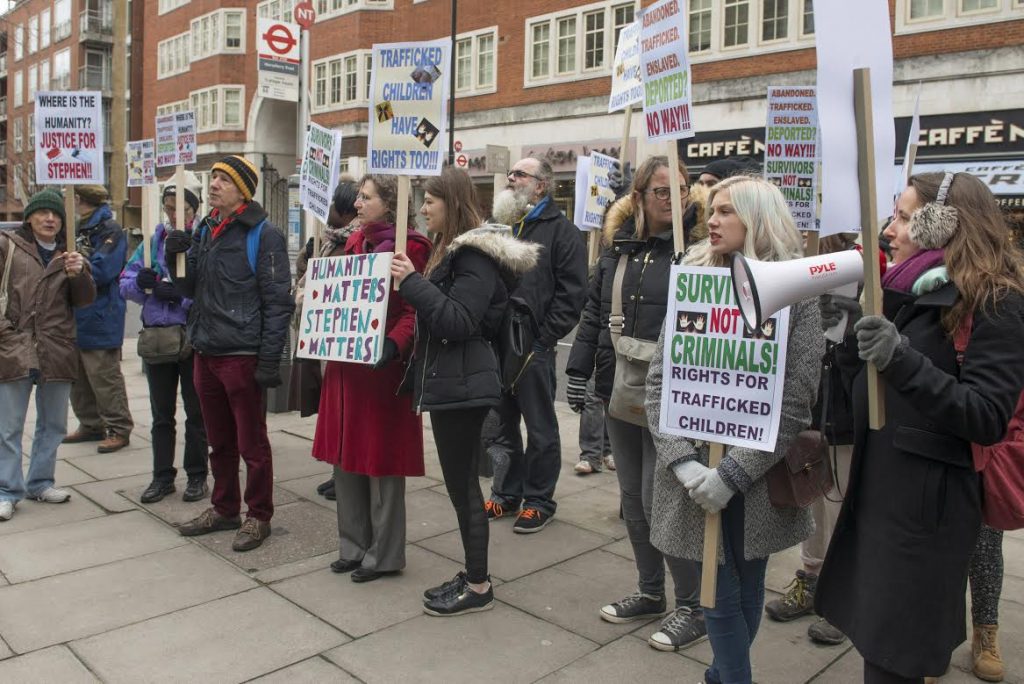 Please can you add to the pressure on the Home office and sign the petition to stop 'Stephen's deportation too.