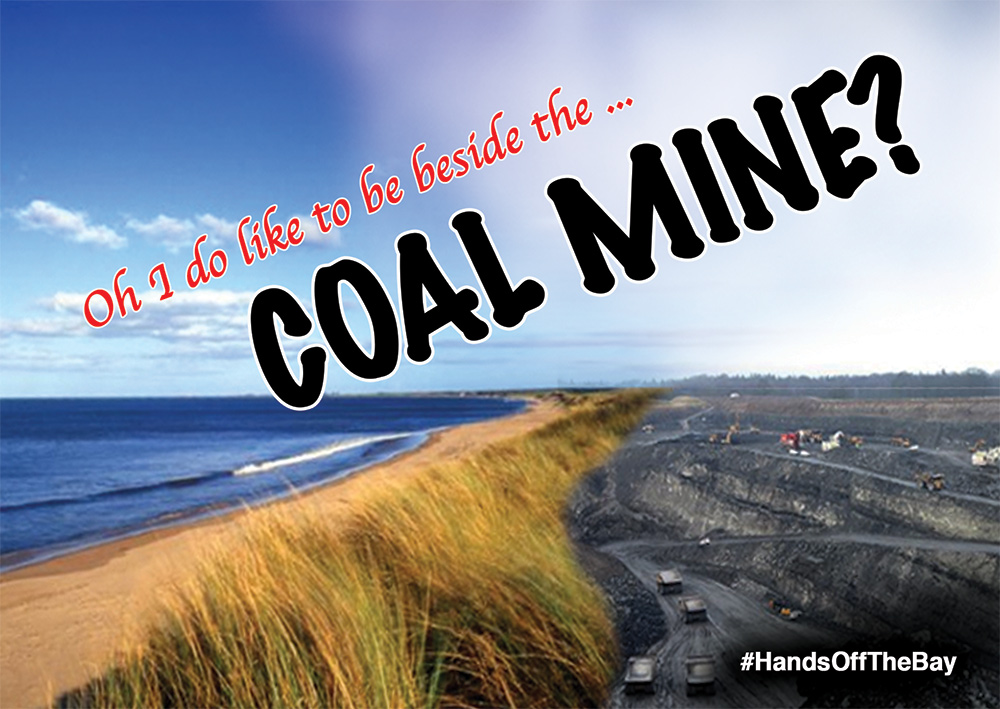 Mar 23rd, 2018
Druridge Bay: SAVED
By Robin Priestley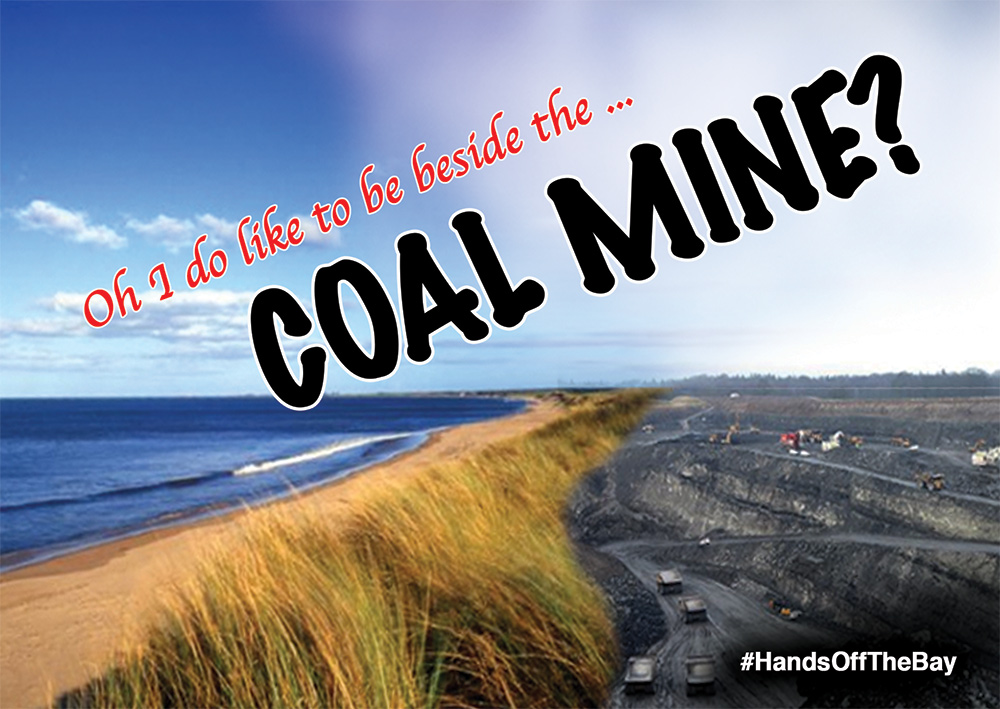 Breaking: Communities Secretary Sajid Javid has today rejected permission for the open cast coal mine at Druridge Bay.
He said:
"I've made a decision on planning permission for a surface coal mine at Highthorn, Druridge Bay, Northumberland – taking into account all evidence and material considerations, inc. potential environmental impacts, I've refused the application". [2]
It follows a massive campaign from local people, including 14,000 people who signed a petition set up by Jacqui who lives in Druridge Bay.
She said:
"This is the right thing to do. The future of beautiful Druridge Bay is in tourism, it's the most beautiful place in England.Thank you so much to everyone that signed the 38 Degrees petition, it really did have an impact.
Thank you especially to those people who signed from far away and told me about coming to Druridge Bay to spend holidays as children, and wanting to help save it. Also thank you to everyone else who campaigned on this locally and to Friends of the Earth"