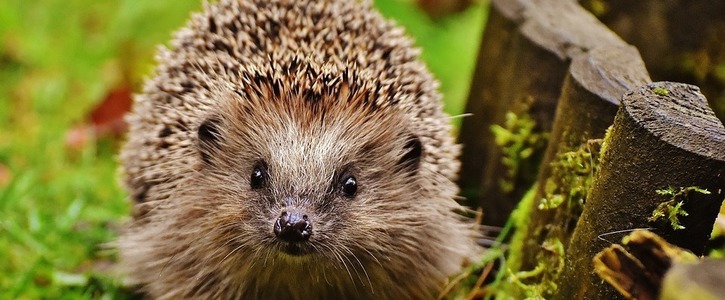 Mar 29th, 2018
Hedgehogs
By Becca McCarthy
Endangered British hedgehogs are waking up from hibernation and heading out into spring face a new threat. The government have just approved a trap, used in New Zealand to kill hedgehogs, for sale in the UK. [1] The trap delivers a powerful blow which kills animals instantly – putting our already shrinking hedgehog population at risk.
The traps are supposed to be used on rats in the UK, but experts think it'll be impossible to stop accidental hedgehog deaths. [2] John rescues hedgehogs with his wife and sees everyday the many dangers our prickly friends face. So he set up a 38 Degrees petition calling on the government to protect hedgehogs and ban the trap. [3]
John's not the only one who's worried. Hedgehog experts are also sounding the alarm. [4] But so far, the government haven't taken action. If hundreds of thousands of us add our voices, it could be enough to force the government to reconsider and put the safety of our hedgehogs first.
Will you sign the petition and help protect endangered hedgehogs? It only takes 30 seconds
Hedgehogs are so endangered, it's illegal to kill them without a license – even by accident. The government hopes that if set up correctly, the new trap won't catch hedgehogs. But hedgehog expert Huge Warwick isn't convinced.
"Though they're not being marketed to kill hedgehogs, they will kill hedgehogs here…The reality is nobody is going to be policing it, nobody is going to be out there, and hedgehogs will get caught in these traps" [5]
With half of our hedgehog population disappearing since 2000, it's a risk we can't afford to take. [6]
38 Degrees members have a long history of standing up for Britain's nature. Over one million of us took part in a huge campaign to get bee-killing pesticides banned in the UK – and we did it! [7] Together we helped make sure that our bees will be around for generations to come. There's no reason why we can't do the same for hedgehogs.