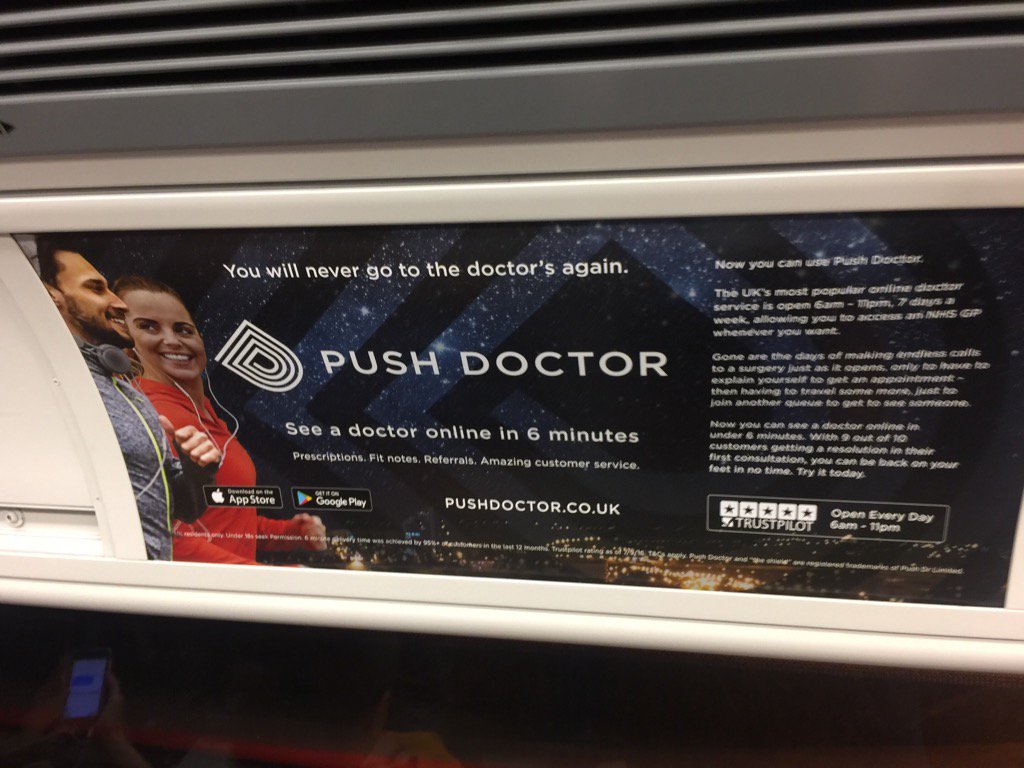 Apr 17th, 2018
Push Doctor win!
By Becca McCarthy
Great news! Private health company Push Doctor's misleading adverts have been banned after 83,000 of us – including you – told the Advertising Standards Agency (ASA) to step in. [2]
Last year, Push Doctor launched an aggressive expansion drive – even though they'd been branded 'unsafe' by the official healthcare watchdog. [3] They pumped out adverts to lure people away from their NHS doctor, claiming "you'll never go to your doctors again". [4]
Thousands of us leapt into action and signed the open letter to the ASA telling them to investigate the dodgy ads. [5] And our pressure worked! This week, the ASA banned several of their ads for breaking official guidelines.
Together we've made sure Push Doctor hasn't got away with misleading the public. But we've got to keep watch. This won't be the last time we'll have to hold private health companies to account to make sure profits aren't put before patients. [6]
But this news proves that together we're stronger. If only one of us had spoken out, we would have been easy to ignore. But in our thousands, we made sure our message was heard.
NOTES:
[1] By clicking 'Yes', your personal information will be kept private and held securely. By submitting information you are agreeing to the use of data and cookies in accordance with our privacy policy. You can unsubscribe at any time in the future.
[2] The Independent: Online consultancy Push Doctor has adverts banned for implying links to the NHS:
https://www.independent.co.uk/news/health/push-doctor-adverts-banned-advertising-standards-authority-nhs-links-a8298806.html
The Drum: Push Doctor ads banned by ASA for implied NHS affiliation:
http://www.thedrum.com/news/2018/04/11/push-doctor-ads-banned-asa-implied-nhs-affiliation
[3] Digital Health: Digital GP service found to be neither safe or effective by CQC:
https://www.digitalhealth.net/2017/06/digital-gp-service-found-unsafe-and-ineffective-by-cqc/
[4] You can see an image of one of Push Doctor's ads that have been banned here: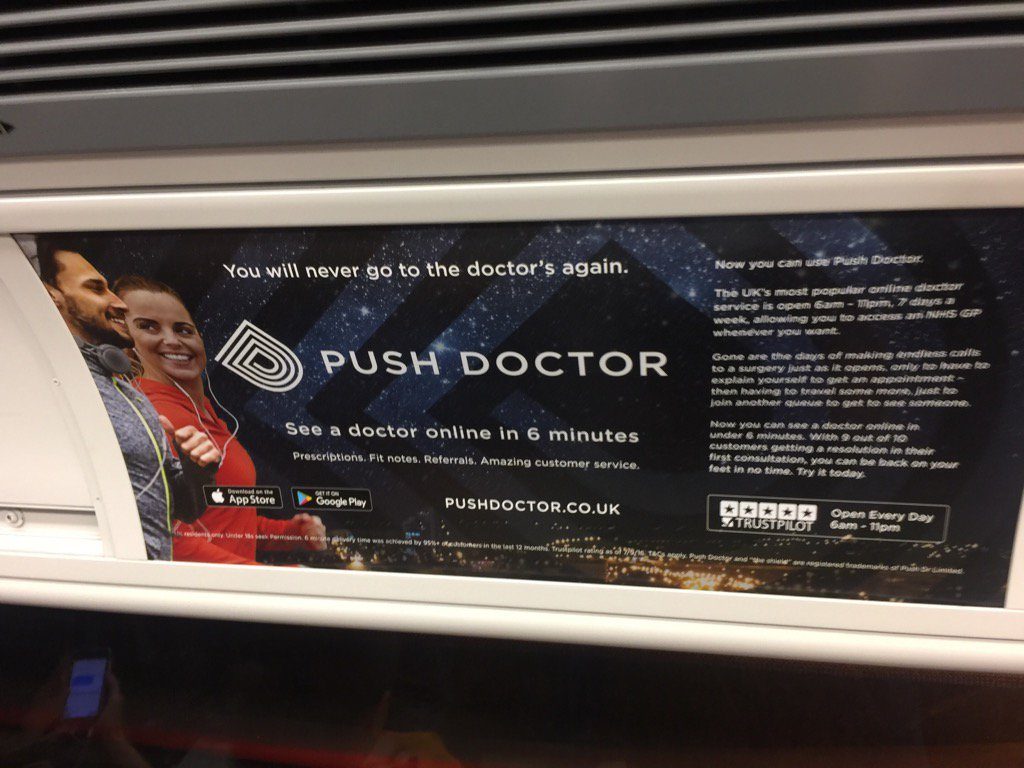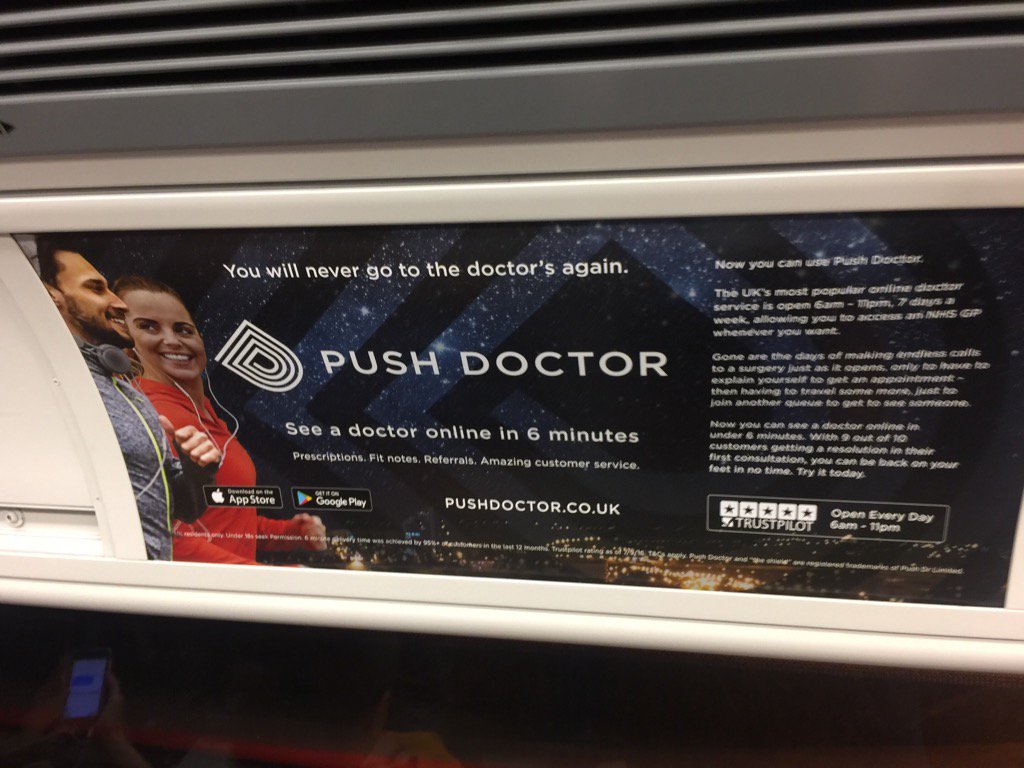 [5] 38 Degrees: Open Letter to the Advertising Standards Authority:
https://speakout.38degrees.org.uk/campaigns/2524
[6] BBC News: Private hospitals warned over surgeons:
http://www.bbc.co.uk/news/health-43673897