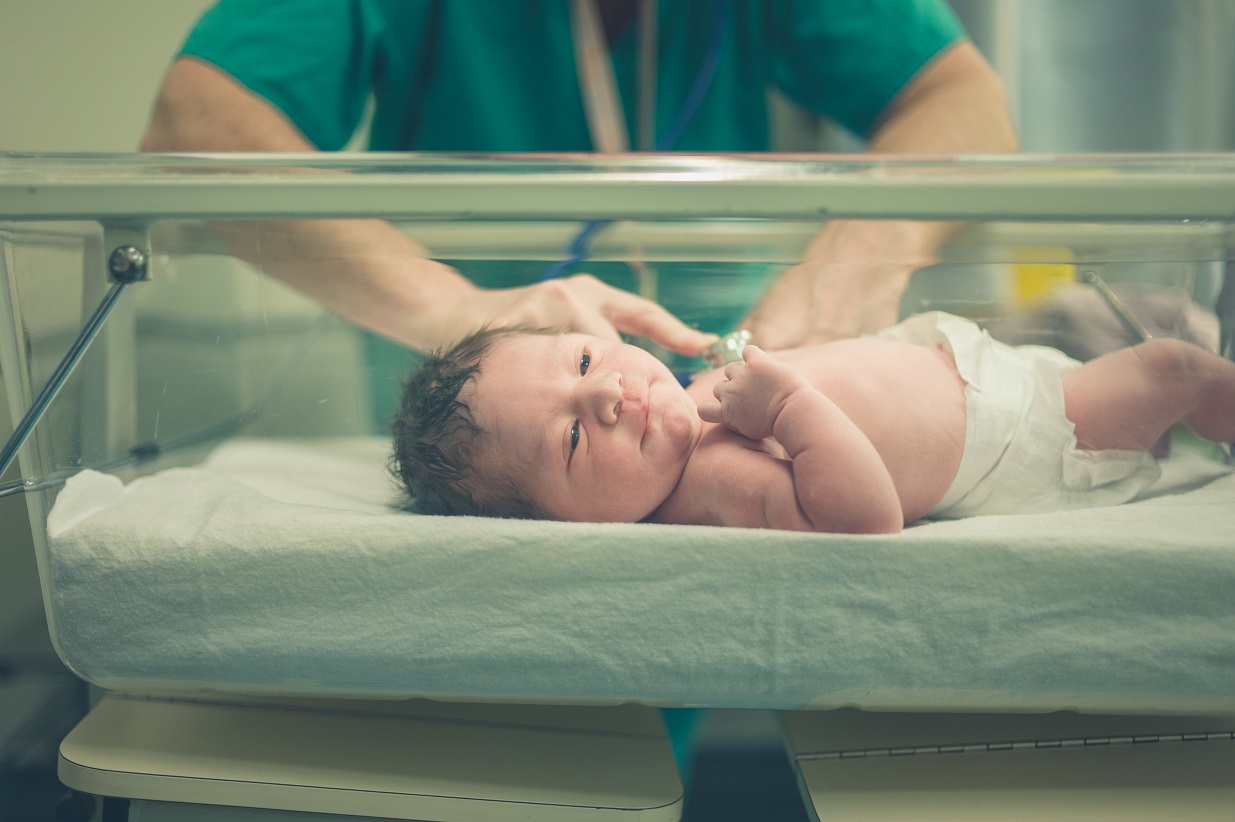 May 10th, 2018
How would you fund the NHS?
By 38 Degrees team
The results are in. Over 100,000 of us shared our views on whether we should campaign for a tax rise to fund our cash-strapped NHS. [1] An enormous 81% of us said yes – so now it's time to press ahead with the plan to get our NHS more money. [2]
There are lots of different ways that a small tax rise could work. So we've come up with four simple policies to give the NHS the money it needs. Now it's time to vote for our favourites.
If thousands of us pick which tax policies we like the best, we can hire top economists to look at them in more detail. Their analysis could find out which are the most fair and affordable, and which could add up to enough money to help fund our NHS properly.
We're powerful when more of us have our say, Mike. Will you vote for which policies you like best to get our NHS more money? It only takes a couple of minutes and there is information to explain each policy:
Right now Theresa May is weighing up how to fund our NHS for the long-term. [3] She could come up with a solution that gives our NHS the money it desperately needs, or she could listen to the voices telling her not to spend more money. [4]
That's why it's so important that we come together – in our hundreds of thousands – to vote for policies that could help fund our NHS. Then we can hire economists to find out the impact each idea could have. Whether they'll be enough to fund our NHS and whether they'll be affordable or fair.
So let's get started. Mike, will you vote for which tax policies you like best to fund our NHS? It only takes a few minutes.