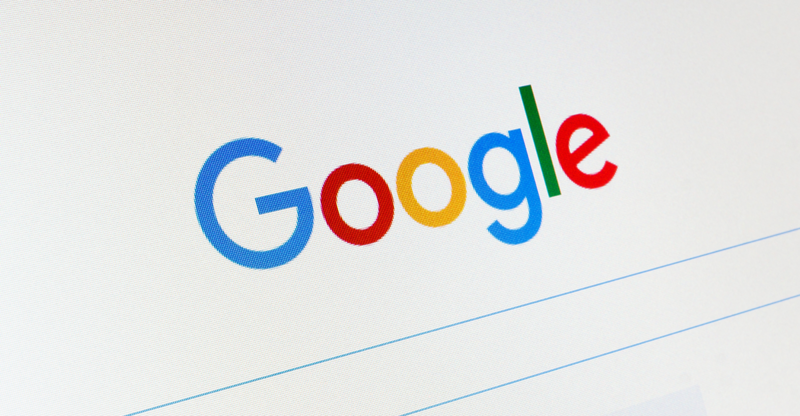 Jun 2nd, 2018
Google breaking the law
By 38 Degrees team
Google has been caught breaking the law and putting the safety of crime victims at risk. By law, the names and personal details of survivors of rape must be kept anonymous. But Google's search tool is auto-filling their personal information so anyone can see it. [1] It's shocking, and it's unsafe.
This has been splashed all over the news today. [2] Google is one of the richest companies in the world, with the best technology and some of the smartest brains. They have everything they need to follow the law, keep people safe and fix this problem. But they haven't. The thing that's missing is huge public pressure on them to act now.
That's where we come in. Today, Google bosses will be hoping the headlines die down and that this all blows over. But a huge public outcry will show them that their users want them to follow the law, and that the headlines won't go away.
If you think Google should act now to keep victims safe, will you sign the petition? It only takes 30 seconds.
Victims of crimes like rape are kept anonymous and out of the media because it helps keep them safe. That's why it's illegal to share their information – and if you or I shared it online, we could go to prison. [3] But right now Google's autofill function is revealing victims' identities to anyone that happens to search crimes online. And they're getting away with it.
It could feel like Google are too big to influence. But there are thousands of us receiving this email right now. Together we can force them to act. We've done it before – when a viral app was being used to bully schoolchildren, hundreds of thousands of us forced Google to remove it from their app store. [4] We can do it again.
If you think Google should act now to keep victims safe, will you sign the petition?
NOTES:
[1] The Times: Google 'identifies rape victims':
https://www.thetimes.co.uk/article/google-identifies-rape-victims-k9slpxmns
The Mirror: Google helps 'identify rape victims' by auto-completing their names even when they have anonymity:
https://www.mirror.co.uk/news/uk-news/google-helps-identify-rape-victims-12575495
The Mail: Google 'identifies rape victims': Web giant is slammed over 'related search' feature that lets users find names of accusers and breach their anonymity:
http://www.dailymail.co.uk/news/article-5755667/Google-identifies-rape-victims-searches-prominent-cases.html
[2] See note 1
[3] The Sun: Know the law: What are UK anonymity rights for rape cases and why are victims' names kept secret?:
https://www.thesun.co.uk/news/1923580/uk-anonymity-rape-sex-offence-cases/
[4] 38 Degrees blog: Sarahah bullying app: we won!:
https://home.38degrees.org.uk/2018/02/20/sarahah-bullying-app-won/