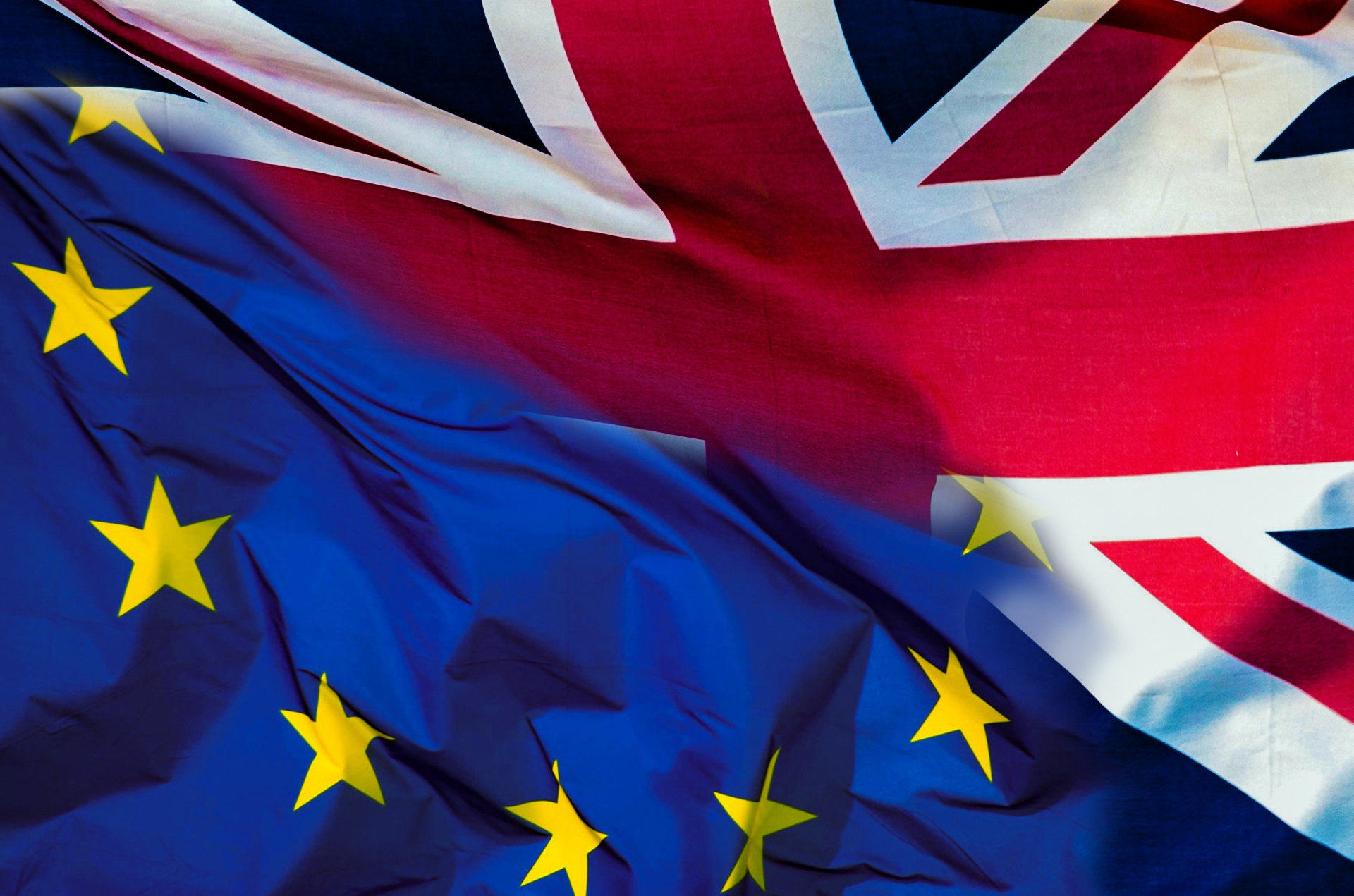 Jun 8th, 2018
Email your MP about Brexit & the Environment
By Becca McCarthy
Polluting companies could be about to get away with ruining our precious countryside. [1] The important standards that protect our environment are at risk of bring dropped after Brexit. [2]
But there's a plan on the table to safeguard the standards – and our MPs will have the final say. [3] They'll choose between agreeing to the plan which would protect our rolling hills, rivers and oceans. Or, they could prioritise polluting companies instead. It all comes down to a vote that's just days away. [4]
Together we need to make sure MPs vote to protect the environment. And they'll feel more pressure to do it if they know the public wants them to. So here's the plan: if your MP sees their inbox filling up with message after message from constituents like you, our pressure could force them to vote the right way. We could drown out the voices of the big polluters.
We haven't got long. Will you email your MP and ask them to vote to safeguard the standards that protect our environment now? It'll take less than two minutes and there are some suggestions about what to say:
The environmental standards at risk, also known as the environmental principles, are part of the rules the UK currently has as part of the EU. These standards have helped ban bee-killing pesticides and ensured our water is clean and safe to drink. [5] They make sure companies that pollute our rivers, oceans or forests are responsible for paying for the clean-up. [6]
The government's planning on ditching these standards after Brexit. But some MPs and Lords want to change the government's plans and make sure the standards are transferred into British law. [7] Next week, all MPs will get a chance to vote on the proposals and make sure our land, water and air remain protected. [8]
No matter what we each think about Brexit, 38 Degrees members agree that Brexit should mean making our environmental protections stronger – not weaker. That means keeping the environmental protections we have now, so we can build on them to protect nature and wildlife in the UK in the future.
NOTES:
[1] Politics Home: Michael Gove tears into Philip Hammond after Lords defeat on 'Green Brexit':
https://www.politicshome.com/news/uk/environment/environmental-protection/news/95419/michael-gove-tears-philip-hammond-after
[2] The government is planning to drop standards, also known as EU environmental principles, after the UK leaves the EU. These principles form the basis of EU environmental law and underpin lots of the environmental protections the UK follows. It includes things like making sure polluters – like chemical companies – pay for the damage they do. You can read more here:
Greener UK: EU baseline: Chemicals: Principles and strategies:
http://greeneruk.org/eubaseline.php
Parliament.uk: Lord Amendments to the European Union (Withdrawal) Bill: After Clause 3:
https://publications.parliament.uk/pa/bills/cbill/2017-2019/0212/hcb212withoutendorsement.1-7.html
The Guardian: Peers to rebel over 'toothless' post-Brexit green watchdog:
https://www.theguardian.com/environment/2018/may/12/peers-to-rebel-over-toothless-environment-watchdog-brexit
[3] Right now there are two changes on the table to safeguard environmental protections after Brexit. First, the House of Lords tabled an amendment to the EU Withdrawal Bill – the piece of legislation that transfers the laws from the EU into our own legislation. Now, a group of MPs want to make changes to that amendment by keeping parts of it, and dropping others. The Withdrawal Bill will go back to MPs who will vote next week on whether to keep the amendments or not:
BBC news: Brexit bill: Date set for crunch votes in the Commons:
https://www.bbc.co.uk/news/uk-politics-44360020
The House of Lords' amendment would transfer all of the environmental principles from EU legislation into UK law:
The Independent: Brexit: Lords defeats government to back EU environmental standards after withdrawal:
https://www.independent.co.uk/news/uk/politics/brexit-environment-lords-eu-withdrawal-bill-theresa-may-a8354901.html
Parliament.uk: Bill documents — European Union (Withdrawal) Bill 2017-19:
https://services.parliament.uk/bills/2017-19/europeanunionwithdrawal/documents.html
Here is more information about the amendment tabled by MPs:
The Guardian: Gove 'prepared to make concessions' on Brexit environment controls:
https://www.theguardian.com/politics/2018/jun/06/michael-gove-prepared-make-concessions-environment-controls-brexit?CMP=Share_iOSApp_Other
Parliament.uk: House of Commons: Notices of amendments given up to and including Wednesday 6 June 2018:
https://publications.parliament.uk/pa/bills/cbill/2017-2019/0212/amend/eu_rm_ccla_0606.1-7.html
[4] BBC news: Brexit bill: Date set for crunch votes in the Commons:
https://www.bbc.co.uk/news/uk-politics-44360020
[5] The Guardian: Brexit could wreck green agenda, says UN:
https://www.theguardian.com/environment/2018/may/19/un-warns-britain-over-green-brexit
Greener UK: Ensuring the EU Withdrawal Bill leads to a greener UK:
http://greeneruk.org/resources/Parliamentary_Briefing_Withdrawal_Bill.pdf
[6] This is because of the 'polluter pays' principle. The principle also acts to deter companies from polluting, because they know legal action could be taken against them if they do:
The Independent: Government's post-Brexit environment laws will not enshrine EU principle that makes businesses pay for the pollution they cause:
https://www.independent.co.uk/news/uk/politics/brexit-environment-standards-uk-protection-eu-law-michael-gove-a8344726.html
[7] See note [2] and [3]
[8] See note [3]