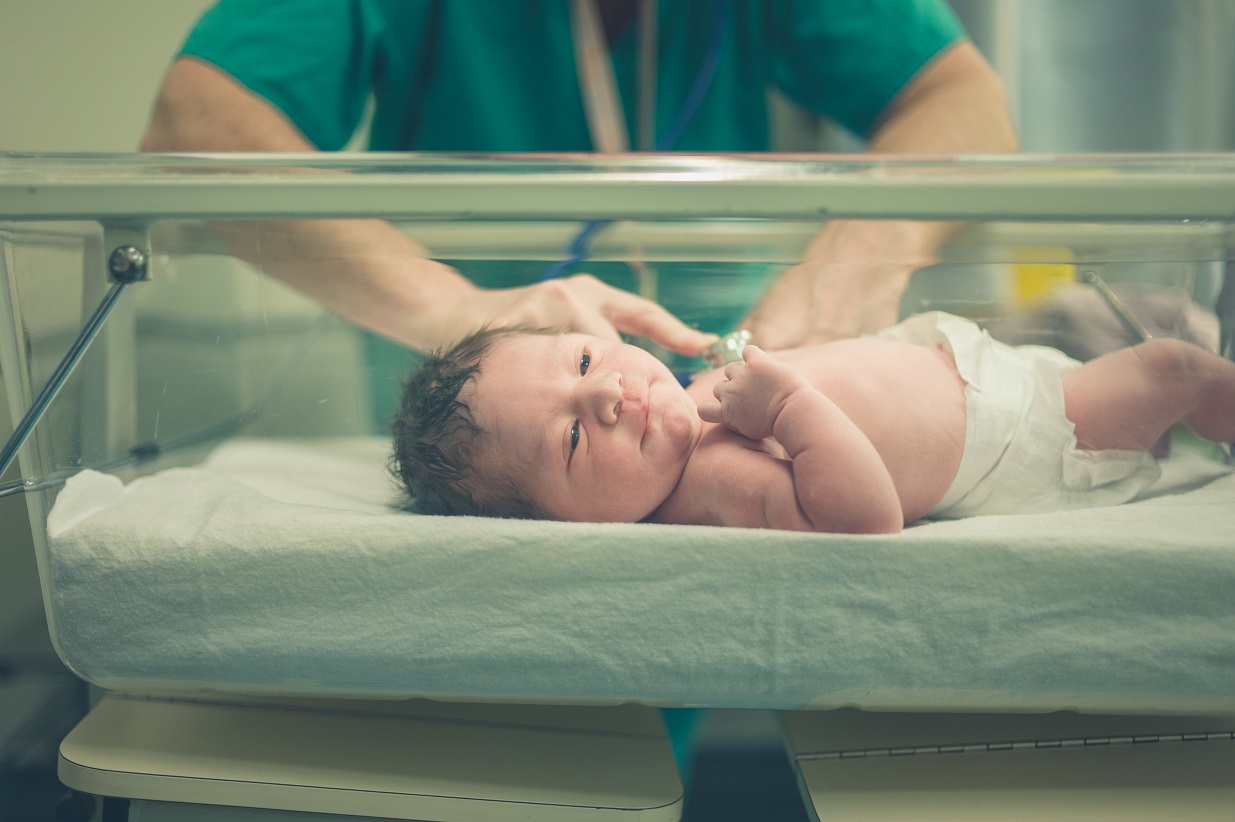 Jun 9th, 2018
NHS – extra funding
By Becca McCarthy
It's all over the news. Right now Theresa May is weighing up how much extra money the NHS should get right now. [1] There's a risk she'll spin a flimsy announcement, that doesn't go far enough to save the NHS. [2]
She'll be banking on the public not understanding the facts and figures on the NHS – that any new money will sound good. We need to prove that when it comes to the NHS we won't buy political spin: we expect a proper funding boost.
One of the best ways to make sure she hears that message loud and clear is through our MPs. If MPs like your MP receives thousands of emails from us today, demanding the NHS gets the money it needs, word will filter up quickly to Theresa May. It could convince her that only a proper funding boost will do.
Will you take just one minute to email your MP and ask them to speak out publicly for enough money for our NHS? It takes less than a minute:
Health experts, NHS bosses, and even senior MPs are lining up to say there needs to be an increase in spending on the NHS of at least 4%. [3] This week newspapers reported the government was thinking of only giving an extra 3%. It might not sound like a huge difference but in reality it'd mean many millions of pounds less. [4] The scandal of waiting weeks for appointments, waiting hours at A&E, and services struggling to cope would carry on. [5]
If we're going to shore up the NHS, we need to prove to Theresa May that she can't pull the wool over our eyes: we know nothing less than 4% extra funding will do. And we expect her to listen.
Notes:
[1] Guardian: Theresa May faces dilemma over NHS cash boost, says IFS:
https://www.theguardian.com/business/2018/jun/05/theresa-may-faces-dilemma-over-nhs-cash-boost-says-ifs
Pulse Today: 'Multiyear' funding settlement to replace annual NHS budgets, says PM:
http://www.pulsetoday.co.uk/home/finance-and-practice-life-news/multiyear-funding-settlement-to-replace-annual-nhs-budgets-says-pm/20036445.article
[2] "NHS leaders… fear that anything closer to 3%, which ministers may want to trumpet as a significant boost to NHS finances, won't allow any improvement to current shortcomings in the system, such as rising waiting lists."
BBC: Relaxing visa rules for doctors and nurses:
https://www.bbc.co.uk/news/health-44370315
[3] Daily Express: 'People WANT to pay more tax for NHS': Tory WAR starts as Hunt challenges Hammond:
https://www.express.co.uk/news/politics/964952/nhs-latest-jeremy-hunt-health-secretary-philip-hammond-health-service-funding-more-tax
BBC: Tax rises needed "to prevent NHS misery":
http://www.bbc.co.uk/news/health-44230033
[4] See note 1
[5] The Guardian: A&E doctor sorry for 'third world conditions' as NHS winter crisis bites:
https://www.theguardian.com/society/2018/jan/02/ae-doctor-sorry-for-third-world-conditions-as-nhs-winter-crisis-bites
Daily Mail: Patients may no longer be able to get painkillers, cough mixture and eye drops on the NHS as bosses call to axe 'wasteful' prescriptions to save money:
http://www.dailymail.co.uk/health/article-5133403/Patients-not-able-painkillers-NHS.html