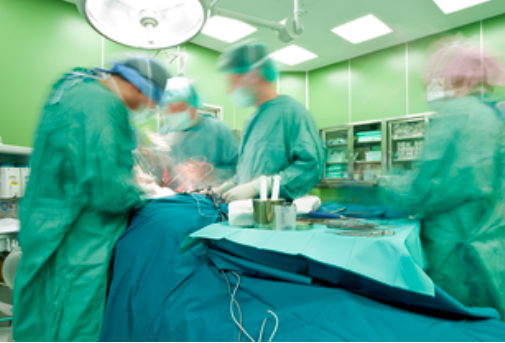 Jun 17th, 2018
NHS Update
By Becca McCarthy
Theresa May has announced a big 20 billion pound boost for our NHS. It means more money for our struggling hospitals and GP surgeries. More money to make sure the NHS is there for all of us when we need it most.
This might not be everything our NHS needs, but it's a good start. And you helped make this happen.
Back in January, when our hospitals were pushed to the brink, 38 Degrees-ers launched huge local campaigns and got our demands for more cash splashed across the papers.
And in the last few weeks thousands of us have dialed up the pressure on politicians, demanding they push for more money for our NHS.
There's a lot still up in the air. Is this enough money to reduce waiting times and improve NHS services for everyone? And where the money should come from? But there's one thing we do know: there are hundreds and thousands of 38 Degrees-ers like you ready to push for the best for our NHS.
More updates to come soon, but for now you should feel proud. Thank you for all you do.
The 38 Degrees staff team
Here are some notes about the announcement:
BBC: NHS funding: Theresa May unveils £20bn boost:
https://www.bbc.co.uk/news/health-44495598
Guardian: May to unveil £20bn a year boost to NHS spending:
https://www.theguardian.com/society/2018/jun/16/may-to-unveil-20-billion-pound-a-year-nhs-boost
The blog below shows what we did together to demand more money during the NHS winter crisis. Today Theresa said the winter crisis helped convince her to increase funding:
https://home.38degrees.org.uk/2018/01/29/nhs-winter-crisis-update/