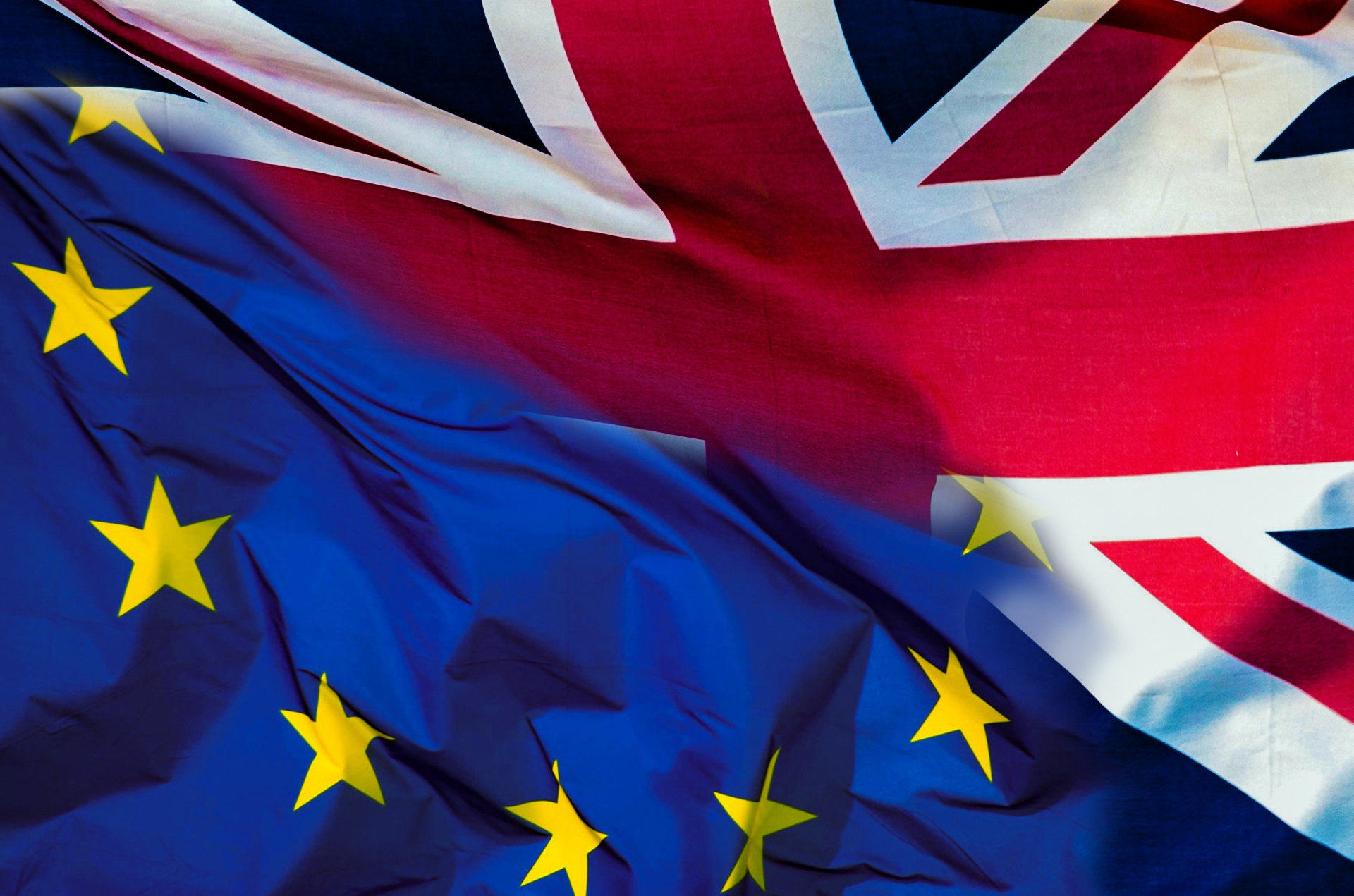 Jul 27th, 2018
Brexit & the Environment
By Becca McCarthy
It's crunch time for our environment. Right now the government's deciding what our environmental protections will look like after Brexit. [1] New laws could help protect our fields, seas and skies – or fall miserably short of what's needed. [2]
The minister in charge, Michael Gove, has launched a consultation. He wants our views about which rules and laws could help keep our fauna, flora and climate safe for years to come. [3] It's a once in a lifetime opportunity to have our say.
If Michael Gove hears from hundreds of thousands of us, he'll know he has to make environmental standards stronger, not weaker, after Brexit. Together, we can protect our rolling hills and sparkling lakes. [4]
There's one week to have our say. Will you fill in the short survey about the environment after Brexit? Your answers will be sent straight to the government's consultation.
You don't need to be an expert to take part, and the 38 Degrees office team have worked with environmental experts to make the questions as simple as possible. [5]
The government's been making a lot of promises about protecting the environment after Brexit. [6] But plans are still up in the air. Influential MPs are urging the government to do more. [7] Environmental organisations are queuing up to have a say. But what's missing are the voices of ordinary people like us.
38 Degrees-ers are a broad church – we don't all think the same things about Brexit. But we're united because together we believe that our seas, fields, and bees should be protected and preserved for generations to come. Strong laws after Brexit could make or break that, and Michael Gove will only act if he knows the public wants him to.
Together we've done a lot to protect our environment. Hundreds of thousands of us pressured Michael Gove to back a ban on bee-killing pesticides, stopped our forests from being sold off to private hands, and convinced some much-loved tea brands to go plastic-free. [8] But we need to step up once again, and make sure our hard work's not undone by weak environmental protections after Brexit.
NOTES:
[1] Business Green: Theresa May confirms plan for new Environment Act:
https://www.businessgreen.com/bg/news/3036141/theresa-may-confirms-plan-for-new-environment-act
Department of Food, Environment, and Rural Affairs: Environmental Principles and Governance after EU Exit:
https://consult.defra.gov.uk/eu/environmental-principles-and-governance/
[2] The Independent: Environment must be protected with legally binding targets to avoid crisis after Brexit, MPs urge:
https://www.independent.co.uk/news/uk/politics/environment-brexit-uk-air-pollution-wildlife-water-quality-climate-change-a8460516.html
The Guardian: Post-Brexit green watchdog must have teeth, MPs demand:
https://www.theguardian.com/environment/2018/jul/24/post-brexit-green-watchdog-must-have-teeth-mps-demand
BBC News: Brexit 'could damage UK environment':
https://www.bbc.co.uk/news/science-environment-44814783
[3] Department of Food, Environment, and Rural Affairs: Environmental Principles and Governance after EU Exit:
https://consult.defra.gov.uk/eu/environmental-principles-and-governance/
[4] Principles that are currently written into EU environmental law – and underpin lots of the environmental protections the UK follows – are now included in the EU Withdrawal Bill Act, after thousands of us pressured MPs to keep standards high. It includes things like making sure polluters – like chemical companies – pay for the damage they do. However if these principles are going to be enforced, we need to make sure they are included in the Environmental Bill the government is drafting. You can read more here:
Greener UK: EU baseline: Chemicals: Principles and strategies:
http://greeneruk.org/eubaseline.php
You can read more about the risks our environment faces after Brexit here:
Greener UK: Risk Tracker:
http://greeneruk.org/RiskTracker.php
[5] Greener UK – a coalition of established and influential environmental campaigners working to make environmental principles stronger after Brexit – have helped the 38 Degrees team get to grips with the environmental issues at hand. You can read more about their work here:
Greeker UK: Homepage:
http://greeneruk.org/
[6] Twitter: Department of Food, Environment, and Rural Affairs:
https://twitter.com/DefraGovUK/status/1019670478791856129
[7] See note [2]
Parliament.uk: Committee calls for new Environmental Enforcement and Audit Office:
https://www.parliament.uk/business/committees/committees-a-z/commons-select/environmental-audit-committee/news-parliament-2017/governments-25-year-plan-report-publication-17-19/
[8] 38 Degrees blog: Our bees are saved!:
https://home.38degrees.org.uk/2017/11/09/our-bees-are-saved/
38 Degrees blog: Forests: we won! A personal view:
https://home.38degrees.org.uk/2014/11/06/forests-we-won-a-personal-view/
The Guardian: PG tips announces switch to plastic-free fully biodegradable teabags:
https://www.theguardian.com/environment/2018/feb/28/pg-tips-announces-switch-to-plastic-free-fully-biodegradable-teabags
38 Degrees blog: PG Tips – we won!:
https://home.38degrees.org.uk/2018/02/28/pg-tips-won/