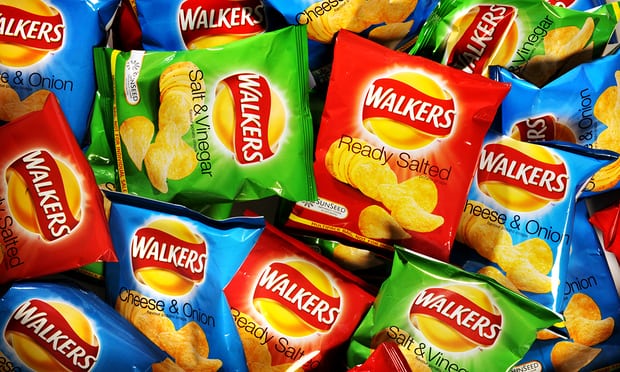 Aug 13th, 2018
Statement from Walkers on their plastic packets
By Robin Priestley
Last week 38 Degrees member Geraint handed in his HUGE 300,000 person petition to Walkers Crisps, calling on them to stop using plastic packaging.
It followed the revelation that Walkers will produce 28 billion plastic packets in their Leicester factory alone, if they don't scrap plastic packaging before their 2025 self imposed deadline.
Walkers bosses (from their parent company Pepsico) promised to respond to 38 Degrees members who signed the petition.
Unfortunately while the statement has lots of warm words, and does show that they are trialling some biodegradable packets in other parts of the world, it's lacking any firm commitments:
There's no commitment to bringing forward the deadline to phase out plastic in the next 7 years.
There's no commitment to trialling anything new in the UK
There's no commitment to launching a scheme to deal with the billions of packets that currently end up littering our streets, filling up landfill, or floating in our oceans.
Their statement is below: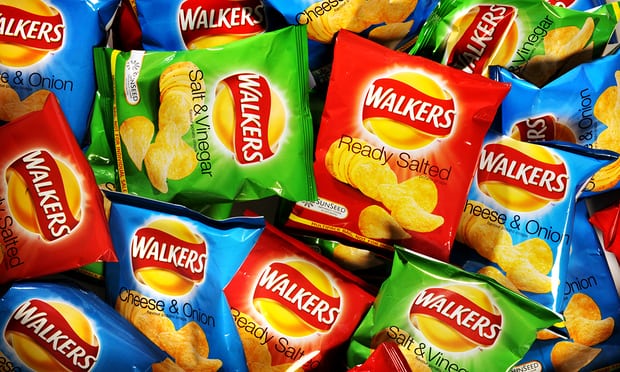 MESSAGE TO 38 DEGREES SIGNATORIES FROM PEPSICO
It was good to meet petition starter Geraint and the team from 38 Degrees yesterday and to understand from them the concerns and feedback of those of you who have signed the petition. Please know that we hear you on the issue of plastics and packaging and are taking it very seriously.
As you may know, we and a number of other companies have set a target of 100% recyclable, compostable or biodegradable packaging on all our products by 2025 as part of the UK Plastics Pact. We're not waiting until then to make it happen, we're working hard every day to meet our ambition as soon as possible.
To help us beat our target of 2025, we're collaborating with a number of experts and partners across the UK and internationally to speed things up. Unfortunately there isn't currently an alternative packaging solution available for us to use now. To fix that as quickly as we can we have several trials in place in other countries, using 100% compostable, plant-based packaging made from renewable resources.  Whilst we appreciate the trials aren't in the UK itself, all of the learnings from them will be used to find a solution here. At the same time, we're investing in research and development to see if we can create an entirely new kind of crisp packaging, using biodegradable film resins. And we're also looking at ways we can reduce the overall amount of packaging that we use.
We don't have the all the answers yet and don't want to make false promises about faster timings. But we are putting a huge amount of time and money into finding a solution that makes our packaging more sustainable and also keeps food fresh and prevents food waste. You can find more information about the work we're doing here  http://www.pepsico.com/sustainability/packaging
Duncan Gordon
Corporate Affairs Director, PepsiCo UK