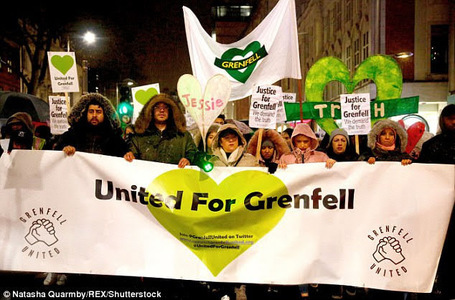 Oct 1st, 2018
Grenfell: we are being heard
By Beth Jamal
A message from Grenfell United via 38 Degrees:
Today has been emotional. Housing Minister James Brokenshire has just announced a ban on dangerous combustible building materials, like the cladding that was used on Grenfell tower. The government has chosen to put people before profit and thousands of 38 Degrees-ers were a part of making that happen, so thank you.
So many lives were turned upside down after the Grenfell tragedy. Since then, we've been campaigning hard as 'Grenfell United' for justice and change, to make sure no families have to go through what we did. The thousands of  signatures on our petition helped us pile the pressure on the government before the announcement when it really mattered.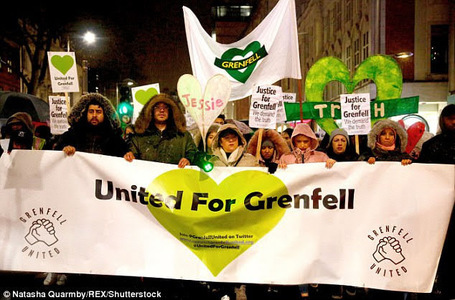 Here's what Ahmed Elgwahry, who lost his mother and sister in the fire, had to say:
"It is heartbreakingly too late for our families but we're one step closer to making sure other families across the country can go to bed at night safe in their homes."
The announcement means that new buildings, including schools and hospitals, won't be allowed to use these dangerous combustible building materials. But there's still lots of cladding on existing buildings. The government have promised to fund the removal of existing cladding on social housing tower blocks and make sure companies do the same for private blocks, so we'll keep campaigning until everyone is safe in their homes.
"My sister was the campaigner in my family. I can't help but think of her today, she'd be proud of us and she'd tell us to keep going." Ahmed Elgwahry
We can't thank you enough for standing with us. In the space of a week our petition grew from 0 to 59,000 signatures. We're determined that there will be change, in the memory of the loved ones we lost. Today has shown that something as simple as signing a petition can help make sure a tragedy like Grenfell never happens again.