Oct 2nd, 2018
NHS: Making a splash at the Conservative conference
By 38 Degrees team
This is amazing! Last month thousands of 38 Degrees-ers chipped in to get our NHS funding message in front of top politicians at the Conservative Party Conference. It kicked off this weekend in Birmingham. Here's what we were able to do together because thousands of us chipped in.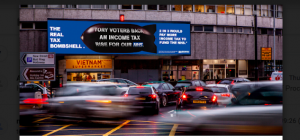 A billboard right in the busy centre of Birmingham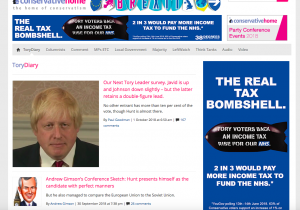 Digital ads on Conservative blogs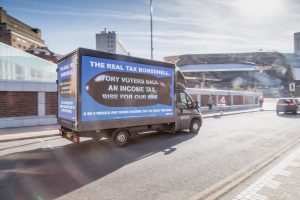 Ad vans circling the conference centre.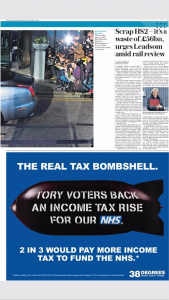 A half page ad on page 5 of The Sunday Telegraph