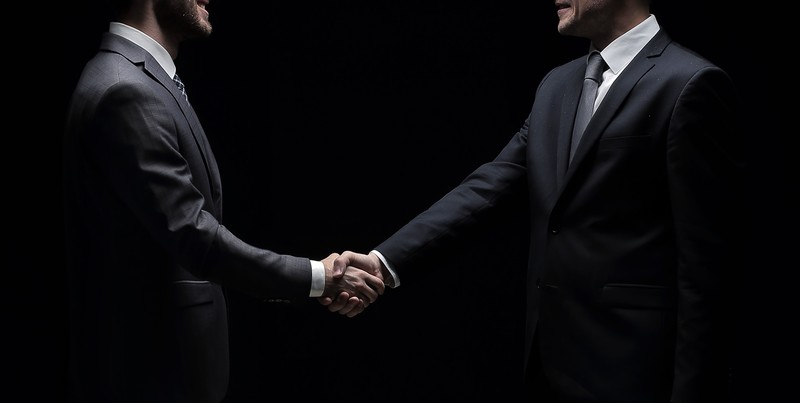 Nov 12th, 2019
Make candidate selection processes fit for purpose
By 38 Degrees team
We're just one week into the general election. [1] But already there is scandal after scandal about candidates using sexist, racist and violent language and images. [2]
It's so serious that some candidates have stepped down already. [3] But they should never have been put forward by their political parties to run in the first place.
Right now, bosses at political parties are scrambling to keep on top of each crisis. With terrible headlines each morning, they'll be worried what voters like us think. [4] If thousands of us pile in right now, we can demand that they overhaul the way they select our candidates. It would mean regardless of the party we support, candidates who have made sexist, racist or violent comments are never options on the ballot paper.
Will you sign the petition right now to bosses at political parties and demand a tougher process for selecting candidates? It takes less than 30 seconds:
What our politicians say matters. When powerful people say hateful, violent, and racist things, it can lead to violence on our streets and more people thinking it's ok to act like this too. [5] We, the voters, deserve more from those standing to represent us.
For lots of us, applying for a new job means proper background checks and references to make sure we're up to the mark. The candidates running to be our MPs could end up deciding the future of our country. It's only right that they face proper scrutiny and background checks as well.
If you think people who use violent, racist or sexist language and images should never be put forward as candidates on the ballot paper, will you sign the petition right now?
NOTES:
[1] BBC News:
https://www.bbc.co.uk/news/world-europe-50329602
Huffpost:
https://www.huffingtonpost.co.uk/entry/all-the-disastrous-things-that-happened-during-the-first-week-of-the-election-campaign_uk_5dc40677e4b0055138836674
[2] LBC:
https://www.lbc.co.uk/politics/elections/general-election-2019/labour-candidate-ian-byrne-wrote-abusive-comments/
BBC News:
https://www.bbc.co.uk/news/uk-50341292
Mirror:
https://www.mirror.co.uk/news/politics/breaking-kevin-mcnamara-lib-dems-20863157
The Metro:
https://metro.co.uk/2019/11/05/brexit-party-candidate-says-animal-testing-done-remainers-instead-11045172/
[3] The Metro:
https://metro.co.uk/2019/11/11/mps-quit-week-one-election-campaign-11078514/
[4] See Note 2
[5] Independent:
https://www.independent.co.uk/news/uk/crime/brexit-hate-crime-surrender-bill-boris-johnson-debate-benn-act-police-a9152106.html
The Guardian:
https://www.theguardian.com/society/2019/oct/15/hate-crimes-double-england-wales
BBC:
https://www.bbc.co.uk/news/uk-politics-49854569
The Guardian:
https://www.theguardian.com/politics/2019/nov/03/mps-pledge-to-stop-abusive-language-during-general-election