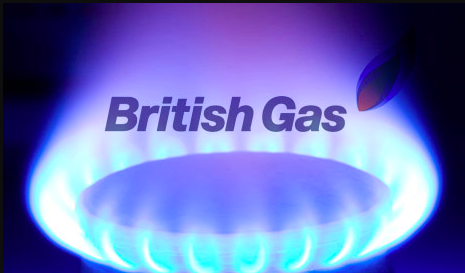 Feb 18th, 2020
British Gas: we won!
By Ruby Earle

We won! After 91,000 of us signed the petition, British Gas reversed their decision to increase the minimum top-up amount for customers on pay-as-you-go tariffs.
They've slashed the amount from £5 back to £1. It means customers won't have to choose between spending their last £5 on heating their home, or putting food on the table.
And it's thanks to thousands of 38 Degrees members. Last week the 38 Degrees staff team met the CEO of British Gas to hand in the huge petition and share the hundreds of stories from those of us personally affected by this change.
It goes to show that when we work together, we can stand up to powerful, multi-billion pound companies – and win.Preet Kaur Gill, the MP who started this campaign on the 38 Degrees website, said:
"This is a vital win for the thousands of people affected by British Gas' decision to raise the minimum pre-pay top-up. I am so thankful to 38 Degrees and the 91,000 people who signed our petition. It would not have been possible without them."
There is more to do to make sure none of us are forced to choose between heating our homes or feeding our families. But for now, we should be proud of what we have achieved together by standing up to British Gas.