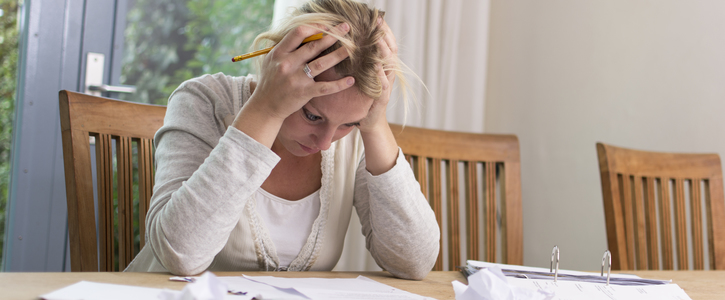 Apr 24th, 2020
Sharing our stories
By Ruby Earle
Last week 6,000 people from across the country shared their experience of the benefits system with a group of powerful MPs, via 38 Degrees.
This week this group of MPs shared these testimonies with top government ministers, using our stories to hold the government to account on how to better support people during the coronavirus crisis. [2] This is incredible.
If you would like to watch the group of MPs asking questions and giving our evidence to the government, you can watch it using the link below:
We know we can't take our foot off the gas until changes are made and all of us have the money we need to survive. But this is an amazing step!