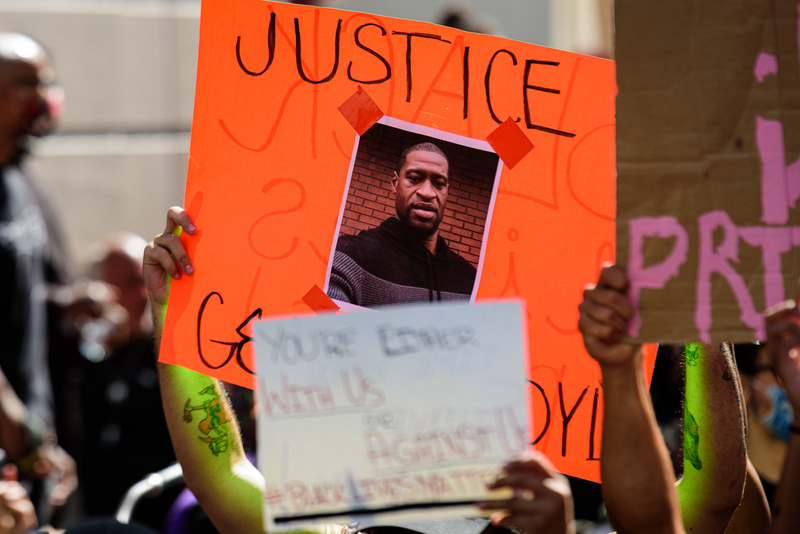 Jun 4th, 2020
A collection of anti-racism resources
By 38 Degrees team
Some of the resources in this list might be familiar to you – some of them won't. But the important thing is we each show up and do the work. So we invite you to take some time to read, listen, think – and share with your friends and family.

Books
You can buy books by BAME authors for 50% off here
Why I'm no longer talking to white people about race – Reni Eddo Lodge – free extract here
Between the world and me – Ta-Nehisi Coates  – free extract here
How to be an Anti-Racist – Ibram X. Kendi
The Good Immigrant: 21 Writers Explore What It Means To Be Black, Asian, And Minority Ethnic In Britain Today – read an interview with the editor here.
Me and White Supremacy by Layla F Saad

Articles

Podcasts

Courses
Organisations that are working to combat racism and support people of colour: Read up on them, join their campaigns, and if you can, support them with a donation:
UK:

US:

Resources to look after yourself if you're BIPOC (these are based on a list curated by Rachel Ricketts, a racial justice educator based in North America):
Of course, this list isn't exhaustive – there are loads of resources and organisations out there. Systemic racism is everywhere, and it's on all of us to put in the work to continually learn so we can continually challenge it. If you want to share this list with your family and friends on Facebook, click here.