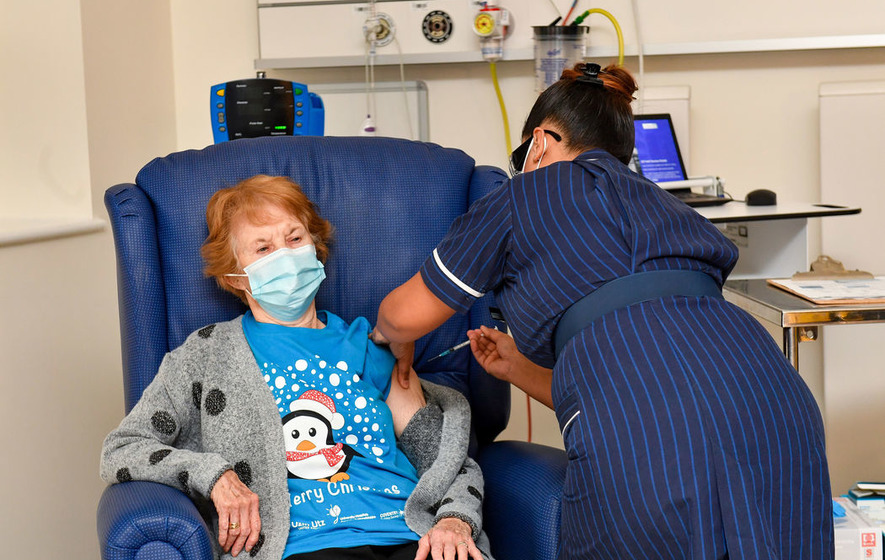 Dec 8th, 2020
How to talk about the vaccine and your questions answered!
By 38 Degrees team

Here's some info from the NHS on the vaccine which can help answer any questions you, friends or family members may have:
And here are some resources we have found useful on how to talk to people about the vaccine and getting vaccinated. :
Here are some Do's and Dont's when talking about the vaccine:
– Before your turn comes, talk to your family about it. Explain that you want to get it, and you want them to get it too. When you get offered it, say yes.
– Tell everyone you know that you got vaccinated. Share pics. Say something about you – who you are, your interests and passions, where you're from – so people can identify with you
– Your core message: people like us get vaccinated. This is all about building the social norm. Sharing that you got vaccinated is the most important thing you can do
Read more here: