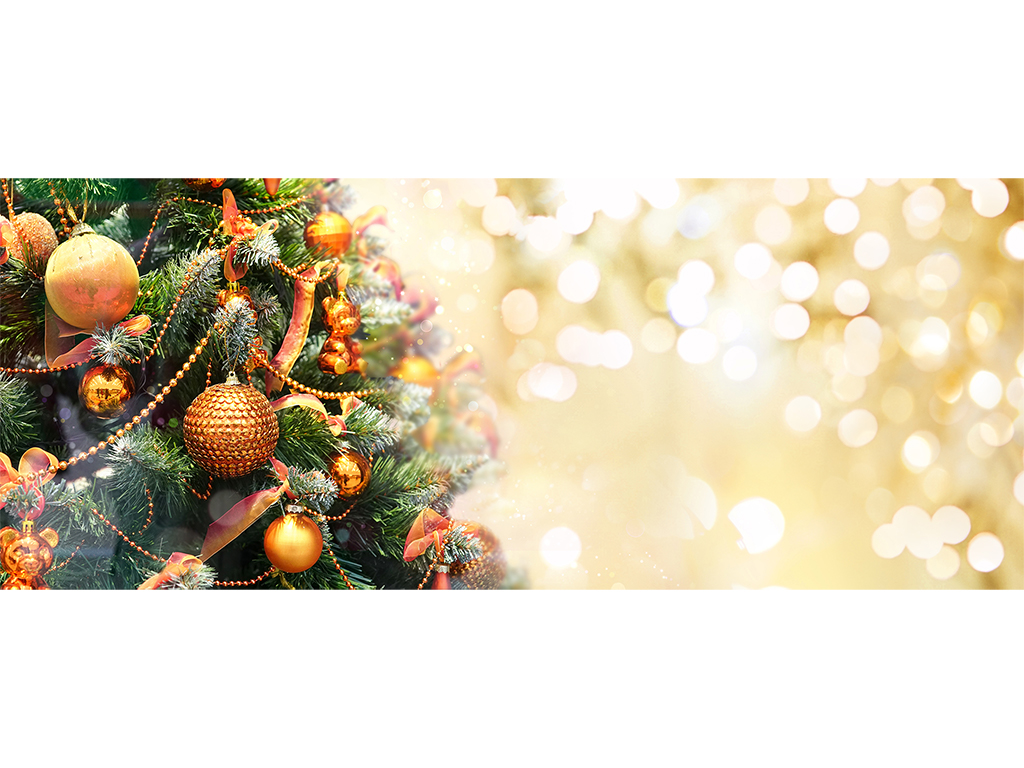 Dec 22nd, 2020
Alternative ways to spread some festive joy!
By 38 Degrees team
Christmas Day will feel different than in previous years because of the Coronavirus emergency, but we're appreciating our nearest and dearest more than ever before. We know that it might not be possible or safe to physically be with our loved ones, but there are many other ways we can still celebrate together this year. 
All we want for Christmas is the safety of our loved ones, so here's a few tips on how we can make this possible.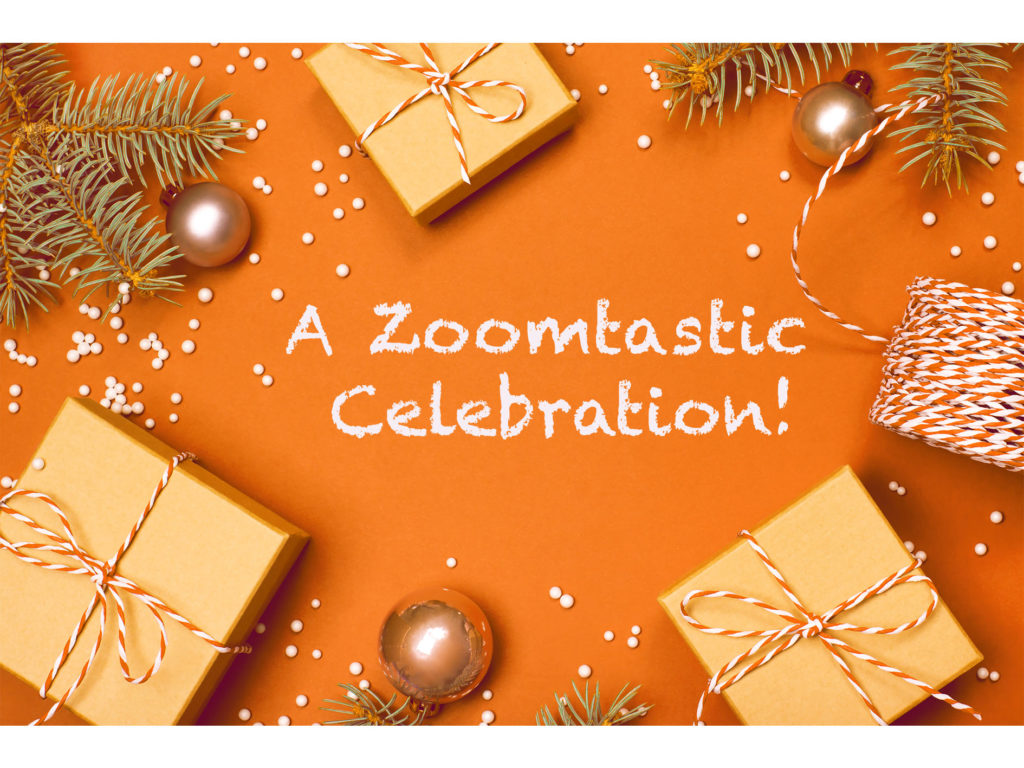 This year, thousands of us have been relying on video-calling platforms to connect with our friends and family. Christmas day doesn't have to be an exception! Using a platform that allows you to virtually see your loved ones will mean that distance won't stop you from having the best time. Just create a festive playlist, plan some Zoom-friendly games and you're good to go! Plus, there's no restrictions on how many people you can virtually celebrate with!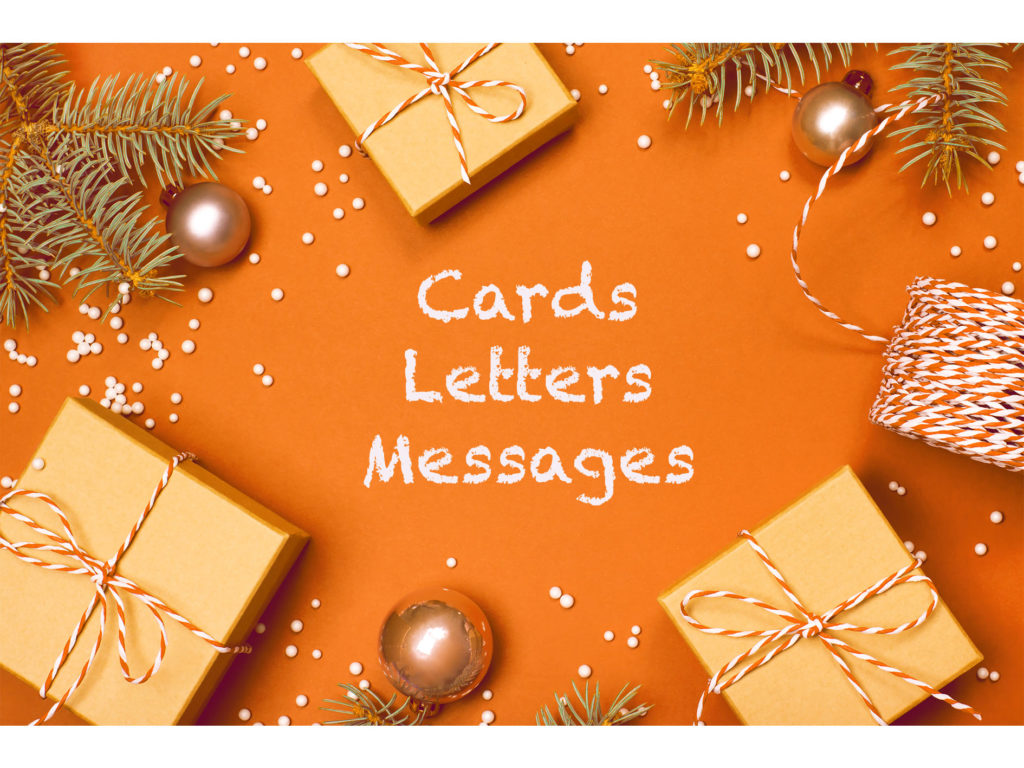 A written message that lets your friends and family know you're thinking of them is such a lovely way to appreciate them. Whether it's a Christmas card, an e-card, or a text message, there's no limit on how many times you can send seasonal greetings to your loved ones. Make sure to send plenty more than usual in the run up to Christmas day!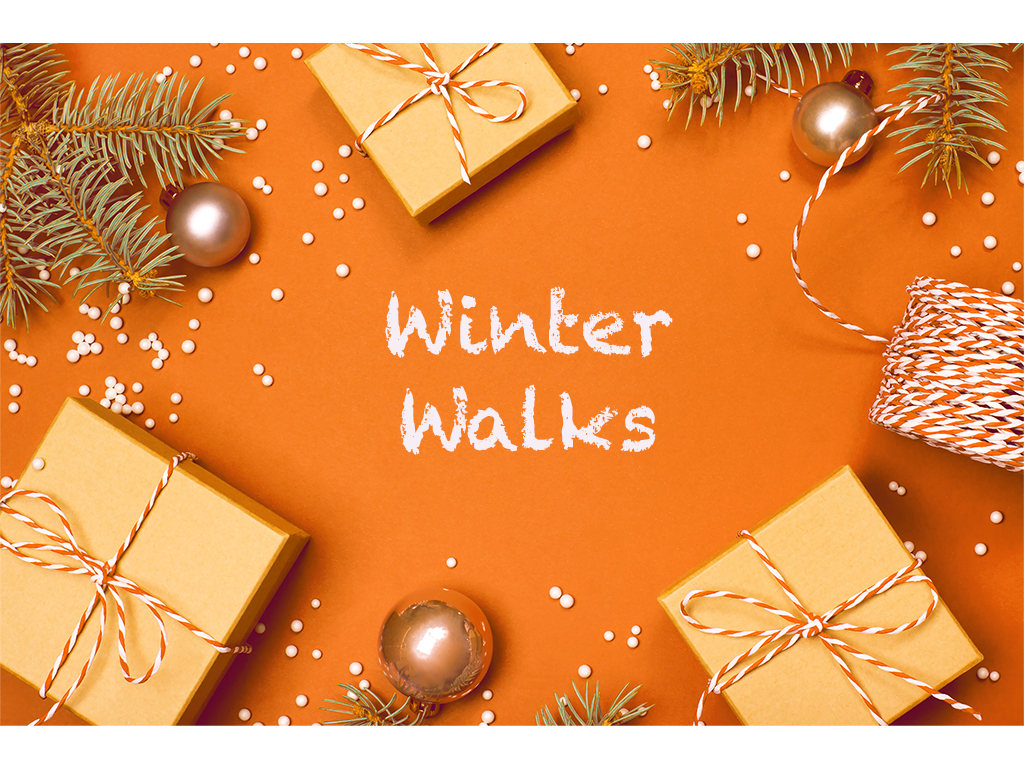 A socially distanced walk is a great way to get fresh air and stretch your legs, even if it isn't quite a winter wonderland outside yet. This year, Rambler's has been encouraging people to get out there and do more walking, they have lots of information about different routes all over the country. If you live within walking distance of a family member or a friend who won't be celebrating with you indoors this year, leave some Christmas lunch or a gift on their doorstep and wish them Merry Christmas from a distance.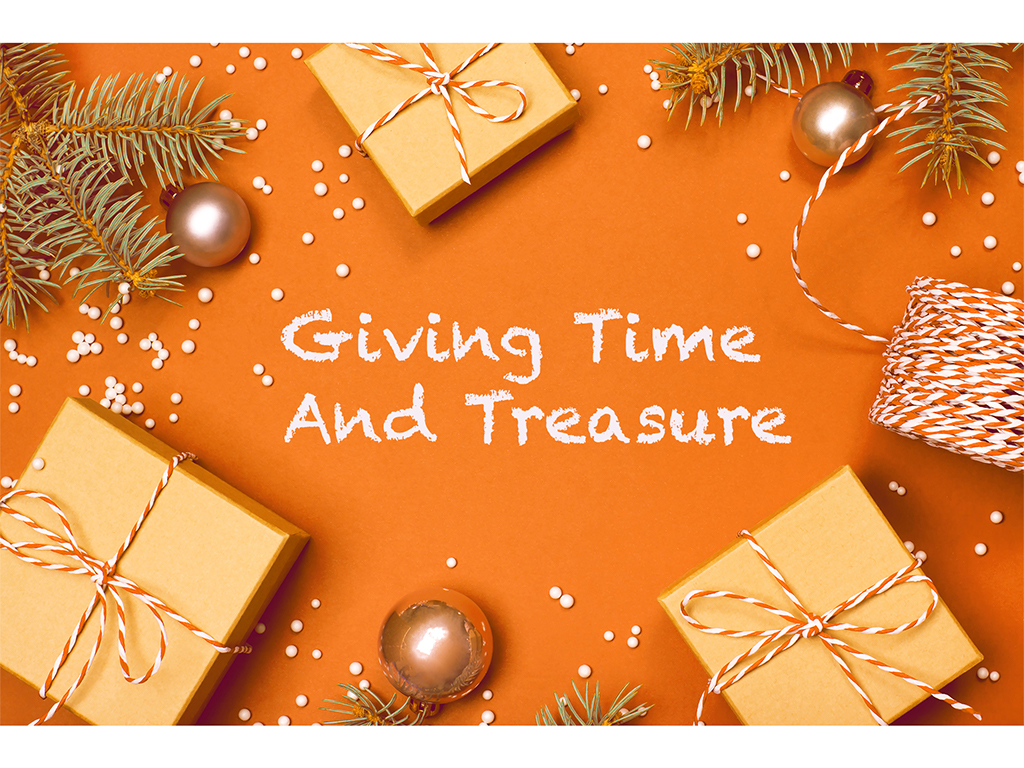 We've all pulled together this year and people power has helped achieve some moments we all can all be proud of. More than ever before, we're helping others who are less fortunate. 
The Jo Cox Foundation holds the Great Winter Get Together, which is a series of events that can be attended virtually, to bring people together. Charities like Save the Children, Unicef and NHS Charities together (who have partnered up with Kindred to create a collection of rainbow themed clothing) offer inspiring gifts that will help others, which you can buy in the name of family or friends. This is a nice way to send Christmas wishes to a loved one, whilst continuing to make a difference.