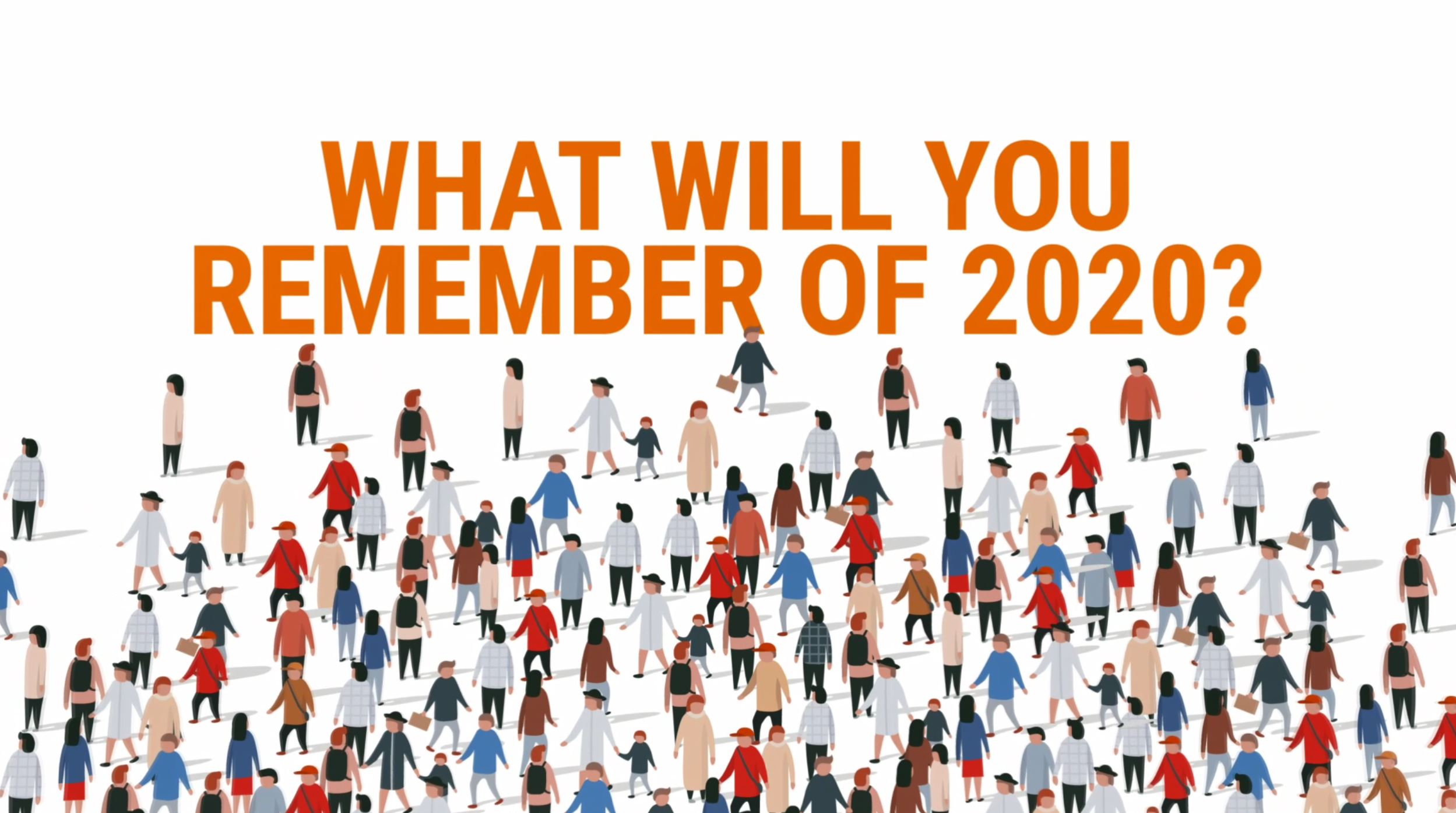 Dec 31st, 2020
How people power made a difference in 2020
By 38 Degrees team
The world can be a scary place – especially in a year like 2020. But through it all, 38 Degrees members were there for each other.
Here's a look back at just some of the meaningful changes that we created together this year:
Would you like to start your own 38 Degrees campaign? Set up your petition here, and help create change in your community.