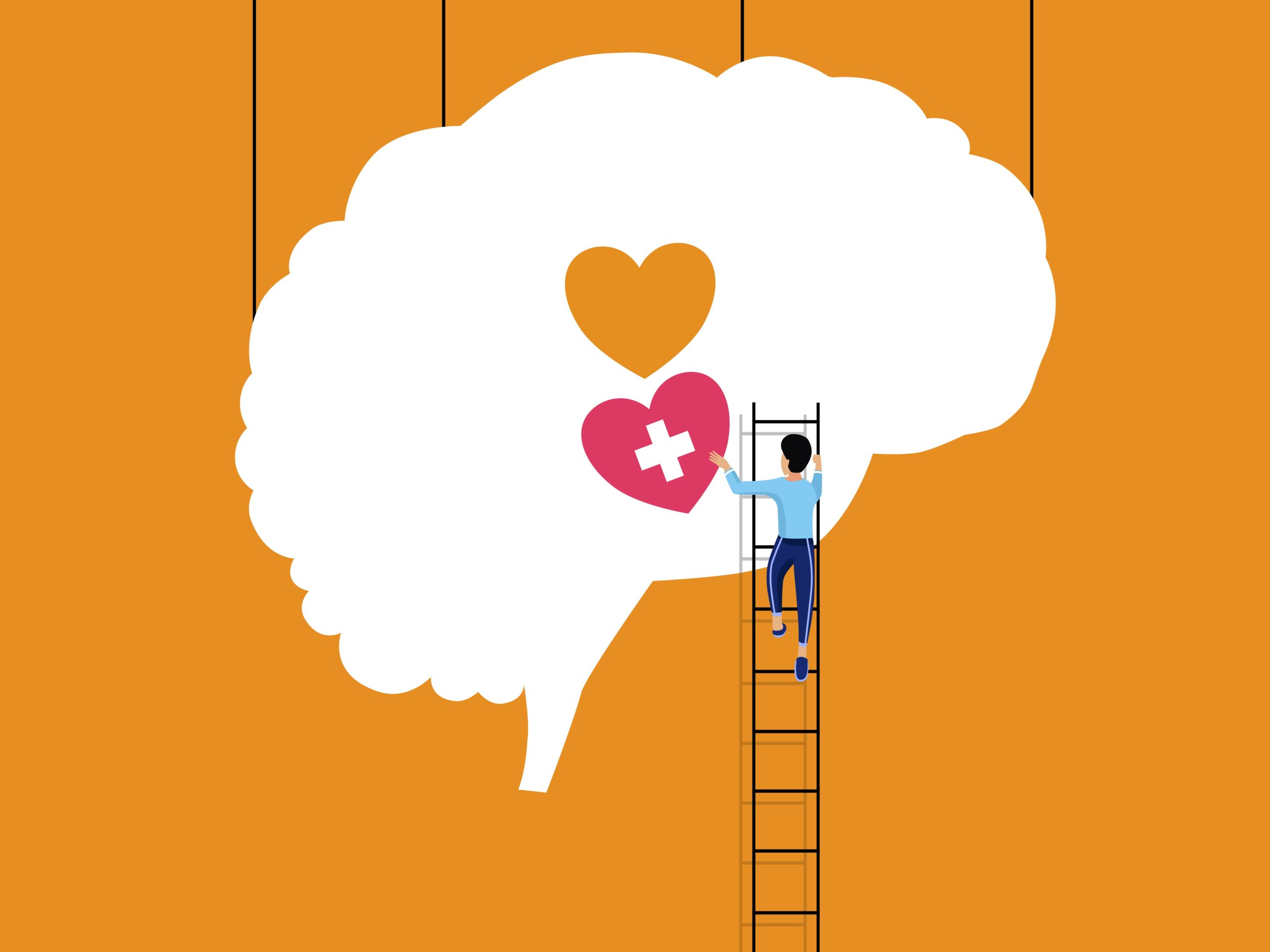 Jan 19th, 2021
Tips for managing your mental health during the coronavirus pandemic
By 38 Degrees team
The coronavirus pandemic has been a tough time for all of us – and that can be a real strain on our mental health. Here are some things that might help you better manage your well being while we're all staying at home: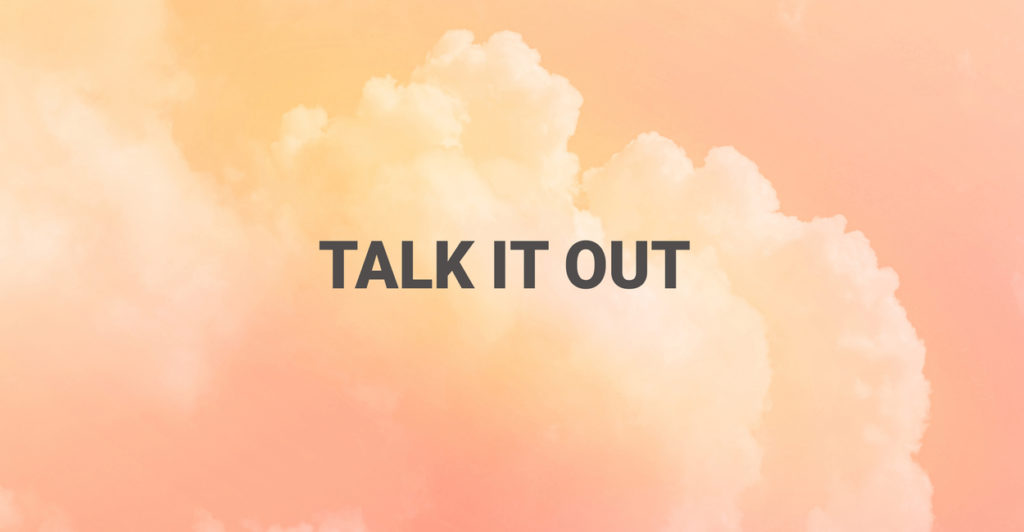 We might have to stay inside, but that doesn't mean our feelings have to! Whether it's a phone call or a video chat, talking about your feelings with someone that you trust  can help you to manage challenging situations.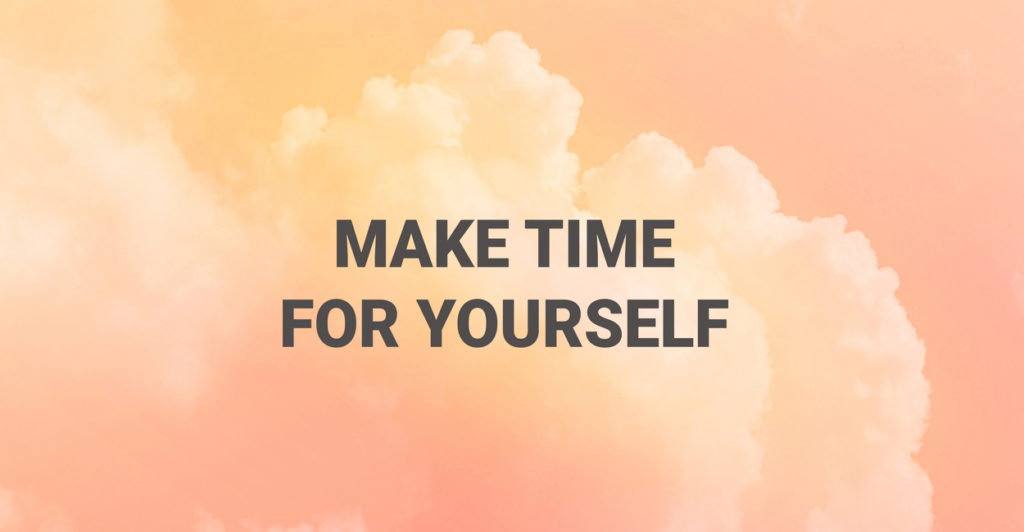 Whether it's a movie marathon, a quiet reading session or a creative DIY project – taking a small amount of time to do an activity that you enjoy can be a positive distraction. You could even try some meditation or relaxation exercises, with many organisations making resources available online. The Medito Foundation and Time To Change offer some free meditations and other mental health resources.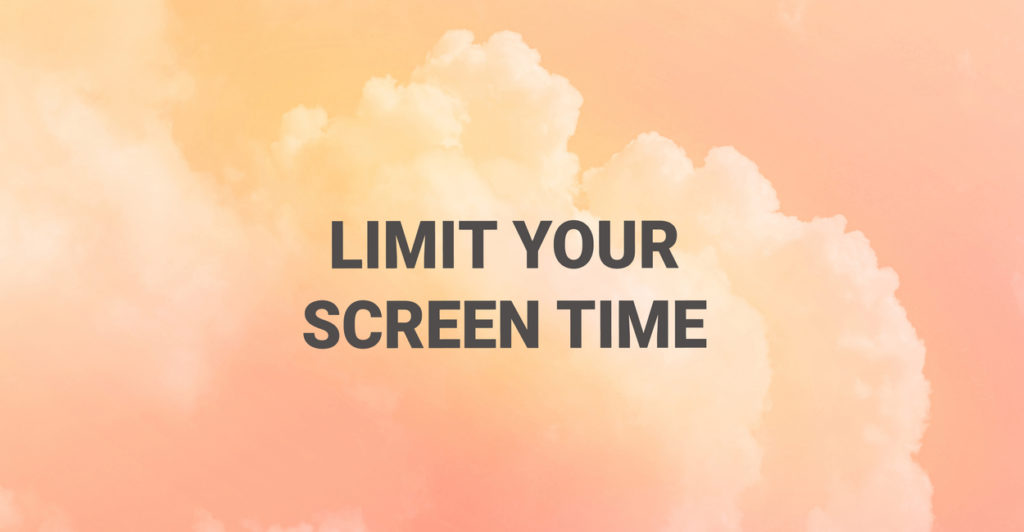 It's important to stay updated, but it's also easy to feel a bit overwhelmed when there is a lot going on in the news.  Don't forget that it's okay to look away sometimes. Taking frequent breaks from browsing through social media or watching news coverage will ensure that your mind gets the break it needs.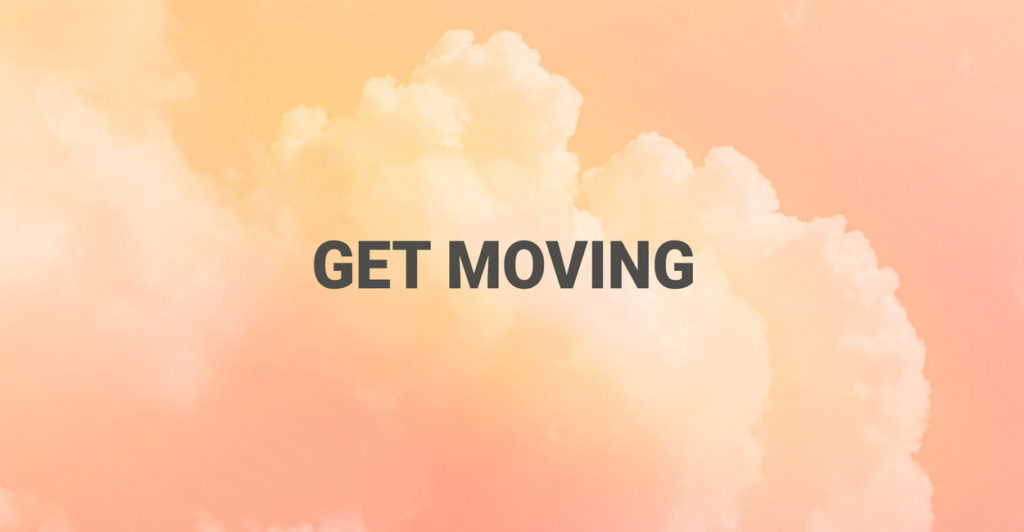 Staying active can contribute towards good emotional health.  Whether you're trying some yoga at home or taking a stroll around the block, taking time for movement (slow or fast!) can help make you feel better both physically and mentally.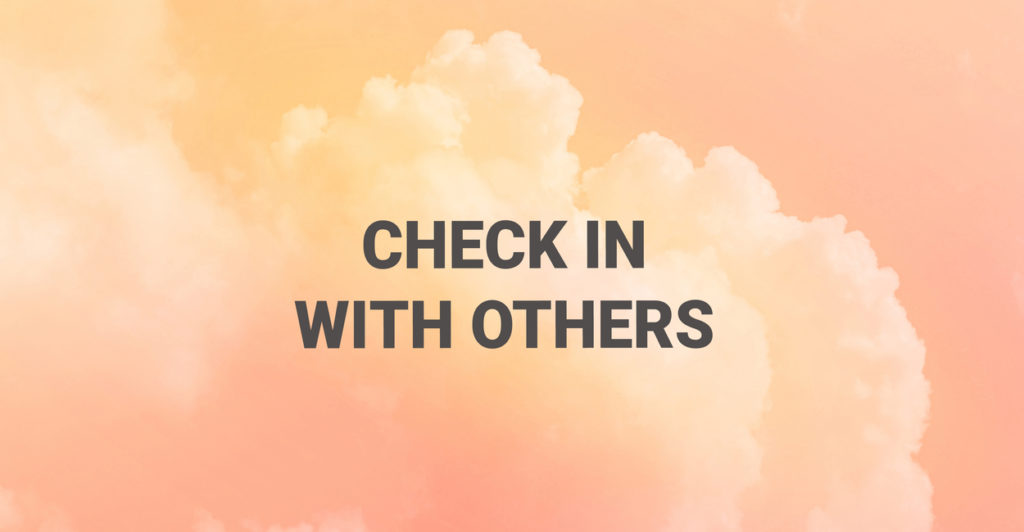 The pandemic has affected all of us – so your friends and family might also be feeling stressed or overwhelmed. If you're able to, take some time to make sure your loved ones are okay too. While we are physically distant why not try calling or texting people, you could even send them these tips! 
If you are in a crisis, call:
• Samaritans on 166 123
• 111 to find your local mental health crisis team
• 999 in an emergency