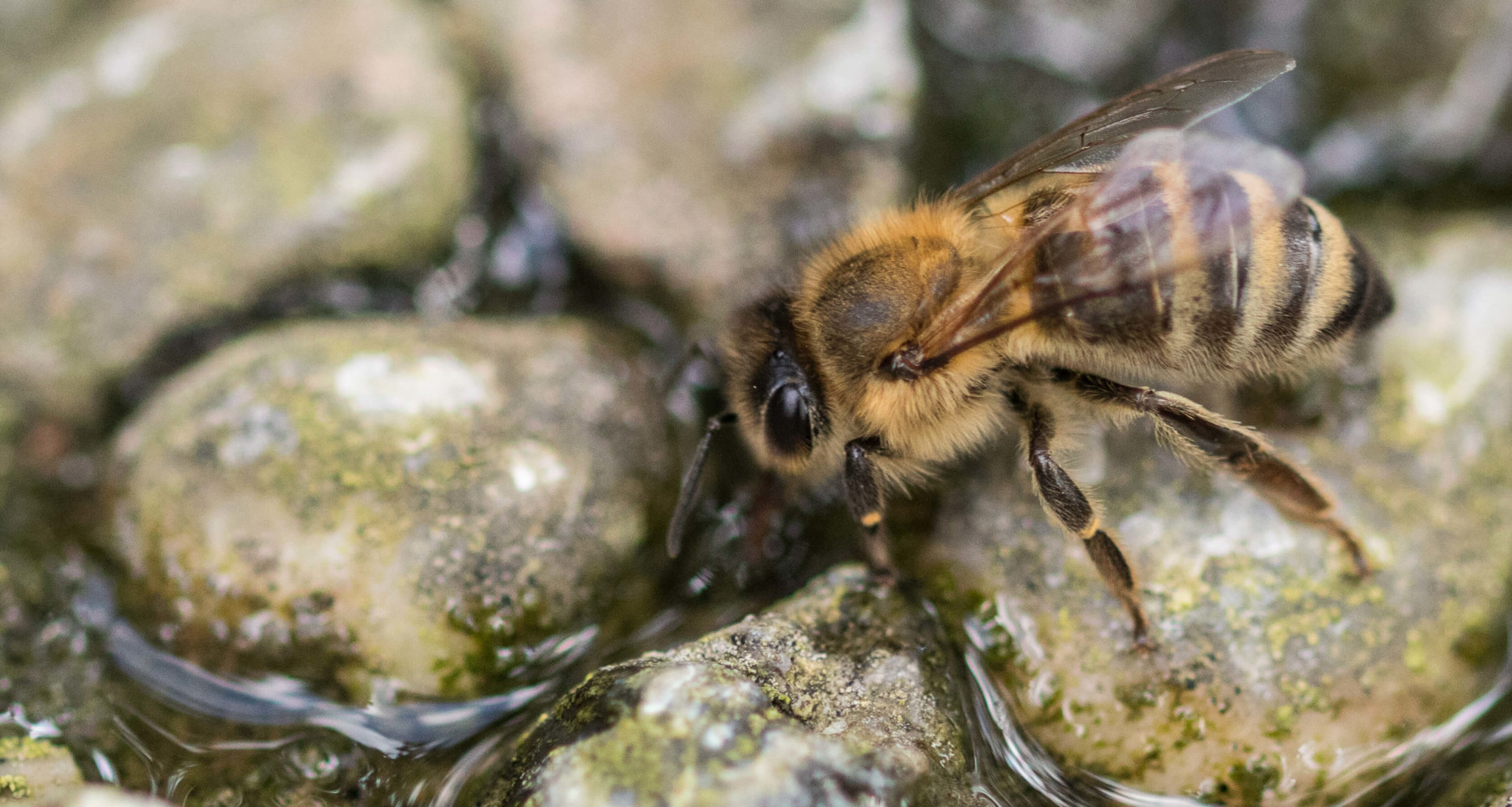 Mar 16th, 2021
How to make a bee bath
By 38 Degrees team
It's not just birds that like a bath! Bee baths provide bees and other pollinators with clean drinking water, so will help you to attract these important creatures to your garden. ?❤️️
And the good news is – it's really easy! All you need to get started is a shallow water-safe dish or bowl, some pebbles and clean water.
Here's how to make your own bee bath in three easy steps:
1) Choose a spot in the garden that is protected and shady.  If you want, you can place your dish or bowl on top of an upside down plant pot to keep it off the ground.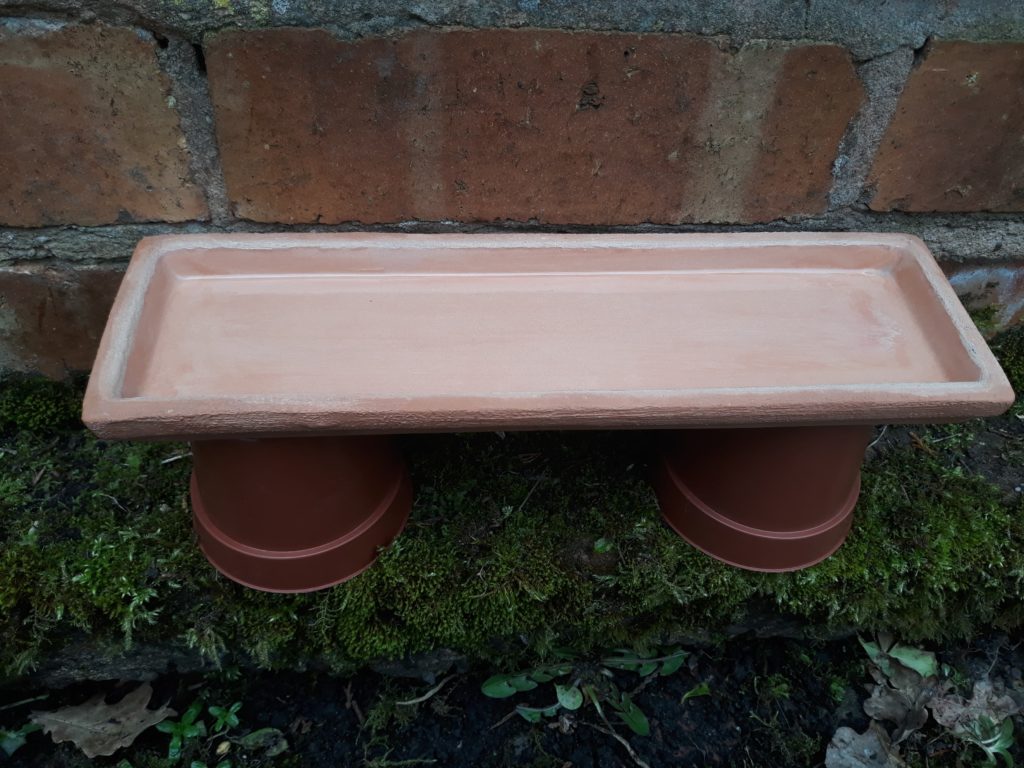 2) Clean your pebbles, and place them inside your dish or bowl.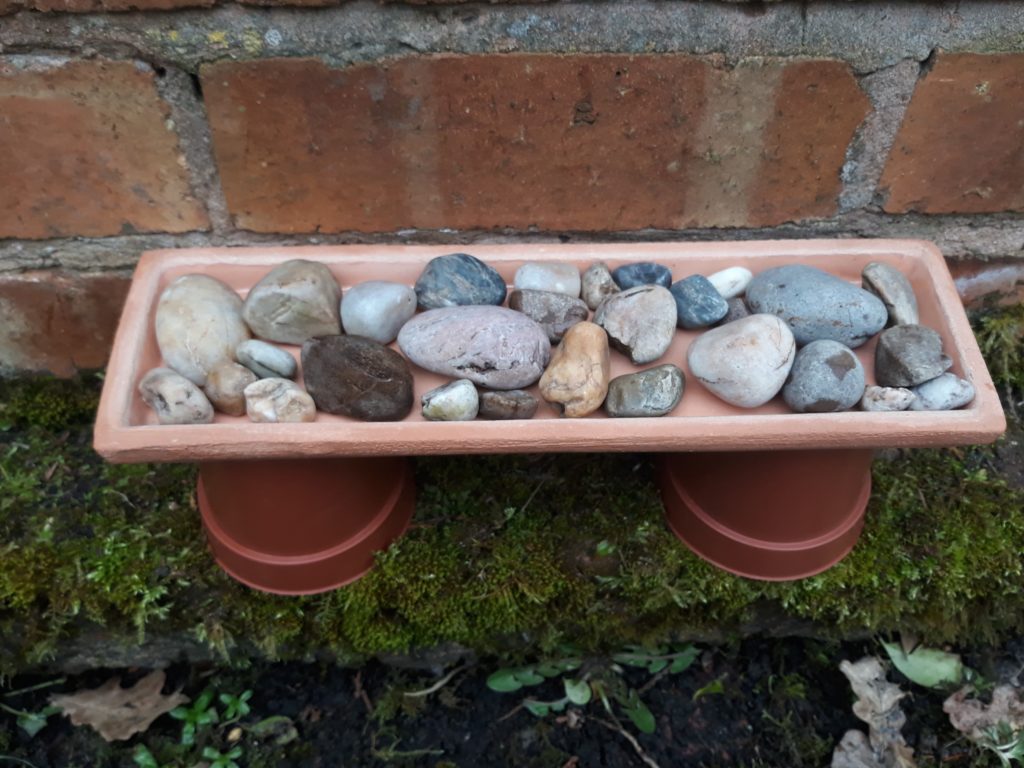 3) Add water to your dish – but make sure that you don't fully submerge your stones. It is important that the bees have places to perch as they drink and collect water.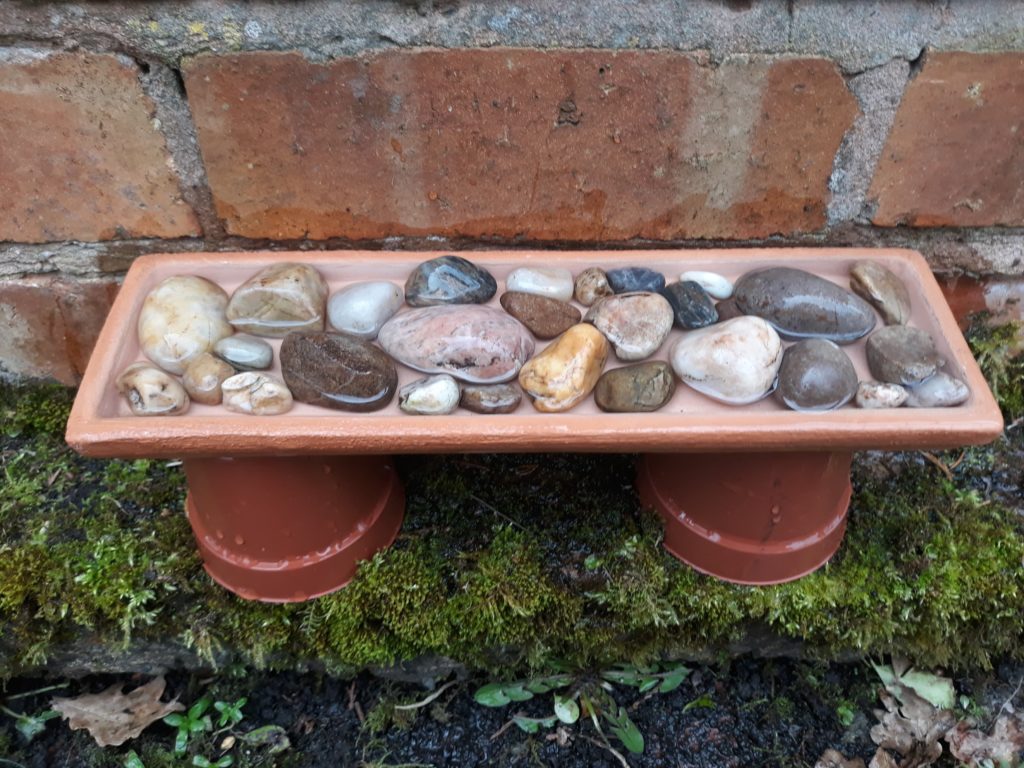 And that's it – now all you have to do is sit back and wait for the bees to come and have a drink!  Just make sure that you change the water daily and give your bee bath a thorough clean once a week.