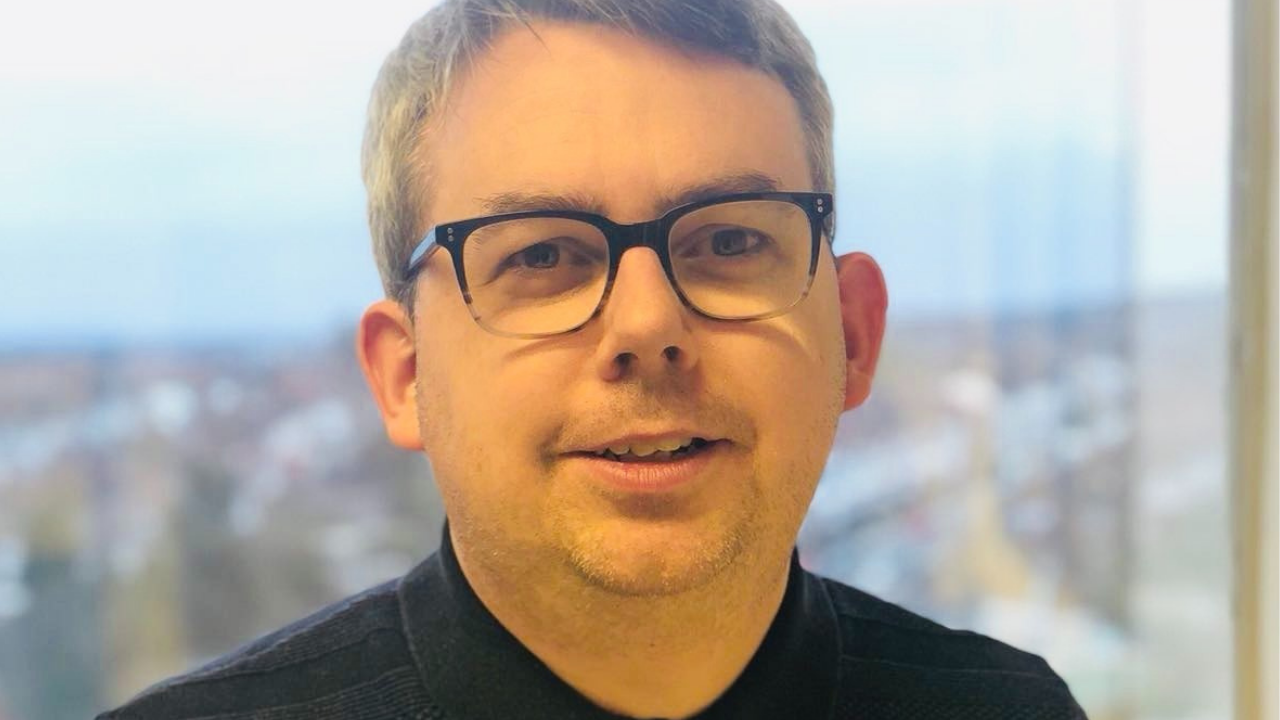 Dec 1st, 2021
My first day as 38 Degrees' new CEO
By Matthew McGregor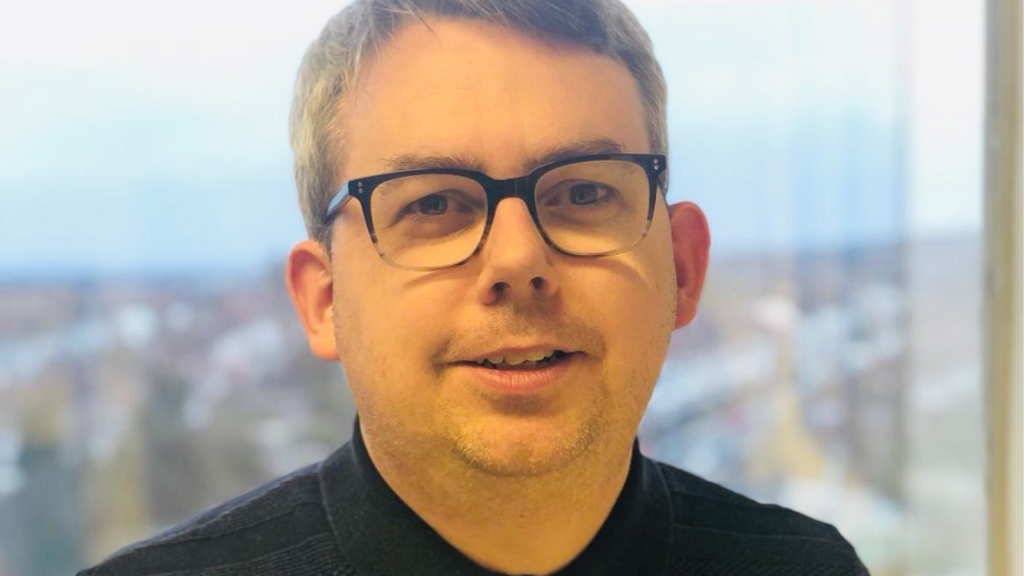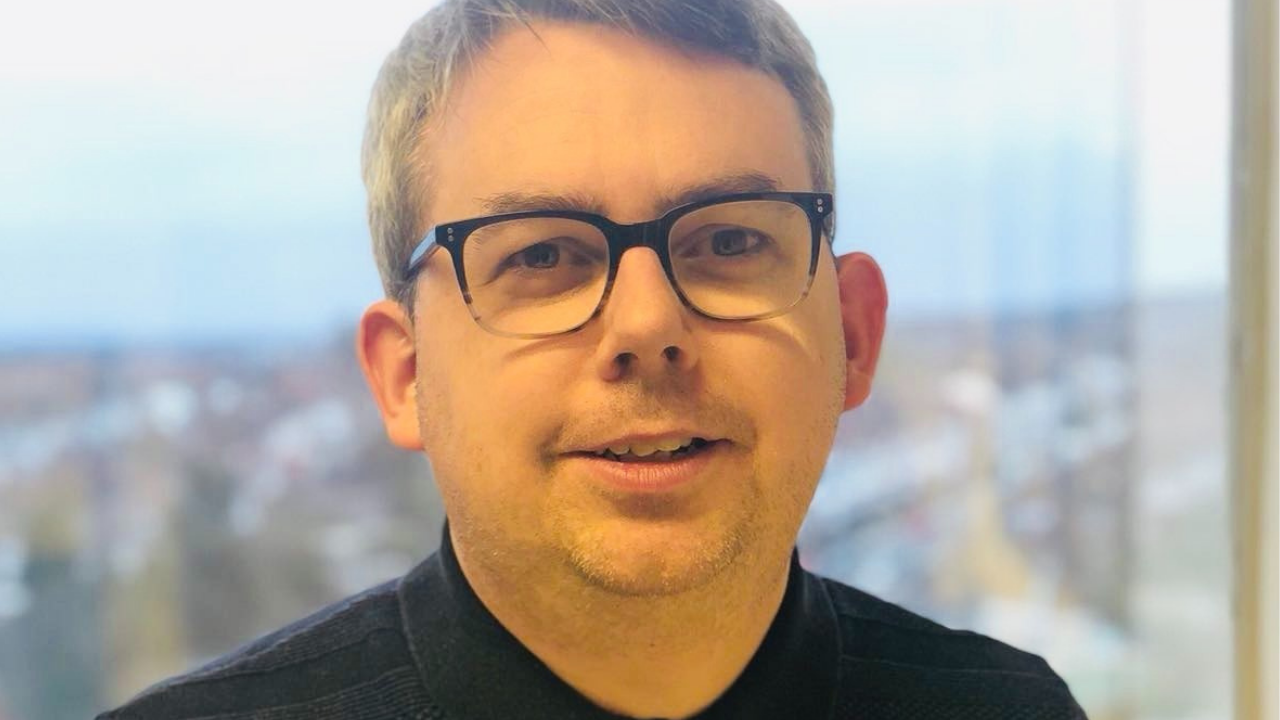 Today is my first day working at 38 Degrees, and I couldn't be prouder to be joining this movement. Before I get too far, I want to introduce myself.
I've been a supporter since before 38 Degrees launched. People-powered campaigning is what I've always done, and always believed in. I've been part of this kind of campaigning for trade justice, against fascism, for free education and for better rights at work. And I've been part of election campaigns that have sought to mobilise people against powerful interests, including when I worked for President Obama's re-election campaign in 2012.
How 38 Degrees works – working together with people across the country for change – is something I believe in deeply, and I couldn't be prouder to work alongside this amazing team for a fairer, kinder, more sustainable country.
The 38 Degrees team, staff past and present, and the millions of supporters who have got involved, has changed the way campaigns operate over the last ten years, building an incredible, and powerful, community of people who come together on issues to push for change. There is so much potential in this movement, and so much need for it.
2022 is going to be a busy, busy year. From protecting our democracy to fighting economic injustice to demanding a fair climate transition. We are going to be relentless, working with supporters and with partners to make change. I can't wait to get started.