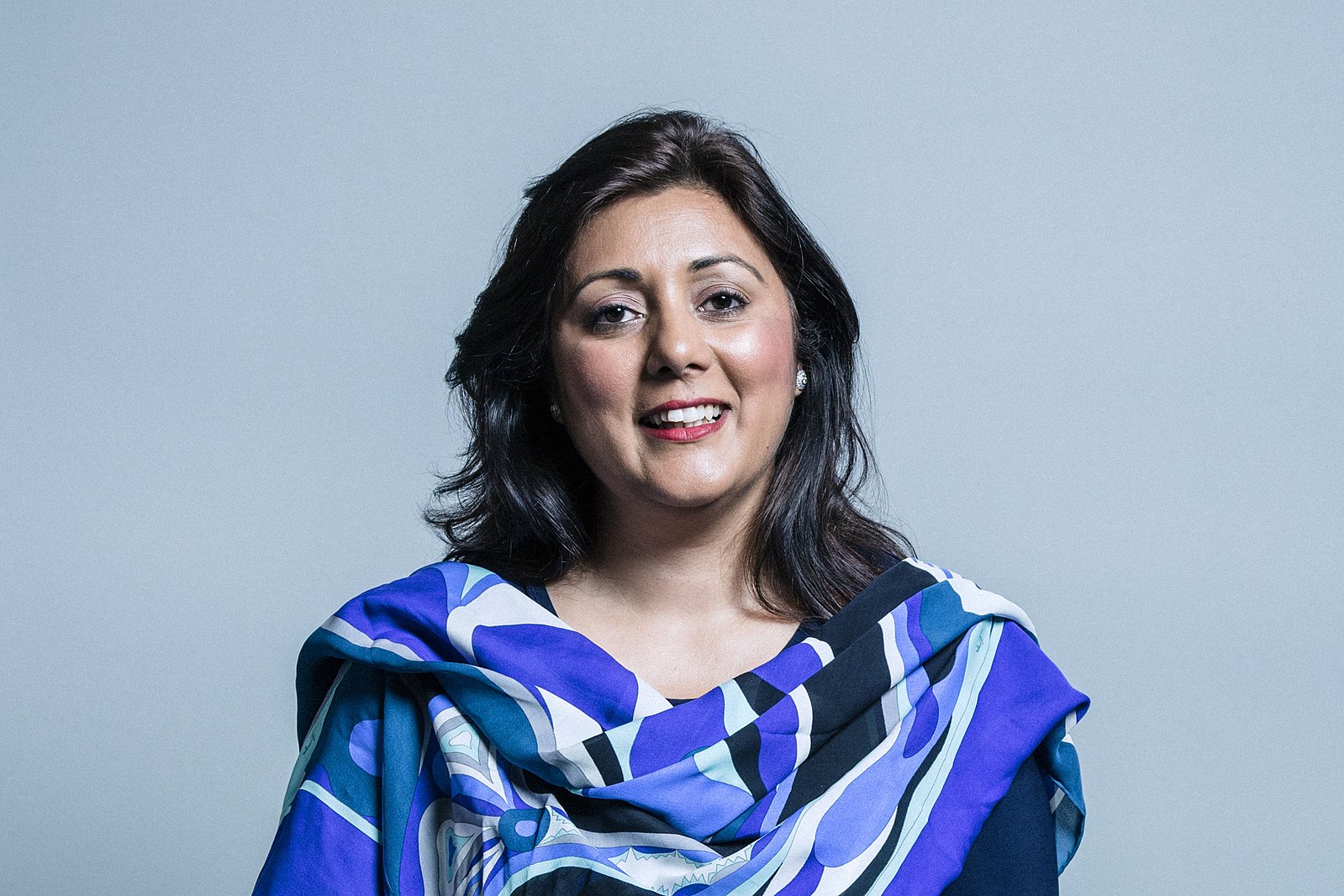 Jan 26th, 2022
Letters to Nusrat Ghani MP
By Robin Priestley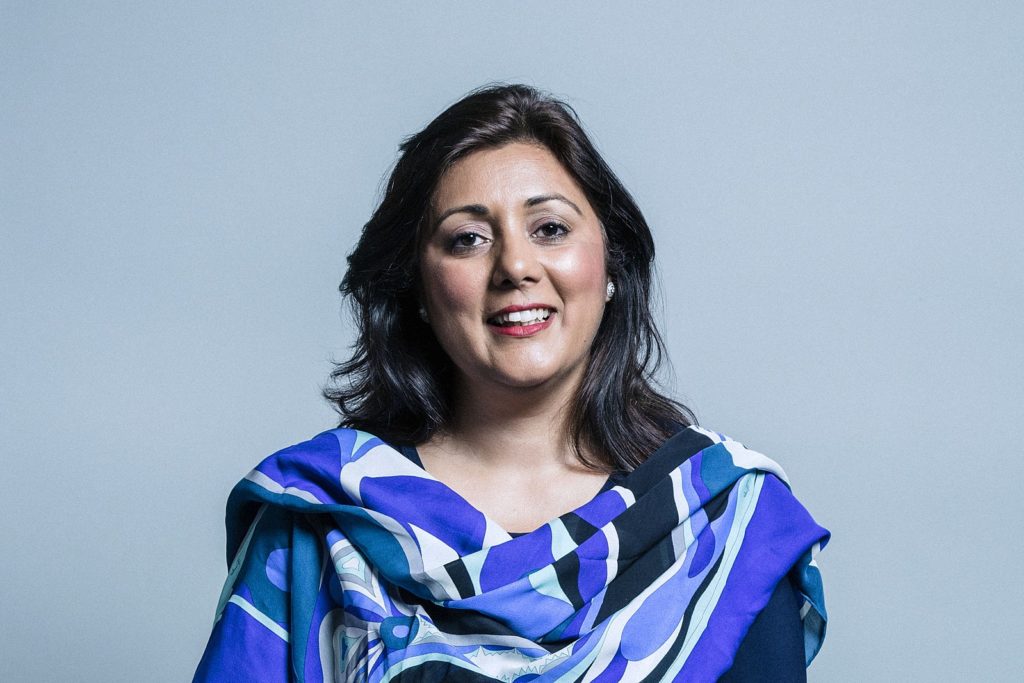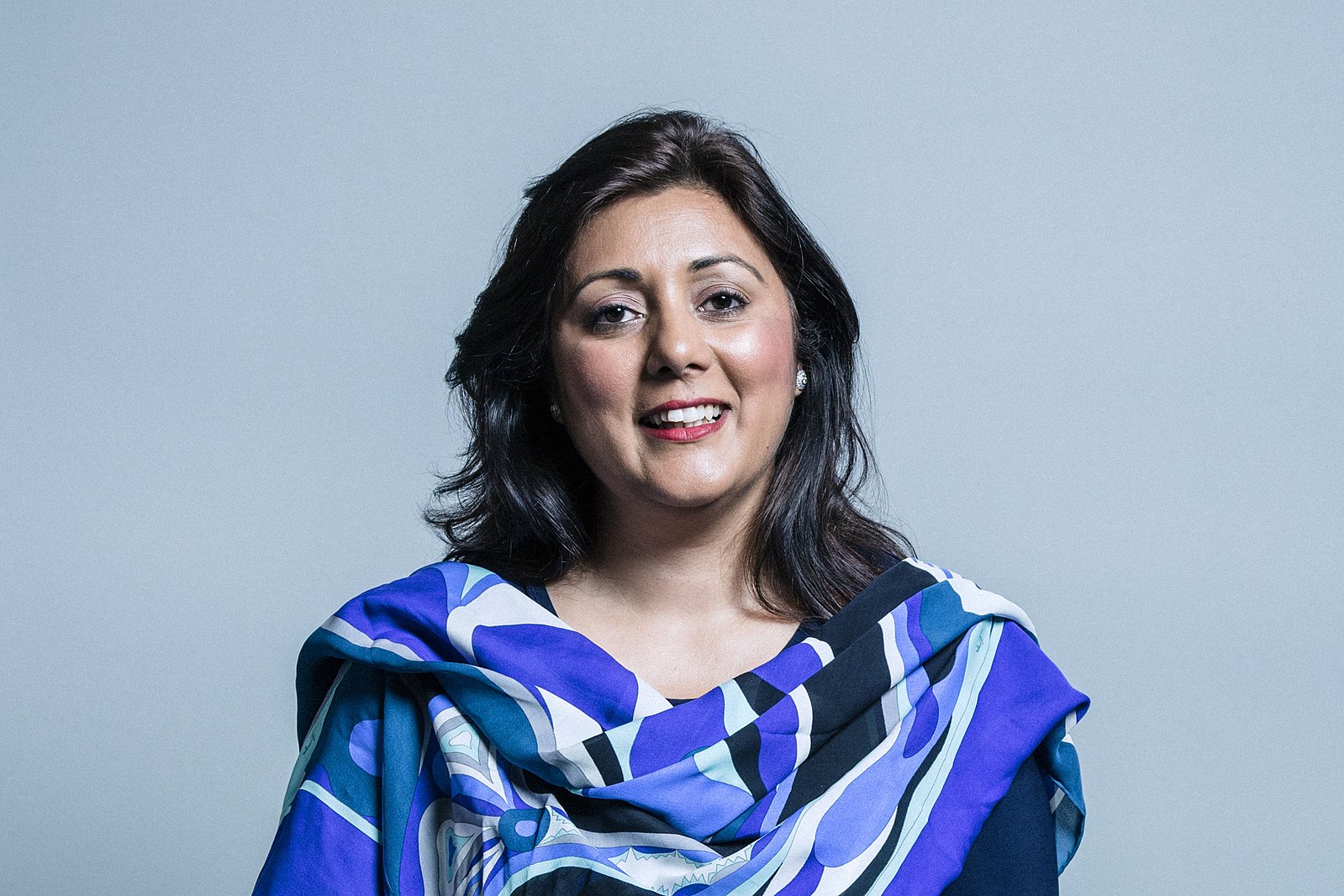 "I was sacked because I was a Muslim." Those were the words of Nusrat Ghani MP over the weekend, describing shocking events that lead up to her dismissal as a Transport Minister in 2020.
She said that "It was like being punched in the stomach. I felt humiliated and powerless," revealing that her treatment led her to consider quitting as an MP. Separately, she also revealed that a man was arrested last month for making threats against her based on her race and faith.
We as 38 Degrees supporters are working hard to create a fairer and more respectful UK. A country where everyone gets a fair chance in life. A country where we're respectful of each other. Where we focus on what we have in common with one another, rather than what divides us. And where we are not afraid to have discussions or disagree, because we treat one another with kindness.
Usually, we write to politicians asking them to take action and speak out, but when an MP feels powerless, it affects all of us.
So this week, dozens and dozens of 38 Degrees supporters in Nusrat Ghani's constituency took action to send her personal emails to say thank you. Whether we voted for her or not, we told Nusrat Ghani MP that we are united against discrimination, and appreciate her work serving us all.
We might not always agree with our MP's views on important issues. But once elected, they are there to represent all of us, and above all else, they are human beings. One thing that has always united us is our belief in the importance of an honest and decent political system.
Just a few months ago, when the tragic murder of Sir David Amess shocked us all, thousands sent messages of support to their local MPs. Many of these MPs got in touch with us to tell us how grateful they were to receive our comments during such a difficult time.
Together we can make a fairer and more respectful country.