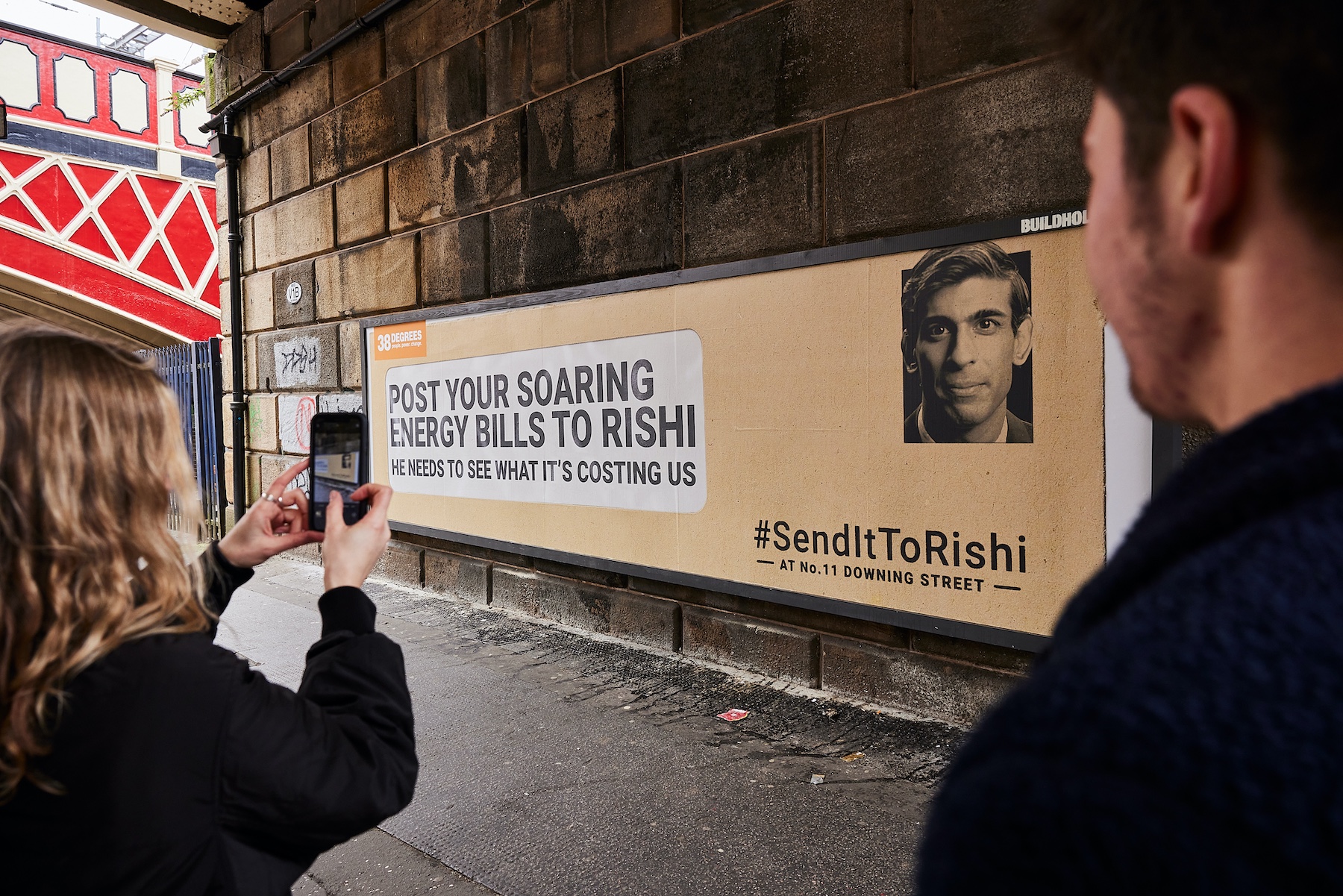 Apr 21st, 2022
Why work at 38 Degrees?
By Matthew McGregor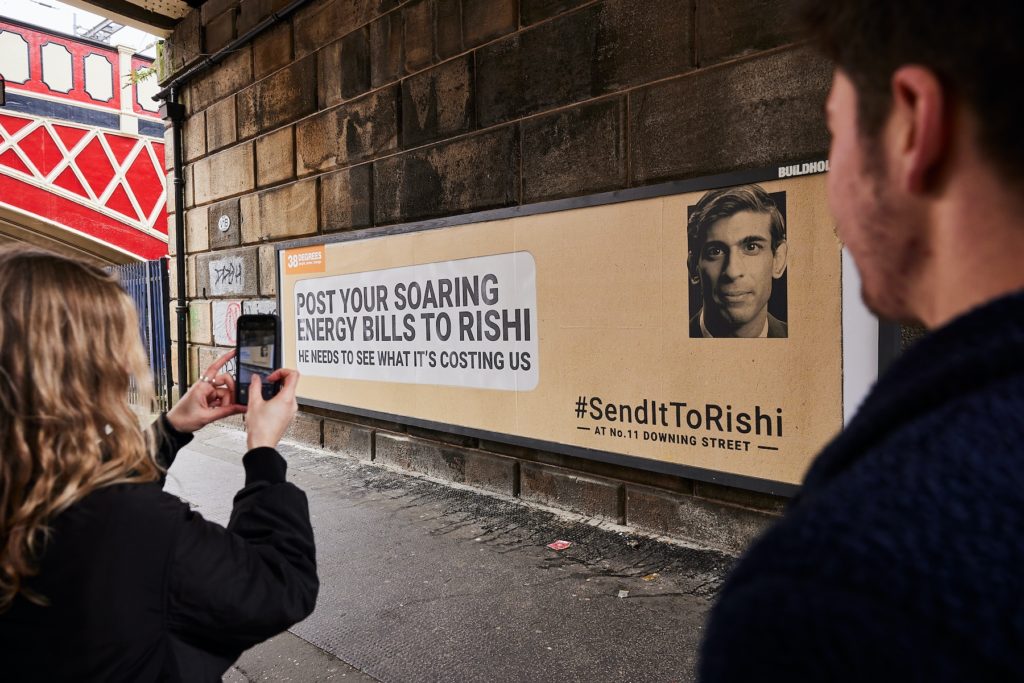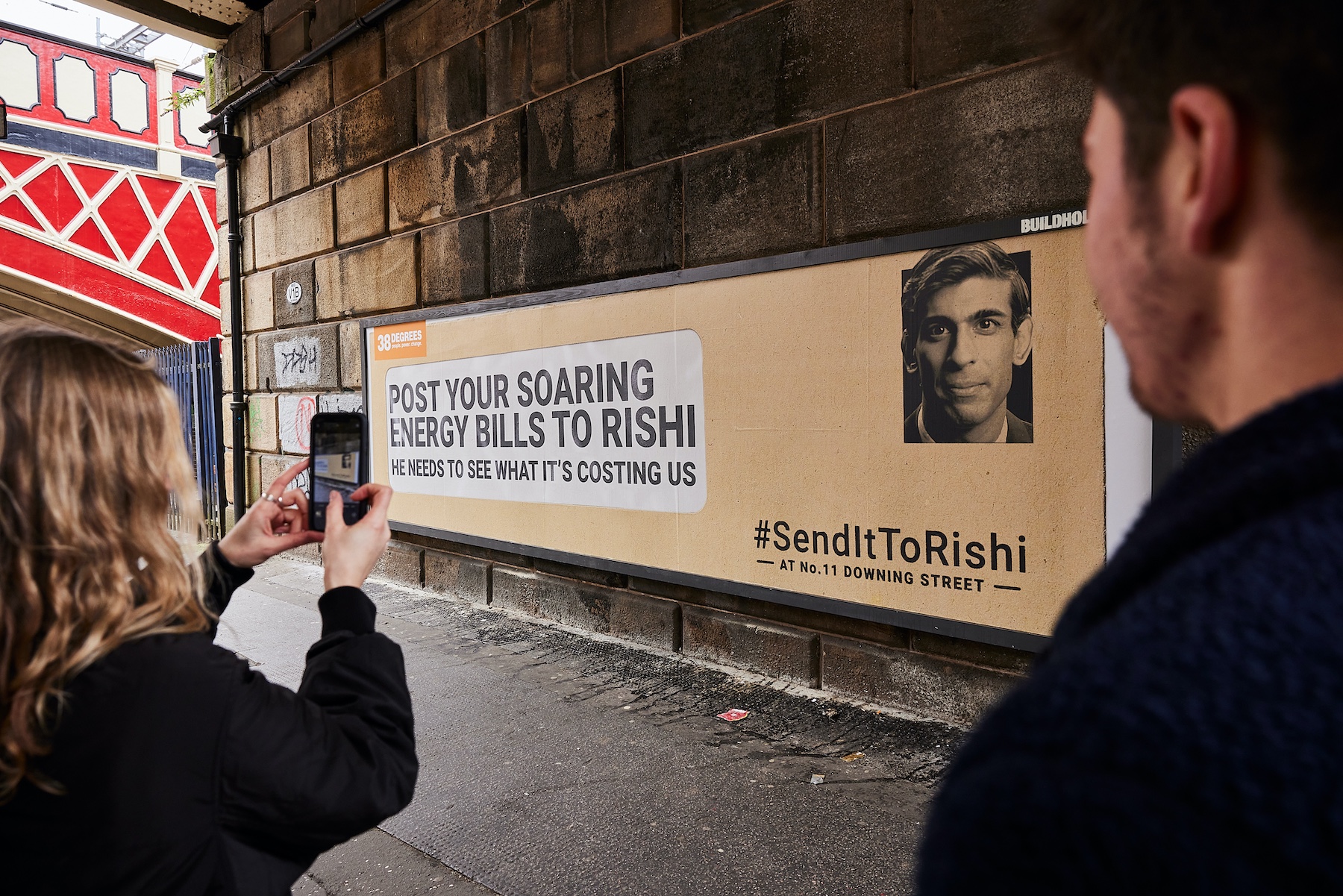 When Russia invaded Ukraine, a lot of us felt anger, despair, and helplessness – including 38 Degrees staff and supporters. But because we're a people-powered movement, we turned those feelings into action. Within days our staff team had empowered tens of thousands of 38 Degrees supporters to pressure the government to waive visas for refugees and write to their MP to demand proper resettlement funding for local councils. Together we raised almost £70,000 for our partners the Refugee Council and made a donation to Black Women for Black Lives to support other vulnerable refugees. In moments like this, we want to do the most good we can and – as a movement of millions – we have that ability.
We're advertising several roles to grow the 38 Degrees team in line with our new strategy and, as CEO, I wanted to say a few words about what these jobs are, why we're hiring, and why – if you're passionate about making our country a fairer, more sustainable place, where we respect one another's differences and build on the values we share – 38 Degrees is the place for you.
The roles are varied but all have one thing in common: like every member of our team, they'll be laser-focused on creating impact by uniting, mobilising, and amplifying our supporters' voices. There are two million of them, in every constituency in the country. They vote for all parties, and none. They work in all walks of life. Some are struggling to get by, others are doing okay. All care passionately about improving their communities and their country. We are powered by them, and everything we do is focused on creating opportunities for them to make their voices heard.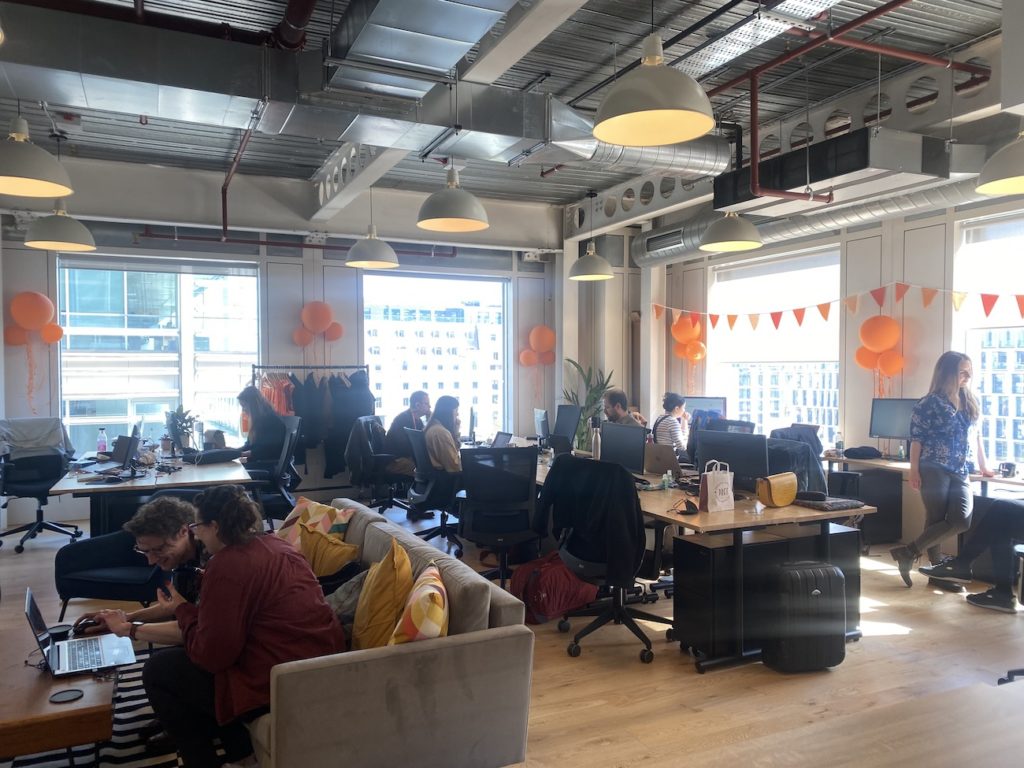 All our roles offer the opportunity to be part of something exciting, where you'll spend every day trying to create a fairer, more respectful and more sustainable country. If you're passionate about that vision, if you have talent, creativity and drive, and if you like the idea of working in a fast paced environment, we want to hear from you.
But we don't expect you to do this just because you're passionate. We ask a lot of our team, and in turn we have a reward package that recognises this. That's why we pay well above average for the sector. We work a nine day fortnight. We support flexible home working so people can work for 38 Degrees wherever they live (including me!). Our team gets above average annual leave, and we have specific policies to support people with religious obligations and generous policies for parents.
We also want this to be a great place to work. Being ambitious doesn't mean creating a tense or unpleasant environment. We want our team to treat each other with kindness and empathy – where people are supported and their achievements are celebrated. We don't always get it right. In the past, some staff said we were getting things wrong or not doing everything we should. We've worked hard to change things. We've grown the team of people who support other staff, we've created new policies, we have a recognised trade union, and management and union reps have forged a strong and productive relationship. We don't agree on everything, but we agree on far more than we disagree.
We're able to do all of this because of the millions of people who take time out of their days to power 38 Degrees. We're wholly funded by them, and all of our power lies with them. Together, we're able to create impact – in government, in parliament, with corporations – because of them. Because of the single mum struggling to pay her rising energy bills who signed a 38 Degrees petition and ended up on national TV talking about her experience. Or the grandfather in Wales who looked at the Walkers crisp packet his granddaughter was eating, asked "why aren't they recyclable?" and – after starting a 38 Degrees petition that was backed by 300,000 people – ended up meeting the CEO of PepsiCo.
We're especially keen to hear from people who'll bring lived experience of the issues we work on and who'll make our team more diverse as a result. So if you're Black, Asian or from any other minority ethnic group, if you're disabled, LGBTQIA, or if you're from a working class home, your application will be especially welcome. And thanks to our flexible home working approach and network of offices, we have a staff team that is increasingly based across the UK. We're keen to continue diversifying geographically, so that we're rooted in our supporters' communities.
Whether you work in the tech team, operations, supporter insights, the campaigns team, or on content, you'll be focused on making the UK a better place to live – from pushing government to take action on skyrocketing energy bills, fighting for greener solutions to keep our homes warm, campaigning for better funding and outcomes for our NHS, saving local libraries, or helping fans have more of a say in how football clubs are run.
Interested? We want to hear from you. If you have any questions about these roles, please get in touch – matthew.m@38degrees.org.uk – and I or a colleague will get back to you.