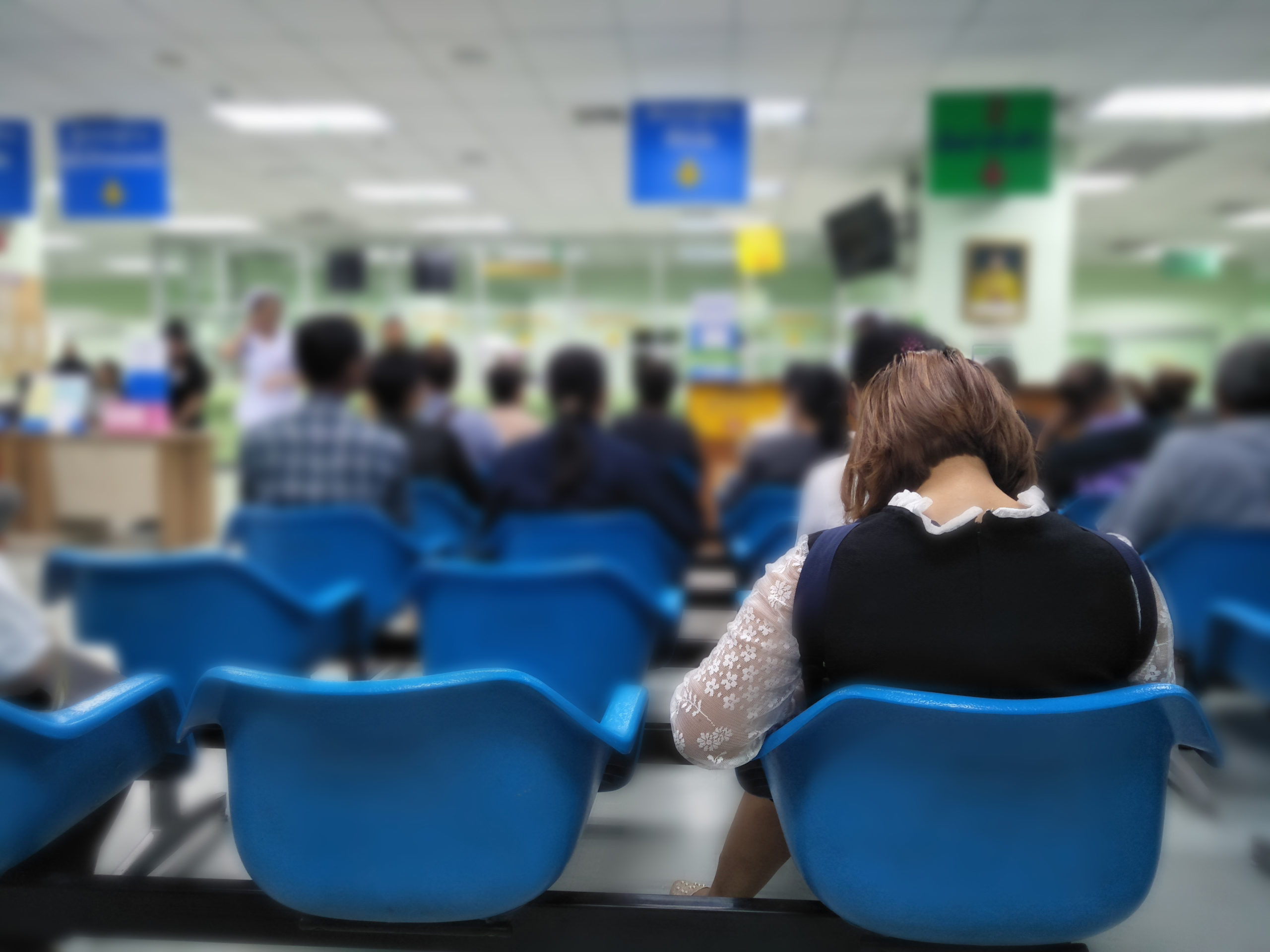 Jul 5th, 2022
Industry leading NHS backlog research commissioned by 38 Degrees
By Michael
Authored by Matthew McGregor, CEO of 38 Degrees:

The NHS is the best of Britain: an institution we all have a share and a stake in, which cares for us all, whoever we are. But the NHS is under strain like never before, and millions of us are facing longer and longer waits for care. This report unveils exactly how many of us are waiting in line, and where in the country we are. 38 Degrees commissioned this research to shine a light on the crisis, and challenge the Government to tell us why we're waiting so long – and, crucially, to take action.
There are few issues that the 38 Degrees community cares more about than our National Health Service. Campaigning against the threat to our NHS from dodgy trade deals, fighting for a fair pay rise for our NHS heroes, and celebrating those heroes during the pandemic: we have a proud history of taking action to protect our NHS.
Over the last 74 years – including during the Covid pandemic – our NHS and its dedicated staff have provided us all with the critical healthcare we need in our daily lives. But right now, the NHS is struggling under the strain of record backlogs and waiting times.
That's why 38 Degrees supporters – from our community of millions of people across every constituency, working towards a fairer, more respectful and more sustainable country – decided to act. Thousands chipped in – giving an average of £8.56 –  to fund this groundbreaking research, conducted on our behalf by the respected polling firm Survation. This research – which we publish on the NHS' 74th birthday – has uncovered the true extent and impact of the NHS backlog crisis.
The findings are stark. We already knew that six million people, a record high, are waiting to start treatment in England. But our research has revealed that as many as two million of us are on a "shadow waiting list", waiting to be seen for primary care treatment, including GP services, community care, urgent and emergency care, and mental health services. 
Sajid Javid, as Secretary of State for Health, is responsible for fixing the backlog in England. But there's still no meaningful plan to address the crisis in accessing primary care, despite how important this is to the public. So today, with this research, we have launched whyarewewaiting.uk: an interactive website showing the percentage of people in each constituency struggling to get a doctors appointment. Plus, our campaign posters are popping up in windows the length and breadth of England, petitions are launching in every constituency, and a brand new social media campaign is kicking off. Today, 38 Degrees supporters are sending a clear message: Sajid Javid must urgently publish and deliver a REAL, properly resourced plan to tackle the backlog in primary care. Until then, we will all still be waiting.
To download the full briefing please click – here