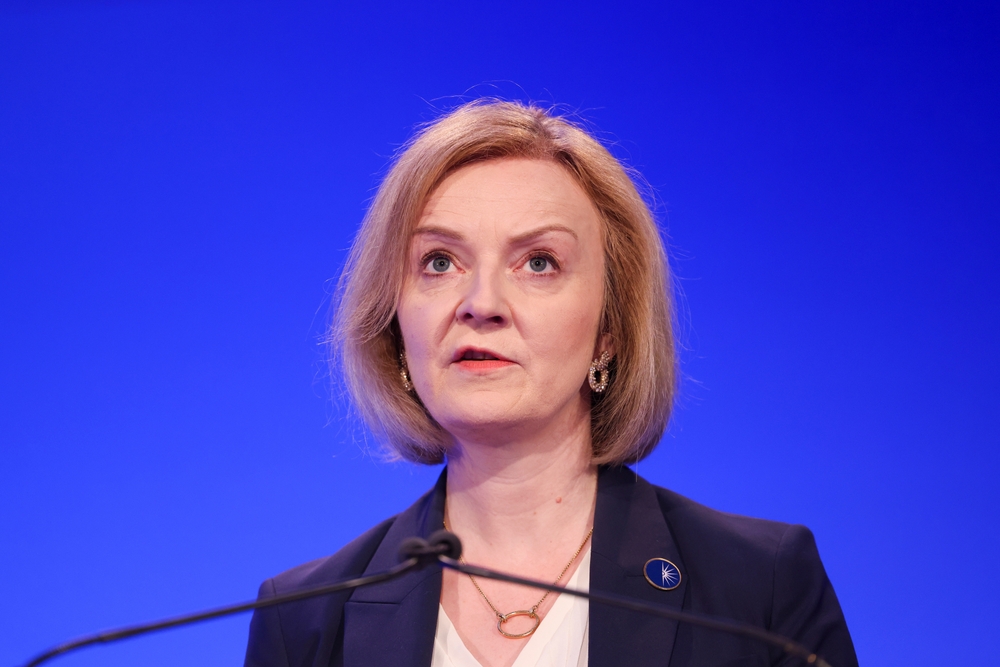 Sep 6th, 2022
Act now to prevent real pain and suffering: Our supporters' demands for Liz Truss
By Matthew McGregor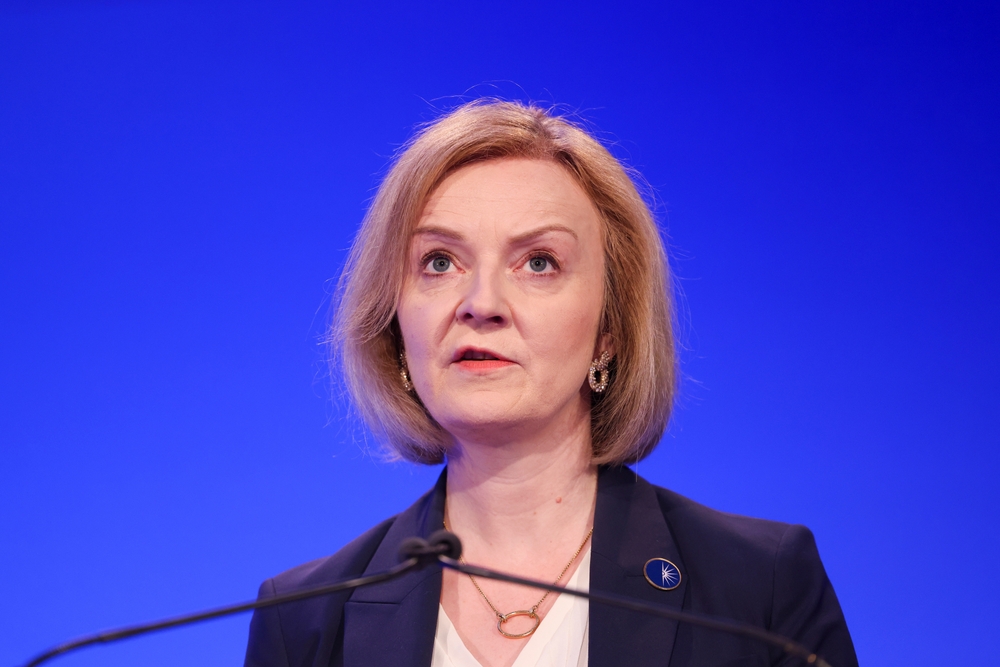 Liz Truss will become the UK's prime minister today. As we enter the 13th year of Conservative government, we are in a national emergency. The crisis is here, the catastrophe is coming and the time to act, and act big, is now. This is not inevitable for our country. Liz Truss can act to avoid real pain and suffering – if she decides to.
Families who never imagined it, facing poverty as temperatures drop and bills soar. Millions of us, suffering and in pain, facing years long waits for NHS treatment. People who were already struggling, now on the brink of destitution. The climate crisis, growing ever more urgent. 
Liz Truss can steer away from the car crash ahead on all these fronts – and voters across the country, of all ages, of different backgrounds are desperate for her to do that. 
Polling by Opinium for 38 Degrees last month showed the widespread demand for help, with 9 out of 10 people saying the Government should be offering people more support so they can survive this crisis.
And it's clear who the British public believe must foot the bill, with the vast majority of people, including 73% of 2019 Tory voters, supporting a tougher windfall tax to fund support measures. Liz Truss must freeze energy bills, and when she does she faces a choice: ask oil companies with multi billion-pound profits to pay, or take the money from teachers and nurses. 
38 Degrees supporters – millions of people across the country who take time out of their busy days to take part in our campaigns – are ramping up our pressure like never before. Just this summer: 
The rhetoric from the Tory leadership contest has left many non-Conservative members distraught and fearful for what comes next. But we will judge the Prime Minister on her actions as much as her words.
38 Degrees supporters want action:
Urgent help to tackle the cost of living crisis, with an emergency budget to

boost universal credit

. 

Immediate action to

freeze energy prices,

then work to tax energy giants, insulate homes and get Britain off expensive gas, to keep us warm for years to come. 

Tackle the NHS backlog

: launch an urgent investment in social care and the NHS to free up capacity, ease the ambulance crisis and give people the treatments they need sooner.

Stop the collapse in public trust in our politics by blocking Boris Johnson's crony appointments to the House of Lords and by bringing back rules to properly govern

ethical behaviour in No10

.
These measures have the backing of all voters – including people who voted Conservative in 2019. We know that these measures will help avert a catastrophic winter. 
The summer has been wasted on an inward looking and inane party leadership contest. The government should have fixed the roof while the sun was shining. It's almost too late. Almost, but not quite. We need action – starting now.