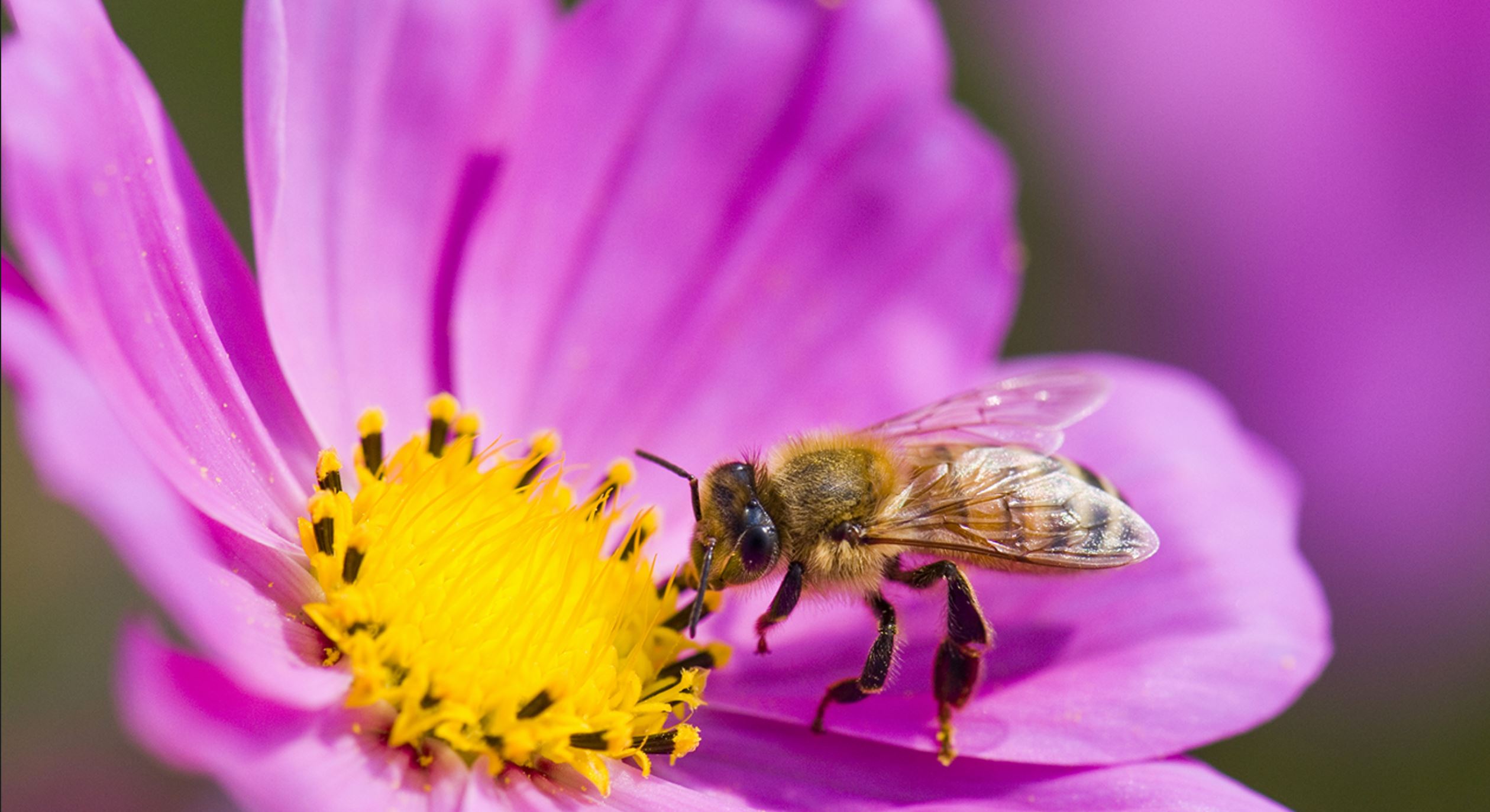 Feb 7th, 2023
Seeds for Bees 2023: Frequently Asked Questions
By Simma Rai
When will I get my seeds?
All seeds will be posted at the start of August, so they should arrive by end of the month.
When and where should I plant my seeds?
These wildflower seeds are a mix of hardy annuals that can be sown directly into the soil from mid April until the end of May or in late August, early September.
You might like to plant the seeds in a pot or window box or in your garden or allotment. Please don't sow the seeds out in the wild as different areas will have different native wildflowers, and we don't want to disrupt the existing ecosystem!
I want to order more than one pack for myself or a community project, how can I do this?
Are the seeds free?
Yes, the seeds are free because we want everyone to be able to take part in planting bee-friendly flowers. However, if you're able to do so, it would be great if you could chip in to help pay for seeds for people who can't afford to. Each packet of seeds costs us around £3.50 to buy and post, you can make a secure donation here.
I haven't received my bee seeds yet, where are they?
If your seeds haven't arrived by end of August please send an email to the 38 Degrees office team at bees@38degrees.org.uk
What are the seeds? Tell me more!
The seeds are supplied by Higgledy Garden and are a mix of completely organic bee-friendly flowers that will grow successfully all over the UK.
As they are individually mixed, there will be a combination of seeds including phacelia, borage, nigella, eschscholzia, larkspur, cornflower, chrysanthemum, calendula, cosmos and sunflower. This mix has oranges, blues and ivory colours.
Phacelia and borage are the big guns with regard to proving a great and quickly-restored food source for the bees. Once the bees have found a patch of these wonderful flowers they keep coming back all summer long. Nigella (aka "love in the mist") and eschscholzia (aka "California poppy") have the advantage of being quick to flower and add wonderful colours to your flower patch.
If the winter isn't too wet and cold all these flowers will self seed and come back to visit you early the following summer.
The UK is home to more than 270 different species of bees, including bumblebees, honeybees and solitary bees – and all of them love the flowers that grow from our bee-friendly seeds! If you want to learn how to identify the bees that you see buzzing around your flowers, why not check out this blog post about how to identify the most common UK bumblebee species.
How do I plant my seeds?
It's really simple to plant your seeds! Check out the 38 Degrees Hive for written instructions, or to watch a video that shows you how.
How many seeds do you send out?
Each year, we distribute 60,000 packs of seeds – that means 60,000 square metres sewn with bee friendly flowers! That's enough to fill half a million window boxes! 
I'd like to share a photo of my flowers!
We'd love to see your bee friendly seeds in bloom! Please share photos with us: bees@38degrees.org.uk or Tweet @38degrees using the hashtag #SeedsForBees2023