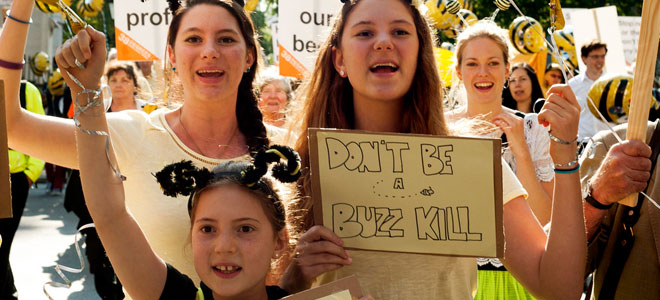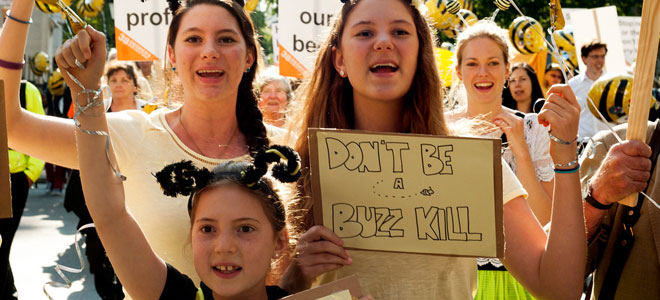 If you're a journalist, please email press@38degrees.org.uk and use the subject line "Media request 38D"
Who we are
38 Degrees is made up of 2 million people across the UK who come from all walks of life, from farmers in Aberdeen to nurses in Cornwall. The 2 million of us who take part in campaigns come from very different backgrounds, vote for all political parties and none, but all agree that politics works better when more of us get involved.
We have small office teams in London and Edinburgh, but it's when thousands of us come together that we make real change happen.
What we do
38 Degrees provides people with more ways to make their voices heard on issues they care about. From signing petitions and emailing our representatives, to crowdfunding groundbreaking research and meeting politicians face to face, together, we make sure we're heard.
We run campaigns to make Britain a better and fairer place to live – and we make a difference, from saving local libraries, to tackling plastic pollution and standing up for our NHS so that it can care for generations to come.
Why we exist
We believe democracy is about more than voting every five years. 38 Degrees uses technology to make it easier for people to contact politicians and companies, and to hold them to account. We want people to feel like politics doesn't happen to them, but that they are part of it.
Who funds us
We are completely independent, funded by tens of thousands of small donations from people who have taken part in our campaigns.
Current campaigns
38 Degrees helps people campaign on a variety of different issues all year round – from ensuring our NHS has the money it needs, to keeping local libraries open. We run campaigns to make Britain a better and fairer place to live.
For an overview of our current campaigns, click here.
Who started 38 Degrees
38 Degrees was founded in 2009 by a group of activists and funders concerned about the state of our democracy and determined to try something different. Founders include Gordon Roddick, Henry Tinsley. The project was developed by Ben Brandzel, Pete Myers, Nina Kowalska and Warren Puckett.
A number of charitable trusts and foundations supported the launch of 38 Degrees back in 2009. The Isvara Foundation , The Funding Network, the Andrew Wainwright Reform Trust, the Esmée Fairbairn Foundation, the Joseph Rowntree Charitable Trust, and UnLtd will always have our thanks.
38 Degrees was partly founded in honour of Anita Roddick, a lifelong champion of the power of ordinary people to make a difference.