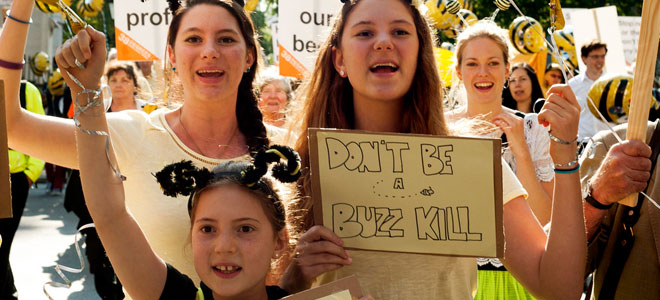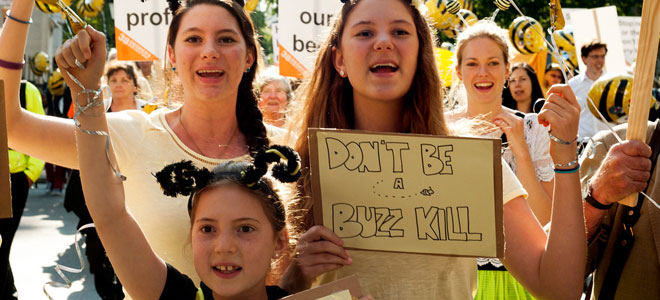 If you're a journalist, please call:
020 3290 1407
Or email emailtheteam@38degrees.org.uk and use the subject line "Media request 38D".
Who we are
38 Degrees is a community of millions of ordinary people who live all across the UK. We work together on the issues we all care about to bring about real change.
In nature, avalanches begin when they reach the tipping point angle of 38 degrees. 38 Degrees campaigns are inspired by this idea, giving individuals a chance to join an avalanche of people working together to defend fairness, protect rights, promote peace, preserve the planet and deepen democracy.
We are not connected with any political parties, and we're funded entirely by donations from our members. Our independence means that we can campaign on issues that we feel passionately about and that we decide on together. We are driven by issues and outcomes, and judge all politicians by the same standards.
38 Degrees launched in 2009 and there are now over 3 million of us working together for change. 38 Degrees has a small staff team and our office is run by staff and volunteers with the help of our board. However it's 38 Degrees members who set the agenda. Together we choose campaigns and help pick the tactics we use to win, as well as taking action.
38 Degrees is people-powered – we don't take money from government or big business, so we rely on donations from thousands of members of the public from all over the UK to make change happen.
Highlights
38 Degrees members have chalked up and contributed to some incredible people-powered victories since we started working together to make change happen. Here's a smattering of them:
We helped stop the government's plans to sell off our ancient national forests. We stopped plans for a massive mega-dairy in Lincolnshire. We stopped Donald Trump's plans to build a golf course at the expense of families in Menie, Scotland, who were at risk of eviction.
38 Degrees members also helped convince the government to sign up to the EU Directive on human trafficking, helping to prevent trafficking in the future as well as ensuring victims are properly looked after. We forced the 2012 Olympic sponsors not to dodge their tax, stopped eBay from selling illegal bee-killing pesticides, and stopped the unpopular hospital closure clause from becoming law.
Current campaigns
38 Degrees members campaign on a variety of different issues all year round – from keeping privatisation out of our NHS, to keeping libraries open, to stopping Murdoch's power grab of BSkyB. We're concerned with defending fairness, protecting rights, promoting peace, preserving the planet and deepening democracy.
For an overview of our current campaigns, click here.
Who started 38 Degrees
38 Degrees was founded in 2009 by a group of activists and funders concerned about the state of our democracy and determined to try something different. Founders include Gordon Roddick, Henry Tinsley. The project was developed by Ben Brandzel, Pete Myers, Nina Kowalska and Warren Puckett.
A number of charitable trusts and foundations supported the launch of 38 Degrees back in 2009. The Isvara Foundation , The Funding Network, the Andrew Wainwright Reform Trust, the Esmée Fairbairn Foundation, the Joseph Rowntree Charitable Trust, and UnLtd will always have our thanks.
38 Degrees was partly founded in honour of Anita Roddick, a lifelong champion of the power of ordinary people to make a difference.