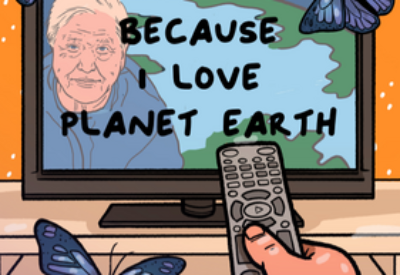 28 Feb 22
The Government has stepped up its attack on our BBC by rushing out announcements that risk its future. Now it's time to step up our campaign to save it. If we can prove that we, the public, admire and value the Great British institution that...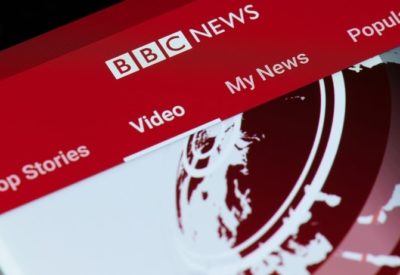 27 Jan 21
We're less than a month into 2021 and, while times are still tough for all of us, we've already secured a big win together. The UK government have just backed down from plans that could have slashed the BBC's funding by hundreds of millions of...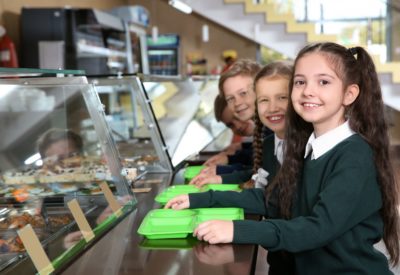 14 Jan 21
We did it! Yesterday, we helped force the government into yet another u-turn – the 'woefully inadequate' parcels first approach to free school meals has been abandoned. Boris Johnson announced that parents will be given food vouchers again, instead of food parcels and with it,...