9 Nov 20
Incredible news! The government has finally agreed to provide £170 million to feed children on free school meals this Christmas. They've even promised to extend this to the Easter, summer and Christmas school holidays in 2021 as well. It was only a few weeks ago...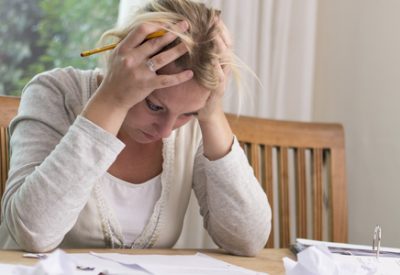 24 Apr 20
Last week 6,000 people from across the country shared their experience of the benefits system with a group of powerful MPs, via 38 Degrees. This week this group of MPs shared these testimonies with top government ministers, using our stories to hold the government to...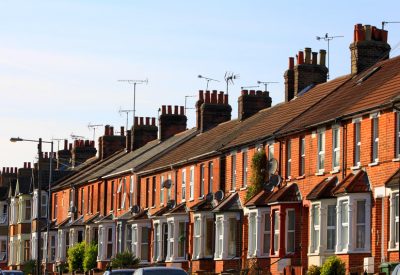 24 Apr 20
As the coronavirus crisis continues, more and more people are applying for benefits to help them afford their rent. But at the moment, people are being left hundreds of pounds short because housing benefit isn't enough to cover average rent costs. Already over 100,000 of...