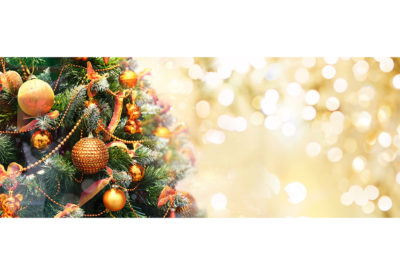 22 Dec 20
Christmas Day will feel different than in previous years because of the Coronavirus emergency, but we're appreciating our nearest and dearest more than ever before. We know that it might not be possible or safe to physically be with our loved ones, but there are...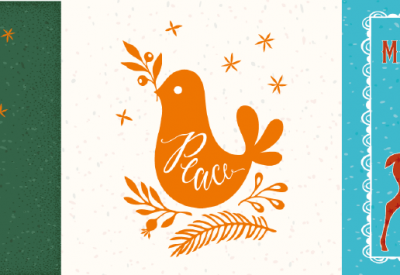 23 Oct 18
As a 38 Degrees-er you're part of something special – millions of people doing small things that add up to big change. This year, why not make your Christmas decisions add up to big change too? You can get your Christmas cards straight from 38...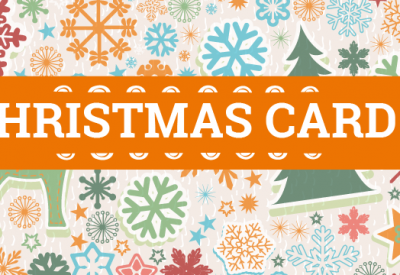 6 Nov 17
It's getting cold outside, the shops are braving the first Christmas songs and the mince pies have appeared on the shelves. That means one thing – it's time to stock up on Christmas cards! And this year, you can get them straight from 38 Degrees....