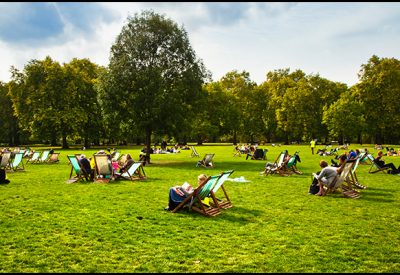 22 Jun 17
It is clear that 38 Degrees members are passionate about protecting our parks, and committed to keeping green spaces open and available to everybody. Because whether you use them to have a nice walk, meet friends, exercise or relax, parks are vital for our health...
2 Oct 14
On Tuesday, 38 Degrees members took the Conservative Party conference in Birmingham by storm. Twenty of us were there handing out leaflets to party-members walking in and out of the conference. We told party-members to support a real recall law – that would give voters...
25 Sep 14
This week it was the Labour party's conference. In the run up to the election, it's anyone's guess who will be in power after next May. So 38 Degrees members are getting stuck in early. We're making sure that all the political parties on the...