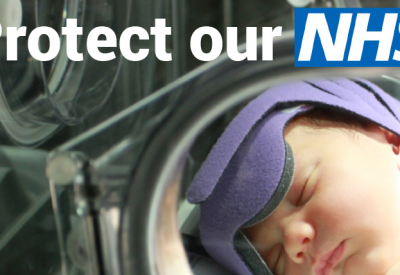 20 Jun 17
Health Minister Jeremy Hunt is about to sign-off secret plans to force changes to local NHS services. And it's all just to cut costs. The plans could mean cuts to hospital beds, making waiting times longer, and cutting NHS staff. The plans – called a...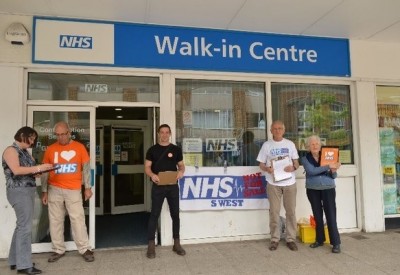 12 Aug 15
Fantastic news! A vital NHS walk-in centre in Exeter has been saved thanks to 38 Degrees members and other local campaigners coming together to fight for it. When NHS bosses said they wanted to close Sidwell Street walk-in centre, 38 Degrees member Andrew jumped into...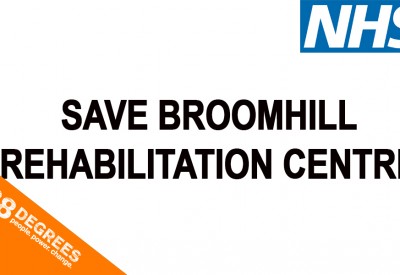 16 Jul 15
Tomorrow could be our chance to stop mental health cuts in Nottingham. Campaigners have secured a meeting with NHS bosses to persuade them keep Broomhill Rehabilitation centre open.  The centre helps people with mental health issues move to independent living. People power has forced the...