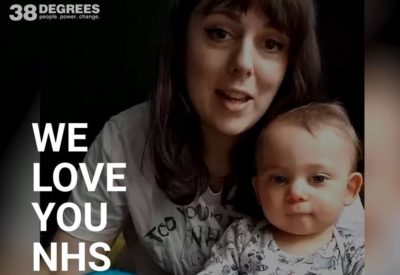 14 Feb 21
This Valentine's Day we wanted to show our love for NHS staff. That's why 38 Degrees members from across the UK have come together to make a video love letter for the NHS: We love our NHS, so we want the government to do more...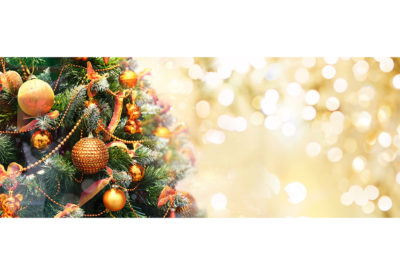 22 Dec 20
Christmas Day will feel different than in previous years because of the Coronavirus emergency, but we're appreciating our nearest and dearest more than ever before. We know that it might not be possible or safe to physically be with our loved ones, but there are...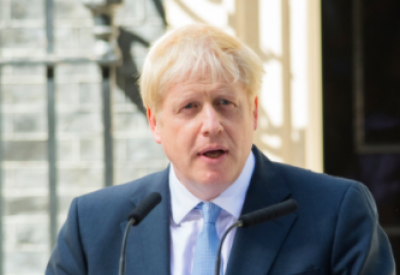 31 Mar 20
A message from Zoe, CEO at 38 Degrees: It's been a week since our country went into lockdown and the reality and gravity of what we face over the coming months is becoming clearer every day. I know a lot of us might be feeling...