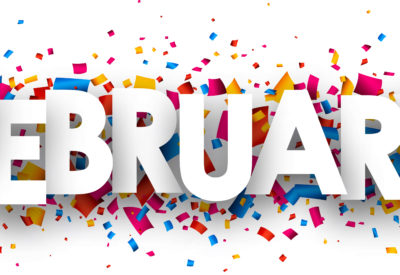 1 Mar 21
During February 38 Degrees members came together to make People Power happen. Here are five things we can be proud of achieving together: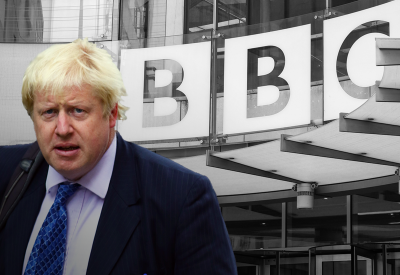 24 Apr 20
Bill in Nottinghamshire turns to the BBC "for reliable information on the current coronavirus outbreak". Keith from Edmonton has two young girls who love the "creative ideas" they get from its kids shows. It's why they – and 332,481 others – have spoken out against...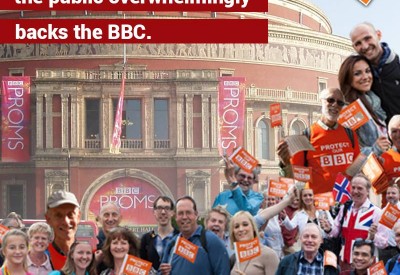 6 Mar 16
The government's finally published the results of the public consultation on the BBC. 177,000 of us told them what we think – and the results show there's overwhelming public support for our national broadcaster. The message was loud and clear: the public backs our BBC...