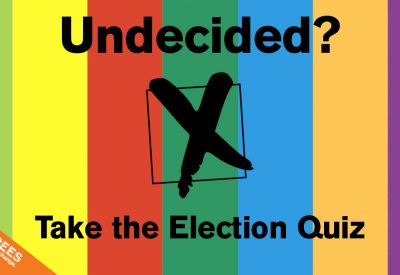 31 May 17
Would you like to know which political party actually stands for what you believe in? Click here to take a quiz matching your views to the promises from each political party. You may be surprised by the results! Take the election quiz The election is...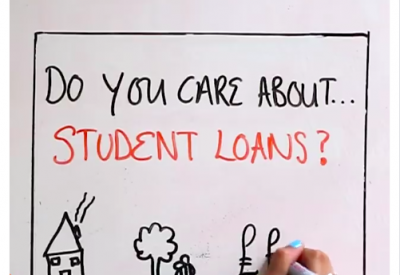 25 May 17
Together, hundreds of thousands of us voted to decide what 38 Degrees should do during this general election. One of the main priorities that came out of the surveys was to get as many people to vote as possible, and that meant trying to get...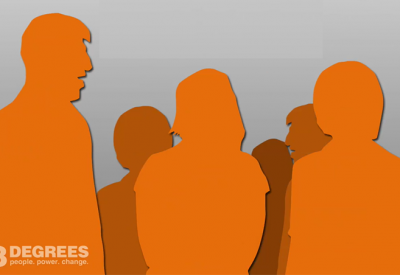 26 Apr 17
The recent announcement of a snap general election caught everyone by surprise. So, over 200,000 of us came together to have our say on what 38 Degrees should do during the 2017 general election. Read on to see what was said: (You can click on the following...