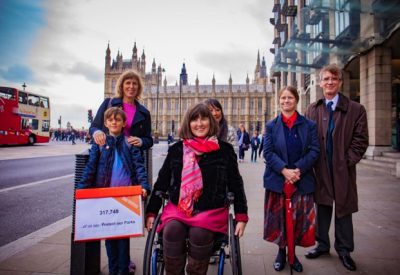 31 Oct 16
Monday was a good day for people-power. I went to parliament with five other 38 Degrees members to take our campaign to protect the UK's parks straight to MPs. Together, we represented the views of over 300,000 of us. [1] We spoke to an influential...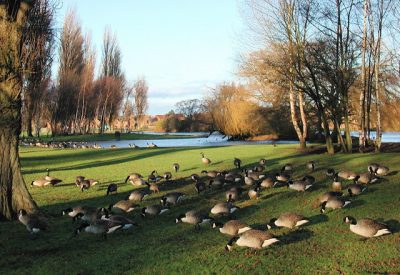 9 Oct 16
Wow! Last week over 150,000 of us fed into the consultation on how we use our parks – and why we love them – and over 260,000 of us have signed the petition calling for our parks to be protected. In the next few weeks the...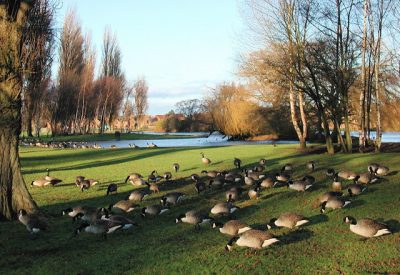 16 Sep 16
Britain's parks are at risk. There's no legal responsibility to look after them and squeezed budgets mean our local green spaces – from playgrounds, to the park you relax in on your lunch break – don't have the money they need. We could end up being forced...