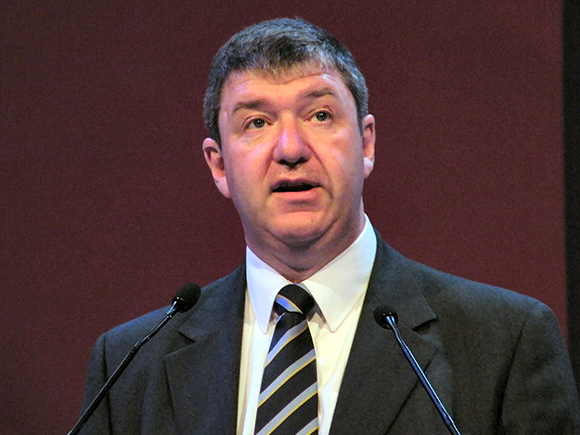 May 28th, 2015
Should Carmichael resign?
By Jen Stout
John, a 38 Degrees member from Shetland, has set up a petition calling for his MP Alistair Carmichael to resign.
Across Scotland thousands of people have been signing the petition, including over 1,000 members of 38 Degrees in Alistair Carmichael's constituency of Orkney & Shetland.
Before the election Carmichael leaked a memo about who Nicola Sturgeon preferred as Prime Minister, but it wasn't true. Taxpayer's money was then used for an expensive public inquiry to find out who leaked it.
Alistair Carmichael has finally admitted his wrongdoing, and said if he was still a minister he'd resign. But he's refusing to step down as an MP. On Monday he spoke live on Radio Orkney, saying that this doesn't affect his work as an MP. You can hear the whole interview here.
Here's what John says:
"Alistair Carmichael MP should resign for allowing a false leak.
He has already taken responsibility for it. But as this was not known before election and his mandate being so slim; the people of Orkney and Shetland should be allowed to judge his behaviour in a by-election."
If you agree with John, you can sign the petition here:
https://secure.38degrees.org.uk/resign-carmichael
Local residents in Orkney & Shetland have set up a crowdfunder for a legal action.  You can find out more here:
https://www.indiegogo.com/projects/the-people-versus-carmichael
If you disagree with John's petition or there's another issue that's close to your heart, you can start your own campaign here:
https://secure.38degrees.org.uk/visit-cby.