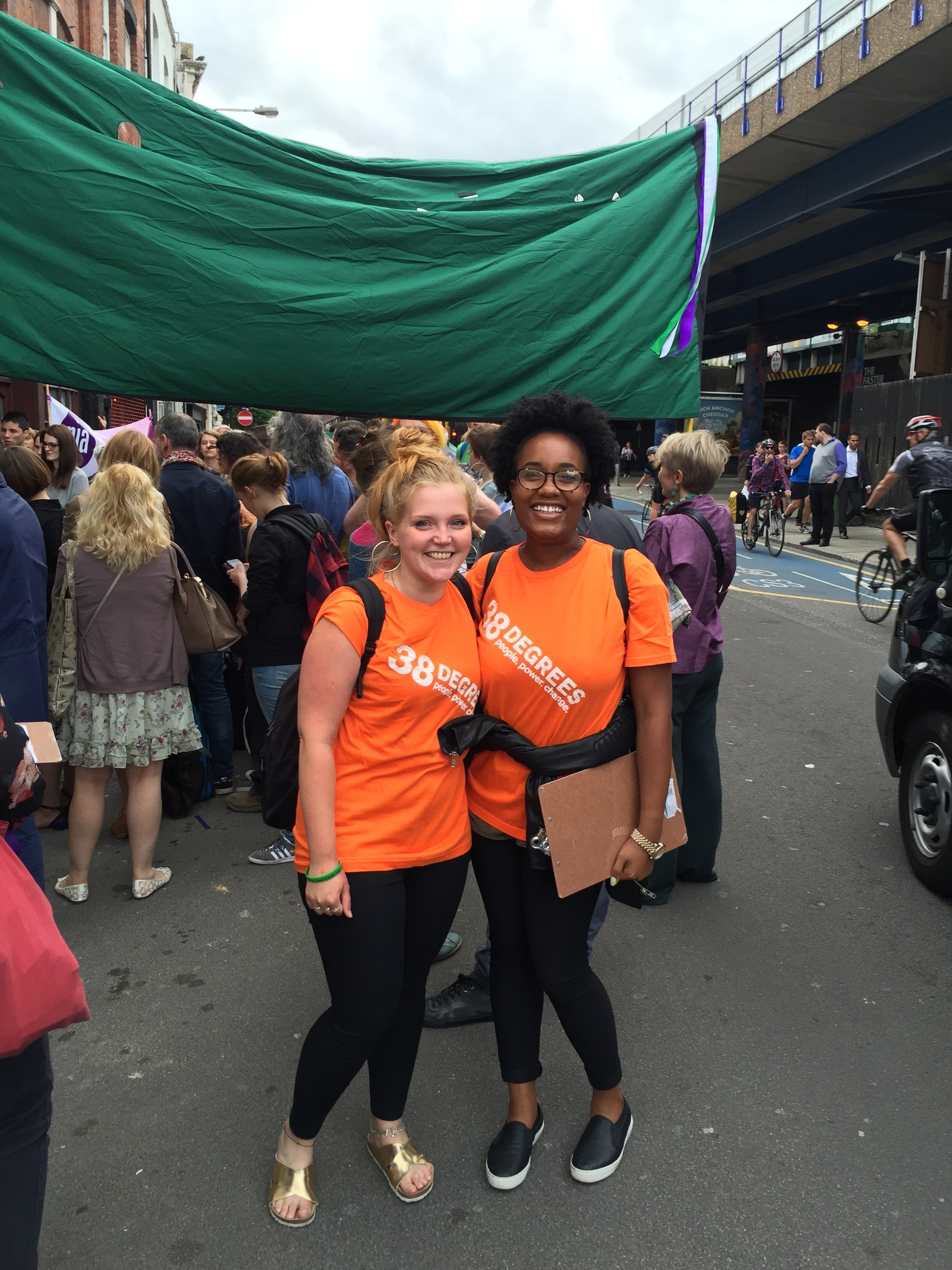 Aug 7th, 2015
38 Degrees Petition Starter on London Live
By Barnaby Lewer
When 38 Degrees member Becky starter her petition through Campaigns By You last week she never expected to be on TV.
But now her petition to close the new Jack the Ripper museum in London's East End is getting headlines. Over 5,000 people are now demanding the museum honour its original planning permission as a celebration of women's history and not their violent murder.
You can see the petition here: https://you.38degrees.org.uk/petitions/celebrate-suffragettes-not-serial-killers
And after being asked to write an opinion piece for the Independent, London Live have become the latest news outlet wanting to report on the campaign.
As Becky says, "I've never done anything like this before" but now her campaign is really kicking off. You can watch the video that was originally broadcast below.
Could your campaign take off like Becky's? Why not start one today with Campaigns By You?! Just click the link: https://you.38degrees.org.uk/start-a-campaign